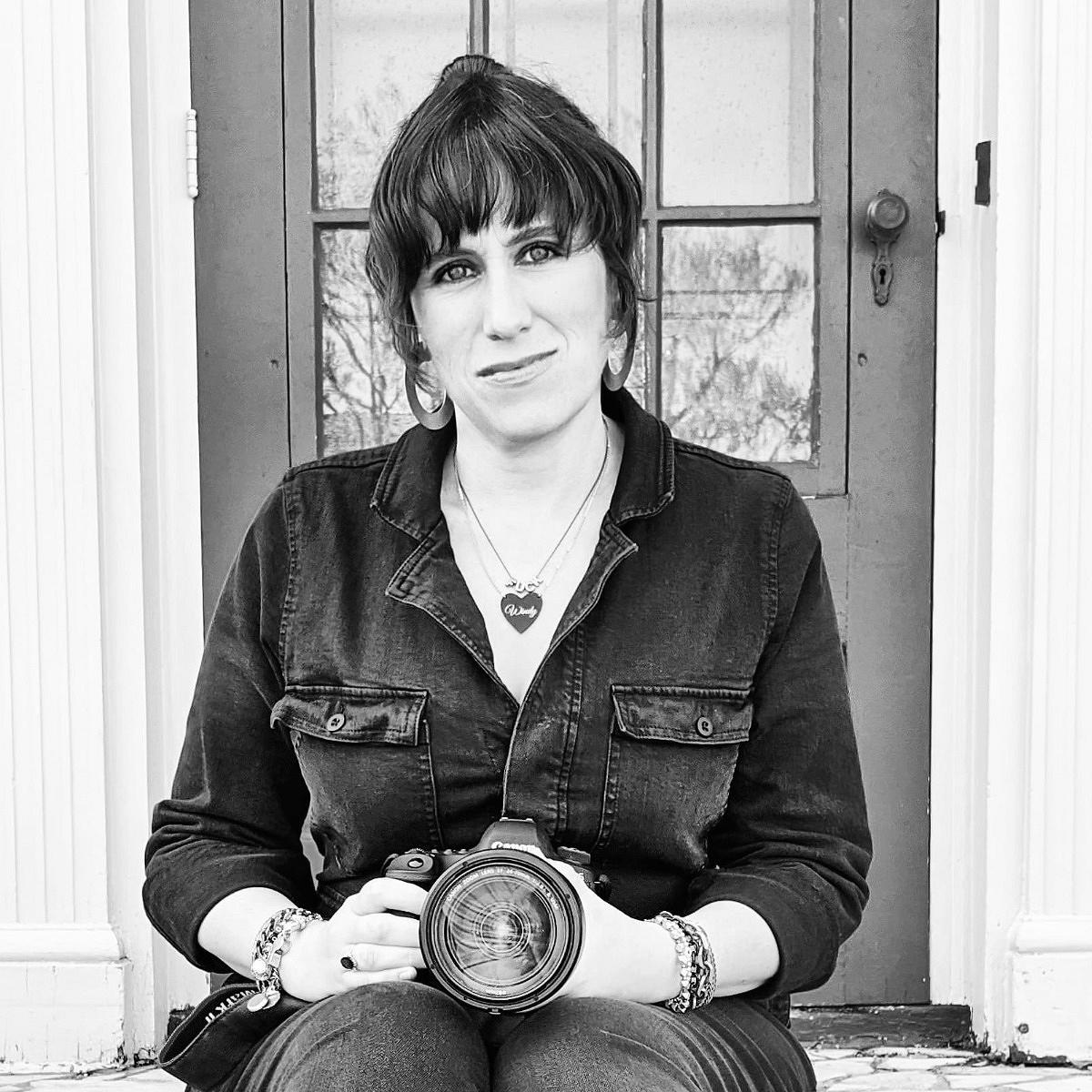 Katie Howie has been a portrait photographer for more than 10 years. She is most at home behind the camera telling stories that matter to her clients and community.

Katie combines a unique vision with keen senses of editing & space to create these stories. A minimalist approach brings a level of authenticity to her portrait work; and a style that is equal parts modern, traditional, and bohemian inspires styling stories that reflect both the spaces and the people who live in them.

Katie holds a Bachelor of Arts in Psychology and Women's Studies. She lives in St. Paul with her biggest fan, husband Chris, and their two young daughters. When not telling stories for clients, Katie is creating stories with her awesome family and friends. She is continually inspired by just about everything the Twin Cities has to offer, especially live music, art, and fine dining.
To get in touch with Katie, call/text 651-470-2748 or send an email to hello@katiehowie.com