Eamon Coyne, Broadcast Engineer, at home with his two kids, Kai and Caley.
"We're behind the scenes making sure important information is accessible on Minnesota airwaves and around the country, 24/7. My job is already a combination of remote work and in studio work, so it has largely gone unchanged in the past few months. I'm lucky that my kids are old enough to be on their own during the day while I go to the office to support staff. And we can all get a break from each other ?

During the beginning of this pandemic I think I was like most people, concerned for the health and safety of my family and friends. I did what I could, researched and spread what was hopefully correct information, donated money and materials to people making masks and checked in on friends, neighbors and loved ones. As days turned to months I feel like I've been beaten down a little bit by the constant bickering and false information being spread."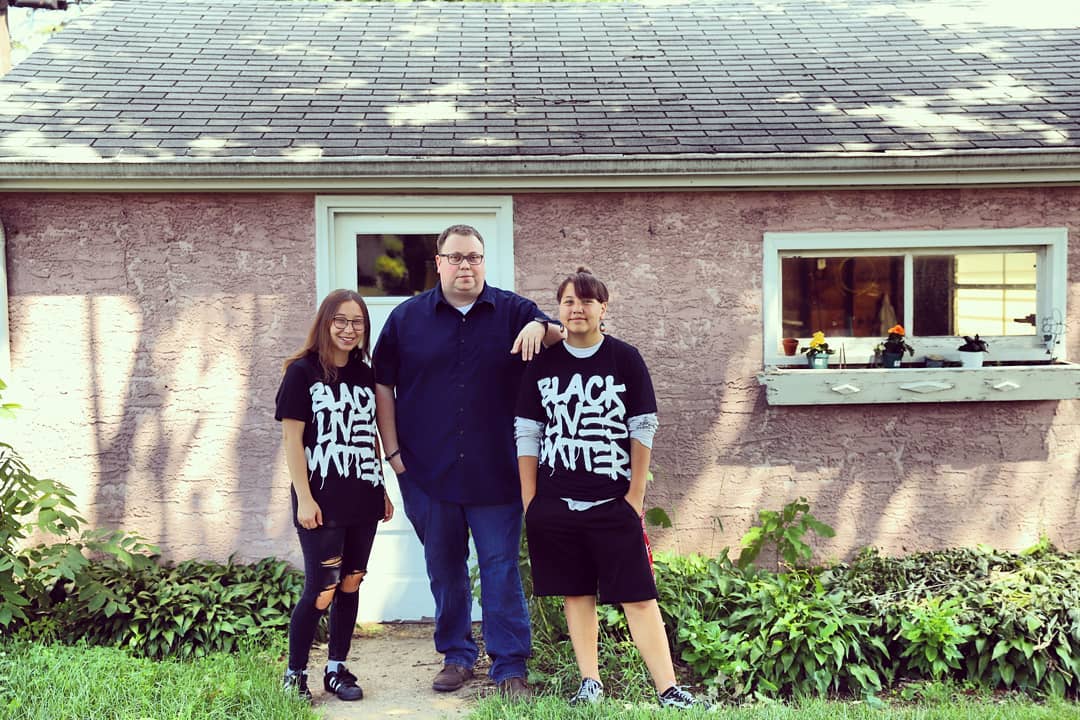 "To see people in our country so easily give up on protecting others and feeling victimized for having safety measures put in place is disheartening. Politicizing the issue makes me angry. I have made a real effort to stop reading as many comments as I used to. I think this has helped my blood pressure and overall feeling of dread come down a bit. I still check in on the people close to me but not as often as I once was.

In terms of COVID-19, I worry that the last 4 months will be for nothing as adults whine and cry about losing freedoms and having to wear a mask. I feel that this pandemic will last a lot longer than it needs to and we have no one to blame but our self centered society."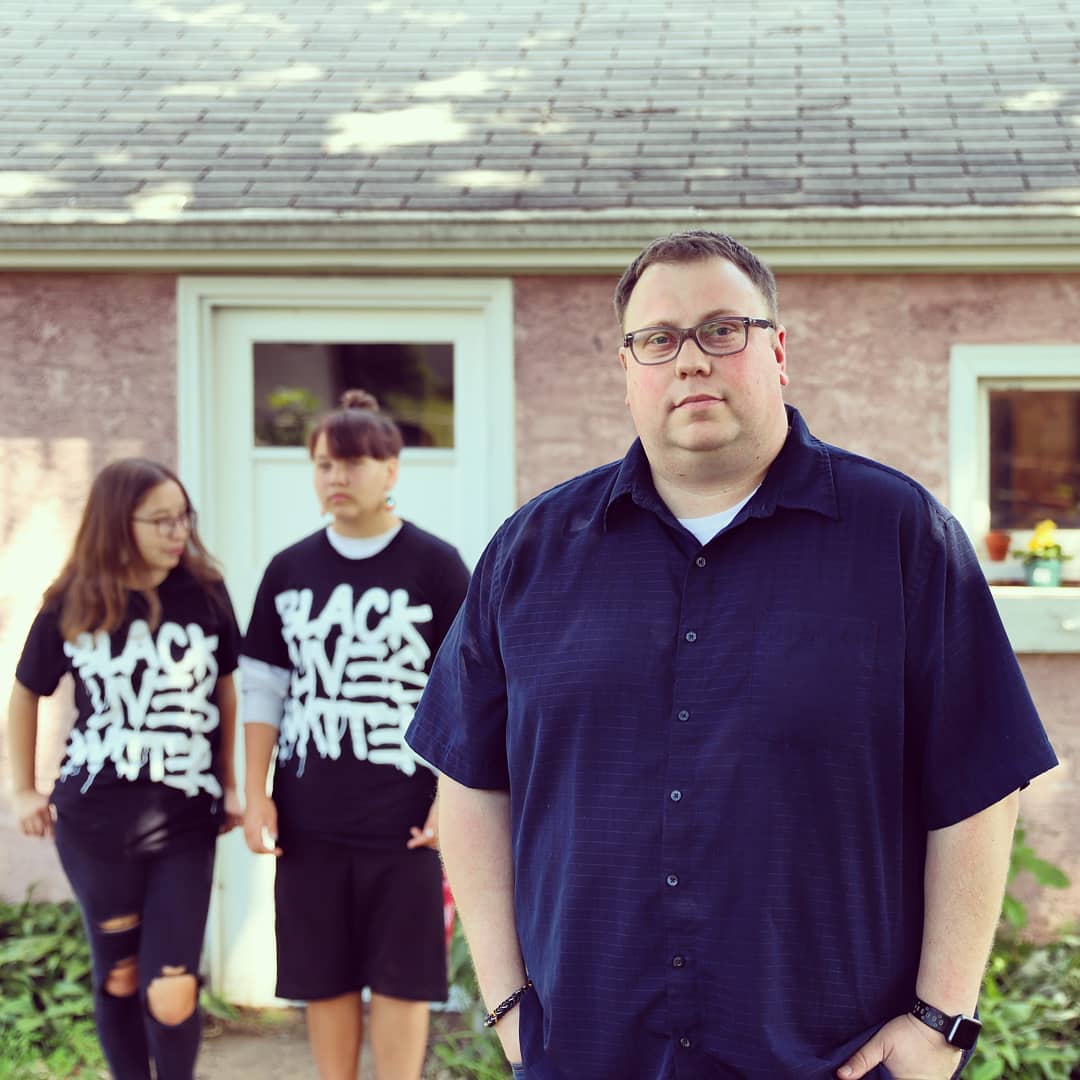 "It is hard to put into words how I have changed since George Floyd was murdered. I feel so much sadness and so much anger. I want to feel hope, that change will happen but the weeks following his murder, the racist people coming out of the woodwork just keeps bringing that anger to the surface." 

(What good, if any, will come from this time in our nation's history?)
"A few things (hopefully): 1. Some of the lowest paid positions have proved to be some of our most essential. Maybe candidates screaming about the top 1% are on to something. Maybe we should take a good hard look at our wage structure. 2. Our society depends on teachers and schools WAY more than most parents and all politicians ever realized. Not only in terms of teaching our children but as day care or safe spaces while parents are at work. As a place for children to get healthy meals and snacks. As a safe space to act like kids, whether that means socializing or acting out, it is a place where they can safely be themselves. So hopefully we start investing more in our schools and teachers. 3. How fragile our current societal and healthcare systems are. I mean, this isn't a good thing but it has been thrust into the spotlight. We need change. 4. How important local elections are. We really need people to start doing some research on candidates and then follow through after voting by holding them accountable." 

(...is there anything else you want to share?)
"Black Lives Matter. Indigenous Lives Matter. LGBTQIA+ Lives Matter."