Lauren Cox, Bus Operator, at home with her husband Eric Sr, Fare Collections Specialist, and their daughter, Ciree, College Student.
(What do you wish people knew about your job right now?) 
"I want people to know that both masks and fares are required to ride the bus. And that as Bus Operators, we are essential workers who are doing the best we can under difficult circumstances."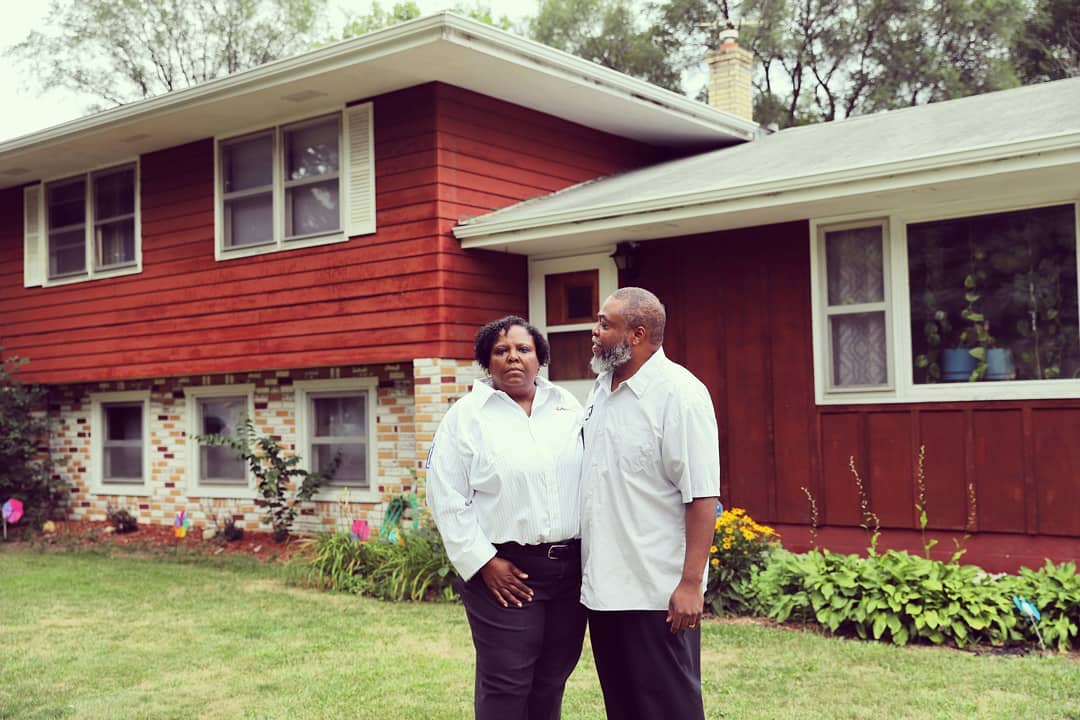 "The Pandemic has forced us to find new ways to survive. And not just survive, but find new ways to be grateful. The Pandemic has shown us that cleanliness (disinfecting, sanitizing, washing your hands, covering your mouth or sneeze) is not just an option, its a necessity. Unfortunately, I've seen first hand that common sense is uncommon to many and quite disrespectful."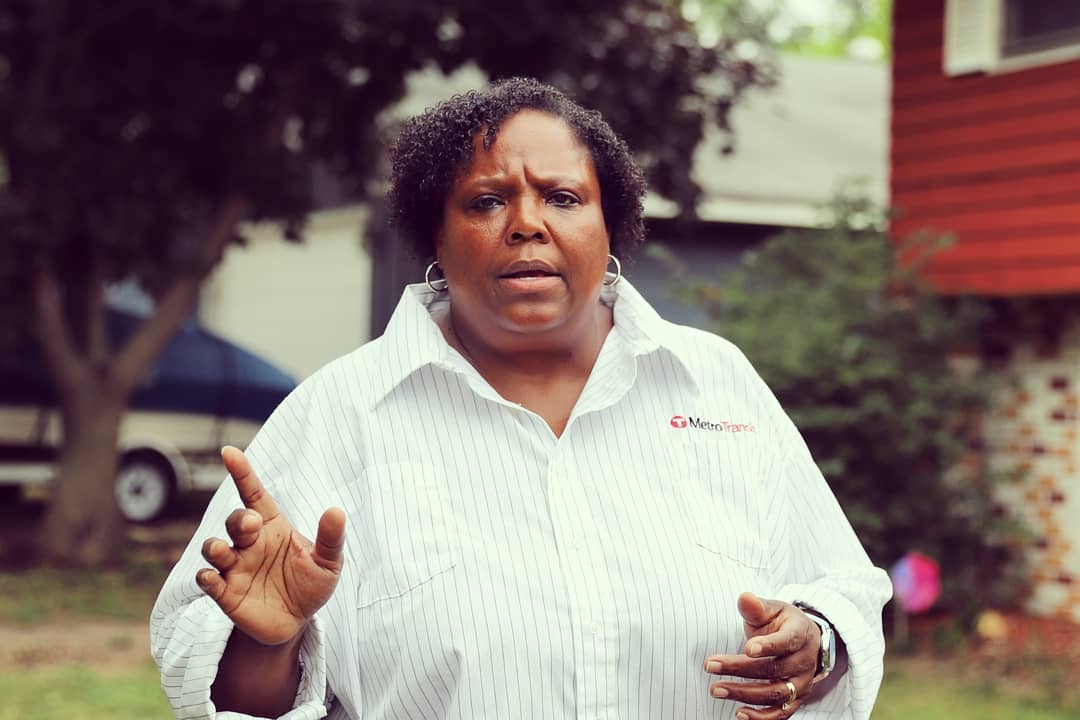 "For me, during this pandemic, I have learned to be more patient. And I have been enjoying more time with my family. I have also unfortunately learned that we as a people really don't get how deadly this outbreak is..."