Yia Vang, Chef and Restaurant Owner.
 "Being a chef isn't just about being in a kitchen or behind a grill...it's about understanding and addressing the full culture of the service industry. And how that affects the people who work for and with you. Since the pandemic began we've shifted from just doing dine-in to also providing take-out."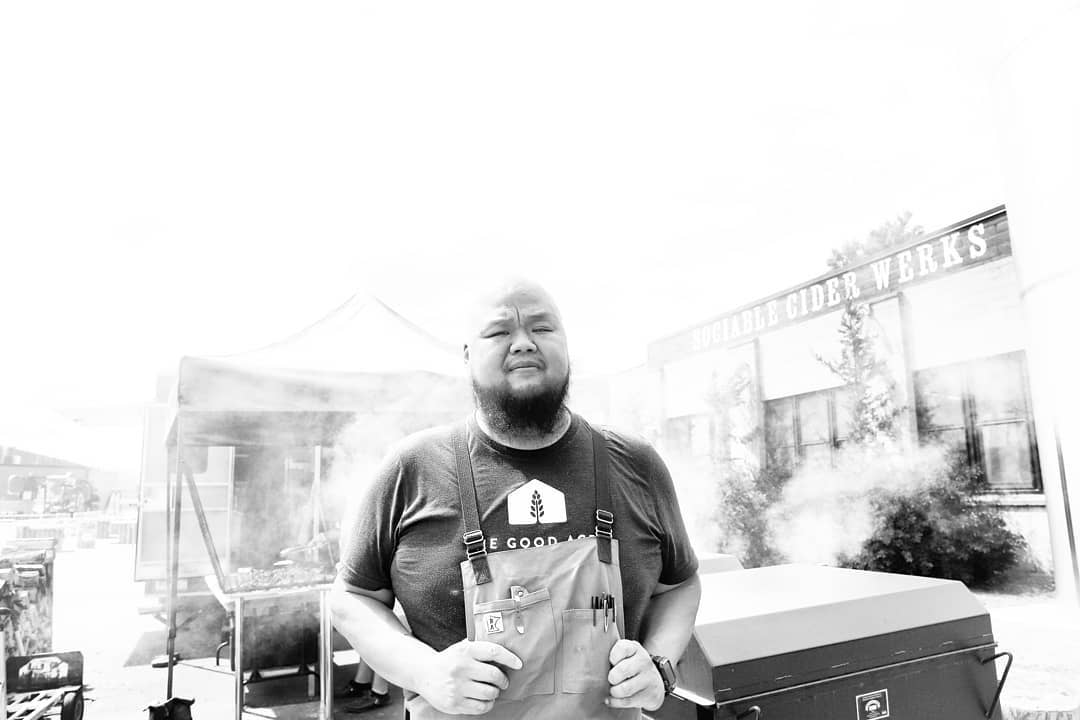 "After the murder of George Floyd, I experienced even more hurt and pain than I could have anticipated. And I understand in a whole new way that we don't just need food, because we do. But we need food because it is also a language of love and hope."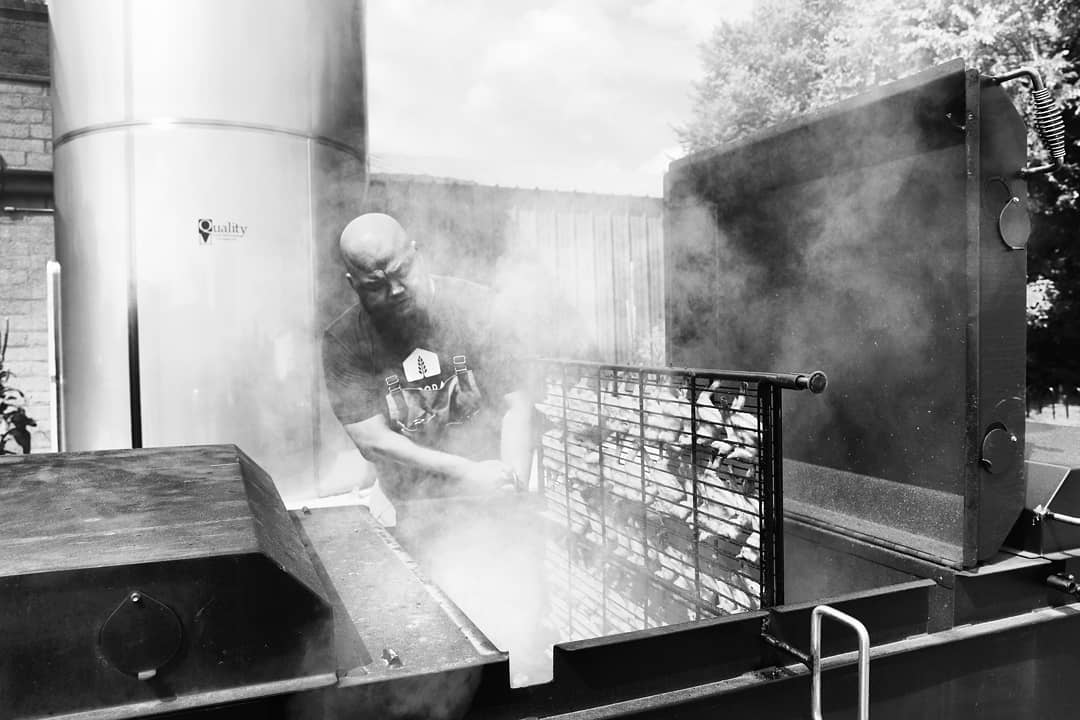 "One of the silver linings that I've noticed is that now we see and better understand the frailty of the current restaurant model. That has helped us as operators get more creative and find that there are different ways to keep our businesses going. The ability to pivot during this time is critical to survival."
Editor's Note: Union Hmong Kitchen is currently doing take-out and dine-in at their food trailer, located in the parking lot of Sociable Cider Werks. In the spring of 2021 Vang will be opening Vinai, a brick and mortar restaurant in Northeast Minneapolis, honoring the past, present and future of Hmong cooking.