Ciree Cox, College Student, at home with her parents Lauren Cox and Eric Cox, Sr.

"I was at the protests everyday for two weeks after the murder of George Floyd. Then I began volunteering in the neighborhoods that were affected by the store closures. There are two pandemics, COVID-19 and systematic racism."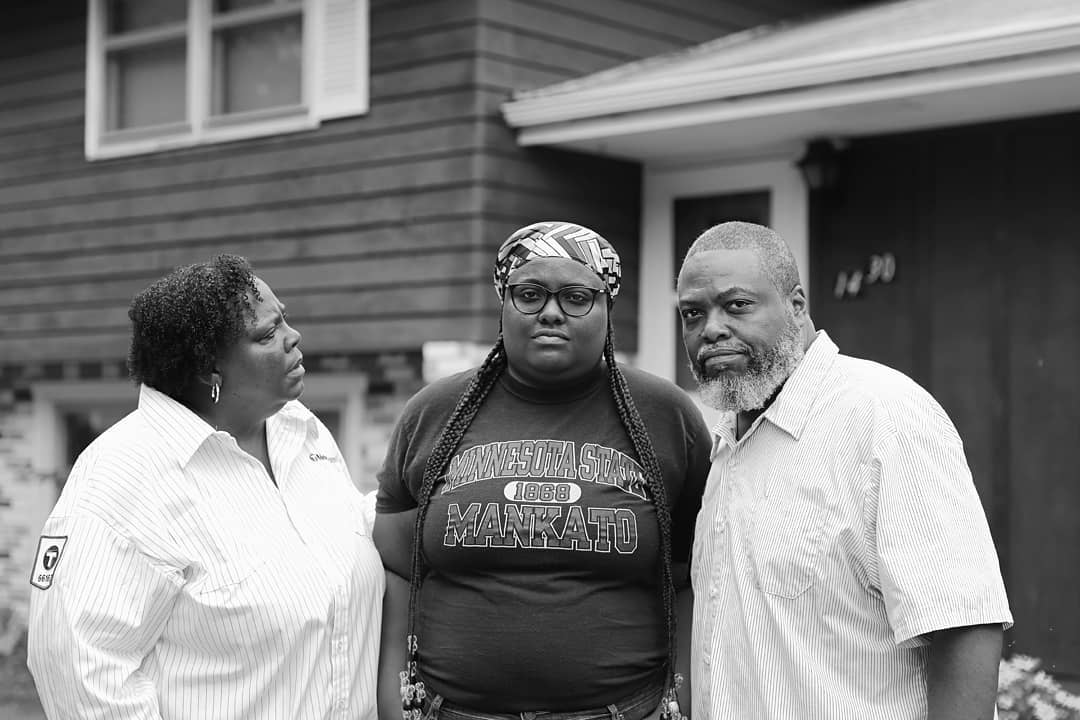 "Due to school closures, I am unemployed. However, I worked as a Community Advisor and Orientation Student Coordinator pre-pandemic."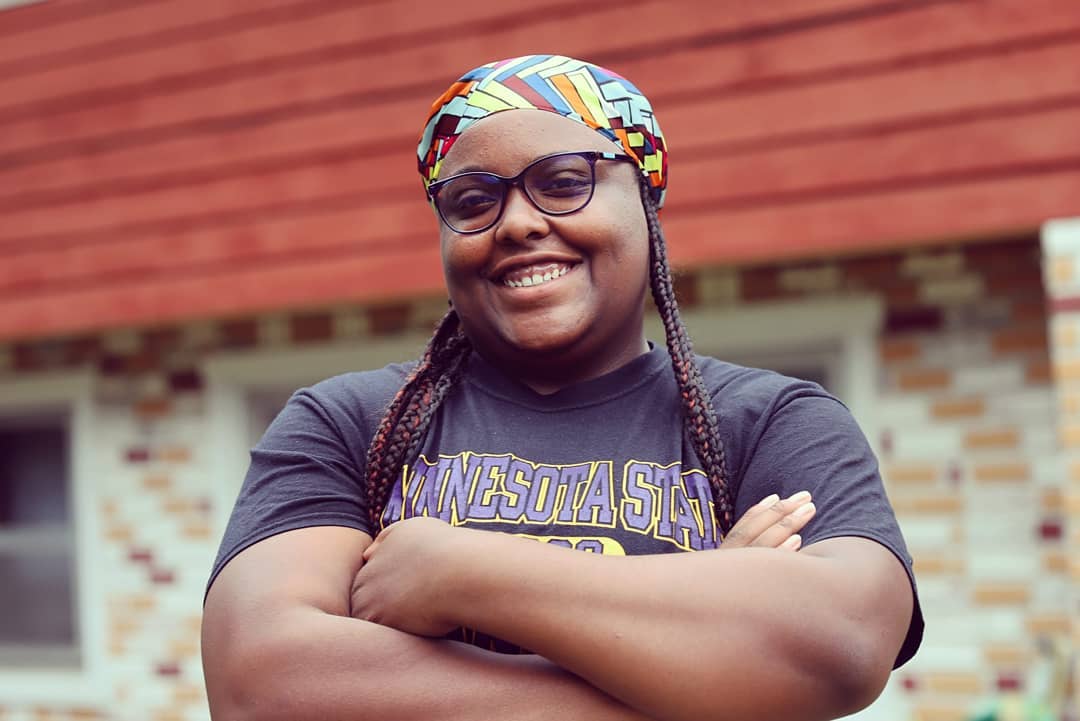 "I have always been outspoken, but I am even more so now because I have nothing but conviction and time."