Naya Kamadi, college student studying software engineering, tells us,

"Since the pandemic began I have learned to become more self sufficient. Even though I live with my dad and step mother, I have to keep track of my finances and my college education. I used to struggle with self reliance but now I realize that I have to be able to take care of myself."
"The murder of George Floyd made me feel very unsafe and sad. It really makes me wonder if things will ever get any better, especially since I'm an African American myself.

I worry that society will continue to divide itself, even amidst the pandemic. I just want to feel a connection to society again. As of now, society is very unstable, sometimes I feel like people want to provoke each other just to have an argument or a physical fight."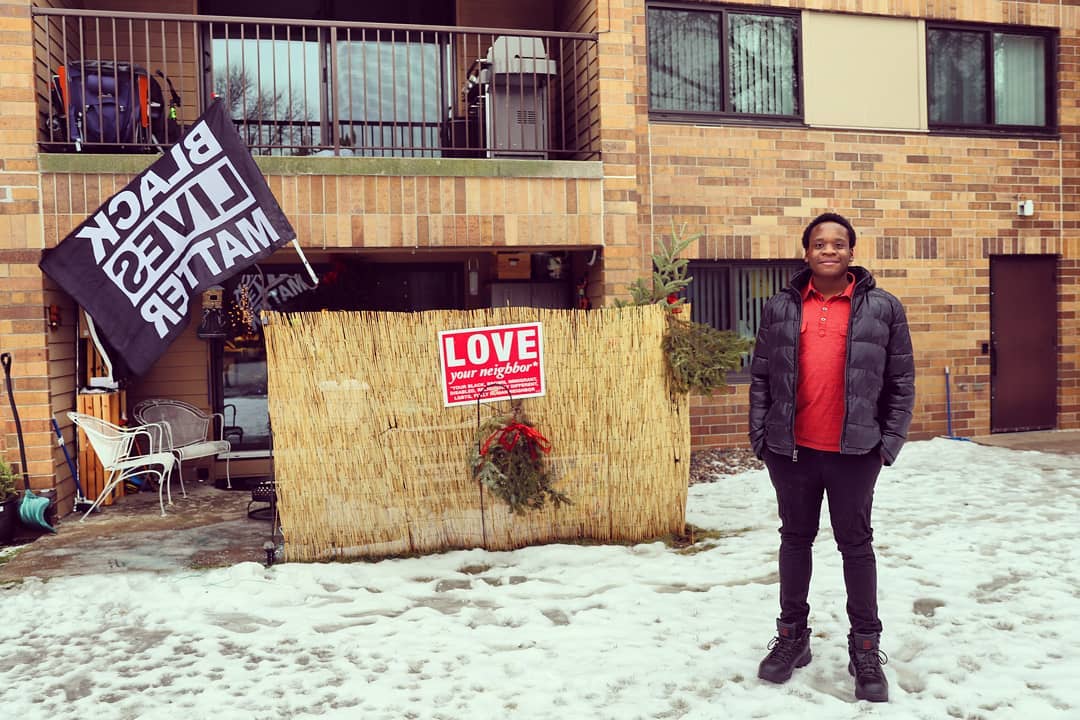 "This past year has made me realize that we need a leader who can communicate with both sides. If people would give peace a chance, we could start working together again.

I hope that everyone will stay safe and be able find some sort of comfort in their daily lives."