On this International Women's Day, Dr. Aditi Kulkarni, Dentist, here at home with her husband, Rohit Panch, shares the stress and pride of being able to offer Essential Care during the Pandemic...
"When the pandemic started, we didn't realize that within one week of the news of the initial cases, we would be required to close our practices and stay unemployed for what seemed like an indefinite amount of time then. We were only offering emergency care to patients.

I practice Prosthodontics which is a specialty of dentistry where a large section of our patient demographic is the elderly population. I see many patients who live in nursing homes and assisted living facilities who really needed our care and I worried for their health.

After being closed for a couple of months, we opened our doors to provide care to our patients with all the safety measures in place. It was a challenge that we overcame as a community and I am proud of the dental community for their handling of risk during this time."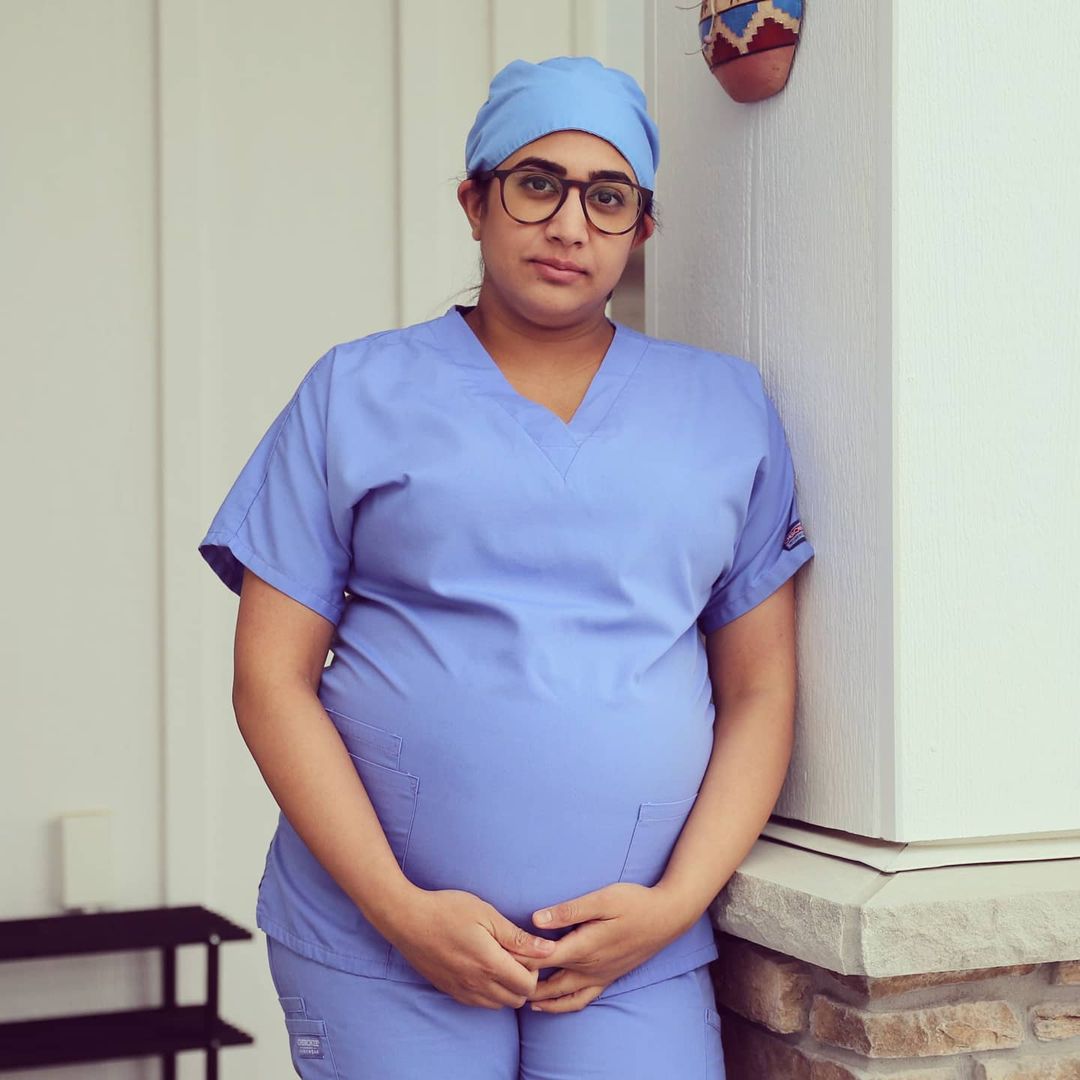 "Being pregnant during the pandemic and having to care for patients in a high risk job added it's own challenges, but I consider my ability to provide care to patients a privilege. I worried not only for my own health as it would affect the the health of my growing baby, but also the safety of our high risk patients.

Overall I am proud of our ability to be able to safely provide the essential care to our patients during this difficult time."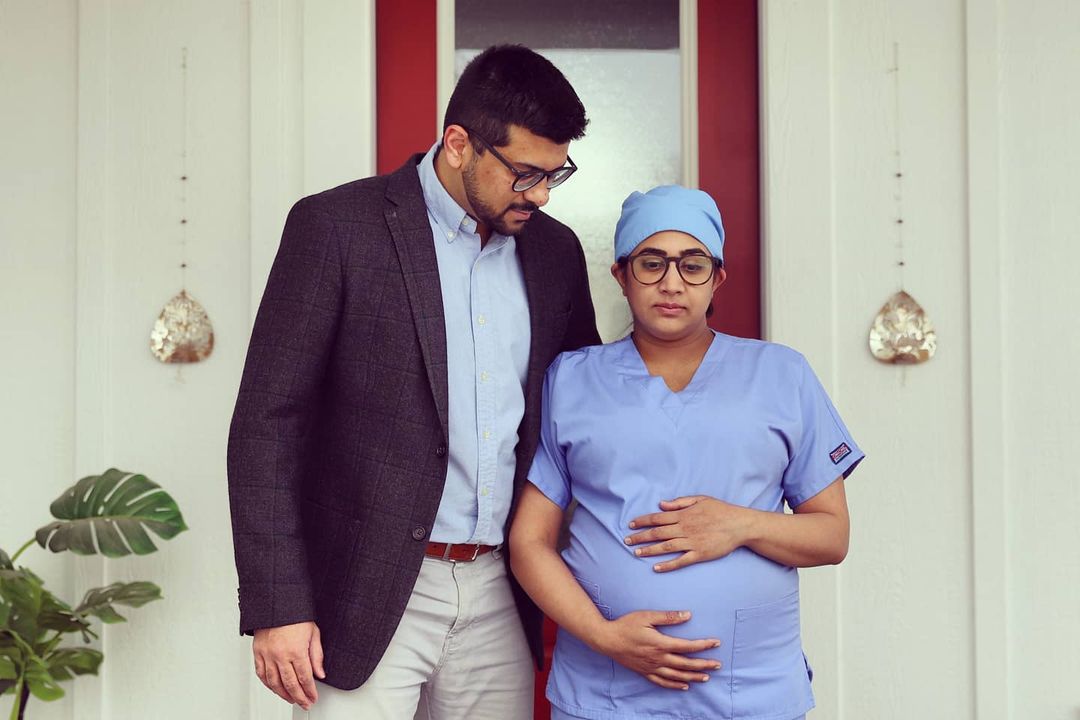 "The events of last year both in the world around us, and (for me) personally, have made me recognize the value of making the most of your time with your family. I also have become more aware of how privilege and biases play a role in human interactions. I hope and pray for a peaceful and fair world for my child to grow up in.

I worry about how polarized the world is and how humans have lost any ability to find a middle ground. We are compelled to pick sides and there is a lot of judgement associated with either choice. I hope that we as a society are able to have more nuanced conversations, have an open mind and have an ability to empathize with people who we don't share common world views with.

That is one thing I will always remember about my grandmother who succumbed to complications of Covid-19 last July. Her loss has left a irreplaceable void in our lives and I hope I am able to hang on to her values and pass them on the our next generation."