Jara Rice, Family Nurse Practitioner - Primary Care, at home with her husband Joel Rice, Fisheries Statistician, and their 2 children.

"I work with the underserved communities of the Twin Cities, those communities who have the most social determinants of health, the worst Covid-related health outcomes related to race, socio-economic status, and health history. Many, if not the majority, in my patient panel are undocumented immigrants and uninsurable.

They fear leaving their homes due to immigration-related threats and the cost of going to the hospital if they need emergency care. They cannot afford to miss work and will never qualify for unemployment benefits, they rely on public transportation and food shelves, and many experience or have experienced homelessness and violence in their neighborhoods.

Although everyone has been affected by the stressors and losses related to this pandemic, our clinic serves those who survive on much less than others. It is a true honor to serve these people."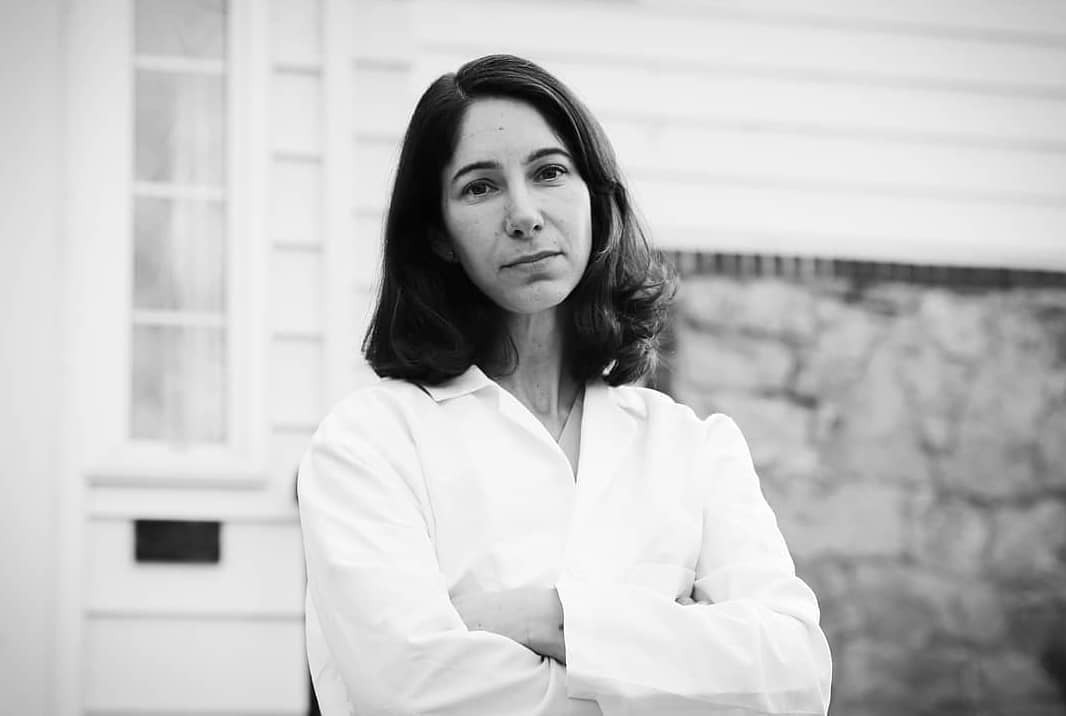 "My work is stressful right now since I'm already working with such vulnerable individuals and families to try to keep them as mentally and physically healthy as possible at the least possible cost. This includes worsening chronic disease management due to health care access, connecting them with resources to improve access to food, shelter, and safety, and just crossing my fingers that they don't get Covid.

I guess I'd like people to remember that those who don't have a strong voice in the public arena are much more vulnerable and might be silently suffering in many more ways than those who we hear from in the media and in some of our own communities' forums."
"I think I'm more aware of my need to slow down and focus on myself more than I previously was. I sent my husband and young children to live with their grandparents in a rural bubble for the first 5 months of the pandemic. I dove 100% into work to keep my mind occupied but I slipped into a depressive state in my solitude. The only reason I could sleep at night was knowing that my family was relatively safe, mostly because they were not with me. Now that we are back together and managing that risk the best that we can, I am more respectful of my mental health and try to be aware of when I have to put myself first in order to be there for others.

The murder of George Floyd and aftermath has been an additional blow for the community I serve and the neighborhood surrounding the clinic. The continued structural and institutional racism angers me.

I am more devoted to making sure that the nurse practitioner students that I precept start to recognize how structural racism permeates everything that we do and how we live so that they can become more aware and compassionate medical providers upon graduation."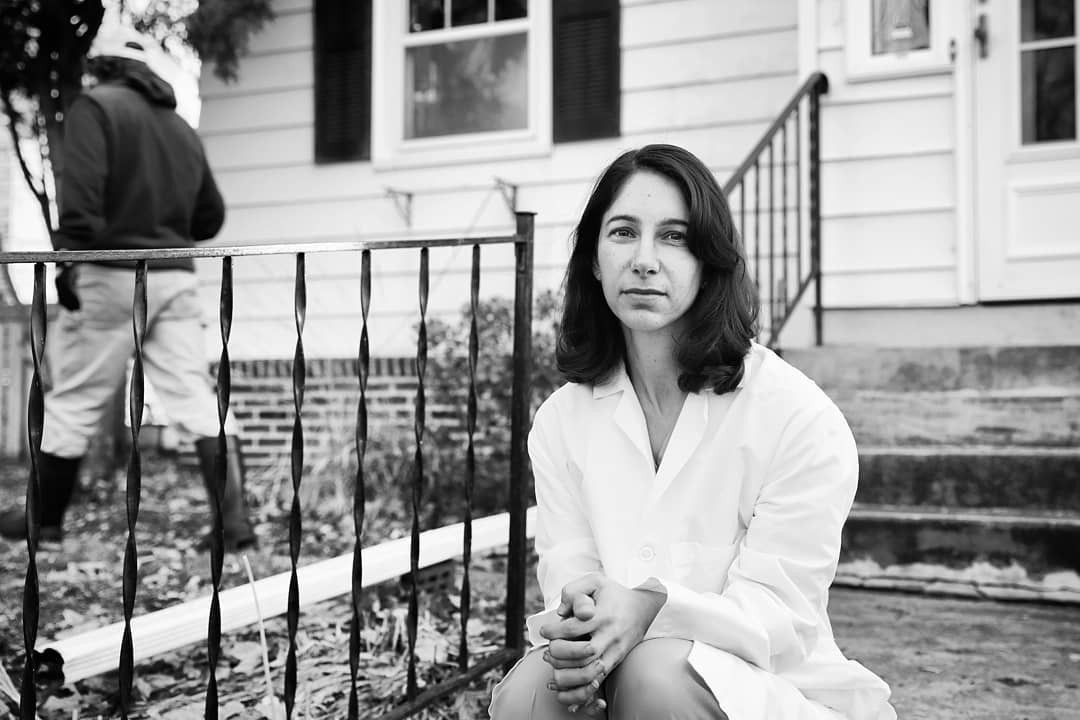 "The pandemic has changed my work through the introduction of telemedicine, specifically the temporary waiver for phone visits. My patients love this increased access for many of their health needs. Although its not perfect, and those without reliable phone and internet access are at a disadvantage, I am so grateful for this development and patients constantly tell me that they hope it is here to stay.

We are finally bringing healthcare to patients instead of demanding that they come to us."