Simone Schneider, fifth grade teacher at home with her husband Joe Reisdorf, Warehouse Router and Trainer, and their sons Griffin and Harrison.

"Friday, March 13th was the last time I was in my classroom at school. I was 8 months pregnant and exhausted but I had no idea I wouldn't be returning to my classroom. My profession has completely changed. I went from being on my feet in front of a classroom of 25 students to sitting on my computer in a zoom classroom of which about 5 of my 22 students even have their cameras on.

Most teachers would tell you that the best thing about being an educator is the contact with students. I miss being in the same space with my students: I miss being able to walk over to them, pull them into small groups, see their facial expressions and know whether they're understanding something, need help, or are having a hard day, watch as they work through a difficult math problem by showing their work or write a paragraph by hand.

I miss the hustle and bustle of the classroom, catching fifth grade conversations and seeing the joy on students' faces when they finally understand a concept. None of that is the same online, and yet I absolutely do not feel like we're in a space where we're ready to go back into school buildings."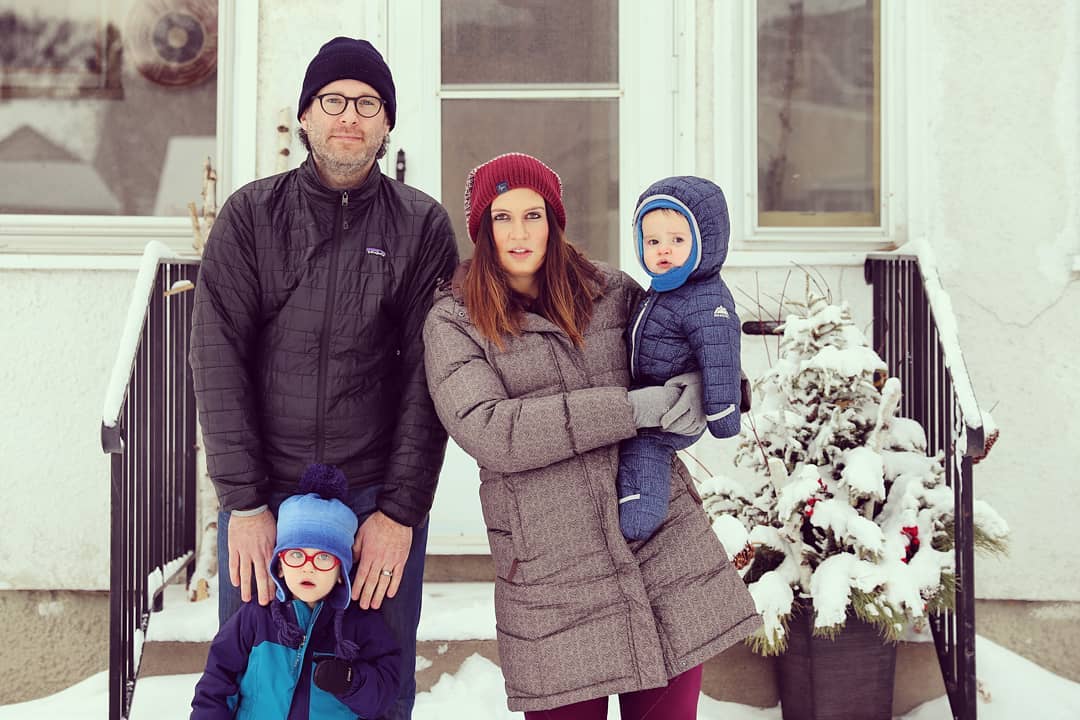 "I wish that people knew that many teachers are working harder than they've ever worked right now. I'm easily putting in 60+ hours of work a week and still don't feel like I'm doing enough. Prior to going to full distance-learning my charter school did not have a one on one technology ratio so many of my students had very little experience working on computers. It is very difficult to teach students how to navigate technology when you're doing it through technology that they don't understand.

I wish people knew that most teachers want nothing more than to be back in the classroom- teaching online is impossibly hard- but we also have to balance the health and safety of ourselves and our families. I do not feel like we should be going back into the school building until all adults in the building have had the option to be vaccinated."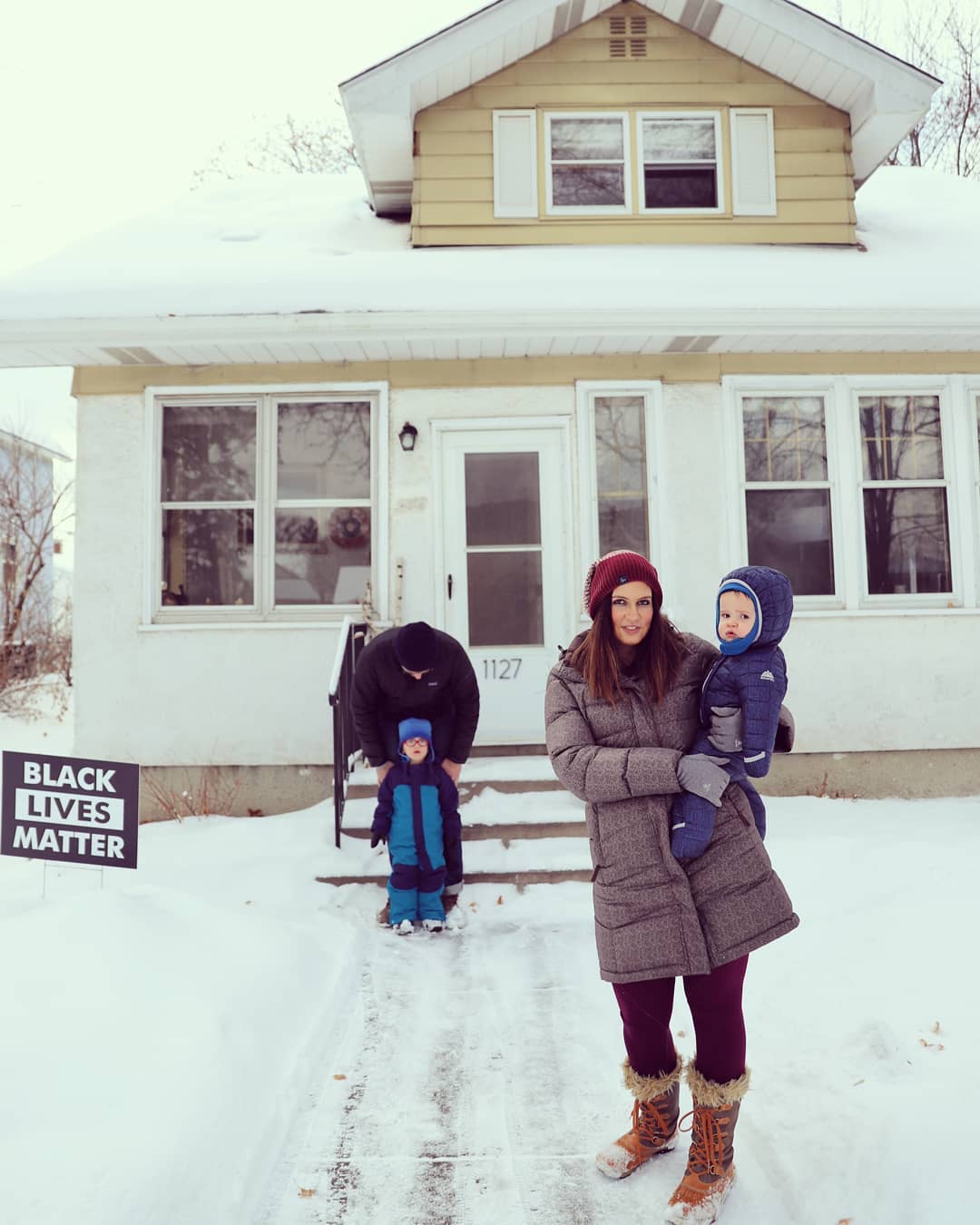 "The murder of George Floyd has changed me immensely. It was a huge wake up call. I have always considered myself anti-racist but have really stepped back to examine what that means and how I'm manifesting it since George Floyd's murder. I have read more books, engaged in difficult but necessary conversations with friends and family, and committed to pushing myself to be uncomfortable and continue to learn.

Following the murder I was grateful to see an outpouring of support for the Black Lives Matter movement (though I hate that it took this happening to get here), however I've also been disgusted to see the other side and to fully realize what people of color have known all along... we live in a country that is incredibly racist.

As a mother, I've spent a lot of time thinking about how to raise my two white sons in a way that is anti-racist- what books to read with them, how to talk about race, how to instill values that are anti racist. I know that this will be a job I continue doing their entire upbringing.

As a white teacher in a classroom of 100% non white students, there's not a day that goes by that I'm not aware of the stark contrast between the lives of so many of my students and myself. Being able to see my students in their homes has only made me more aware of my immense privilege.

I work everyday to make sure that my students feel loved and supported and that they know my classroom is a safe space where they belong. As much as possible I try to embed an anti racist lens into every aspect of my curriculum which often means forgoing the "easy" or "obvious" lesson to teach ones that are culturally relevant."