Bernard Foster, II, Firefighter and EMT, in front of his home.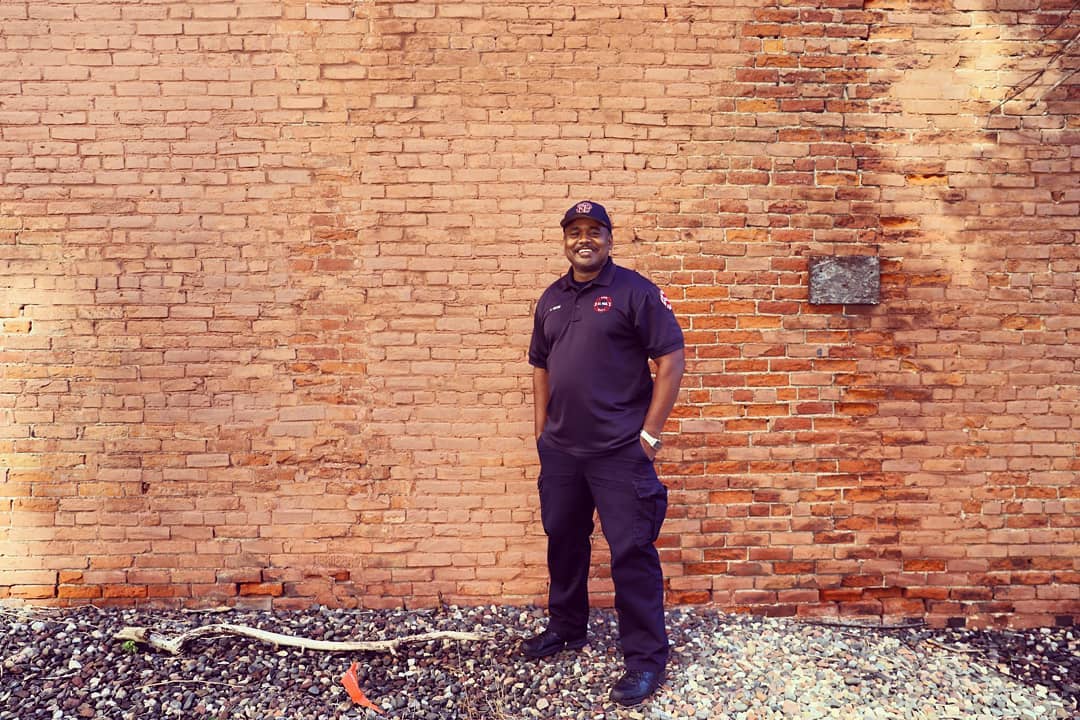 "Nearly 90% of our interactions with the public are medical calls for service. We work 24 hours at a time and treat our work environment like it's our 2nd residence and family."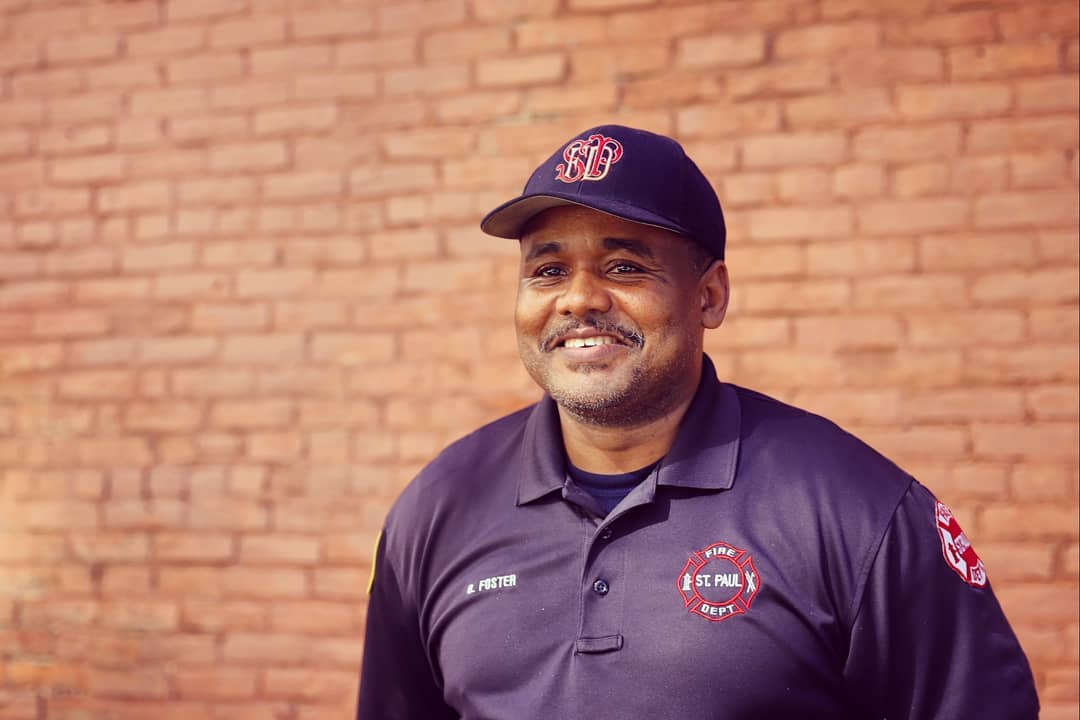 "Due to The Pandemic I'm more cautious about protecting myself from possible exposure from my patients and am very meticulous about wearing my PPE. And I make it a priority to be aware of my surroundings while on calls with a potential for violence or police interacting with us, not only at work, but also while I'm off duty.

I worry about tensions due to confinement from The Pandemic, and from civil unrest, spilling over at any given time."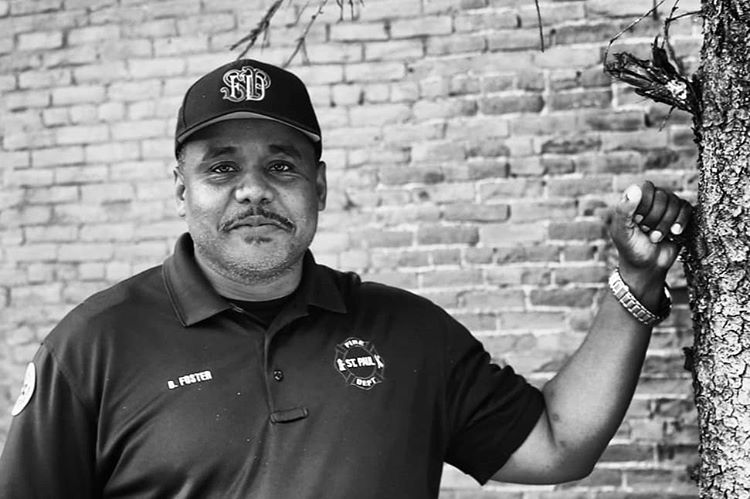 "I would like to see my occupation become more diverse in the near future in terms of race, gender and culture."