I've been checking in with as many participants as I can on a daily basis, currently focusing on my Frontliners. I received this message over the weekend. I suggested we tell their Following the Thread anonymously, and they were game.

"Thank you for asking how I am. Let me think about it... As you know, it's been a rough week...we are so low on staff... I need to check myself before I say or do something, because I'm a little bitter right now with the current health care climate. I don't want to lose my job, but I want to scream at my employer."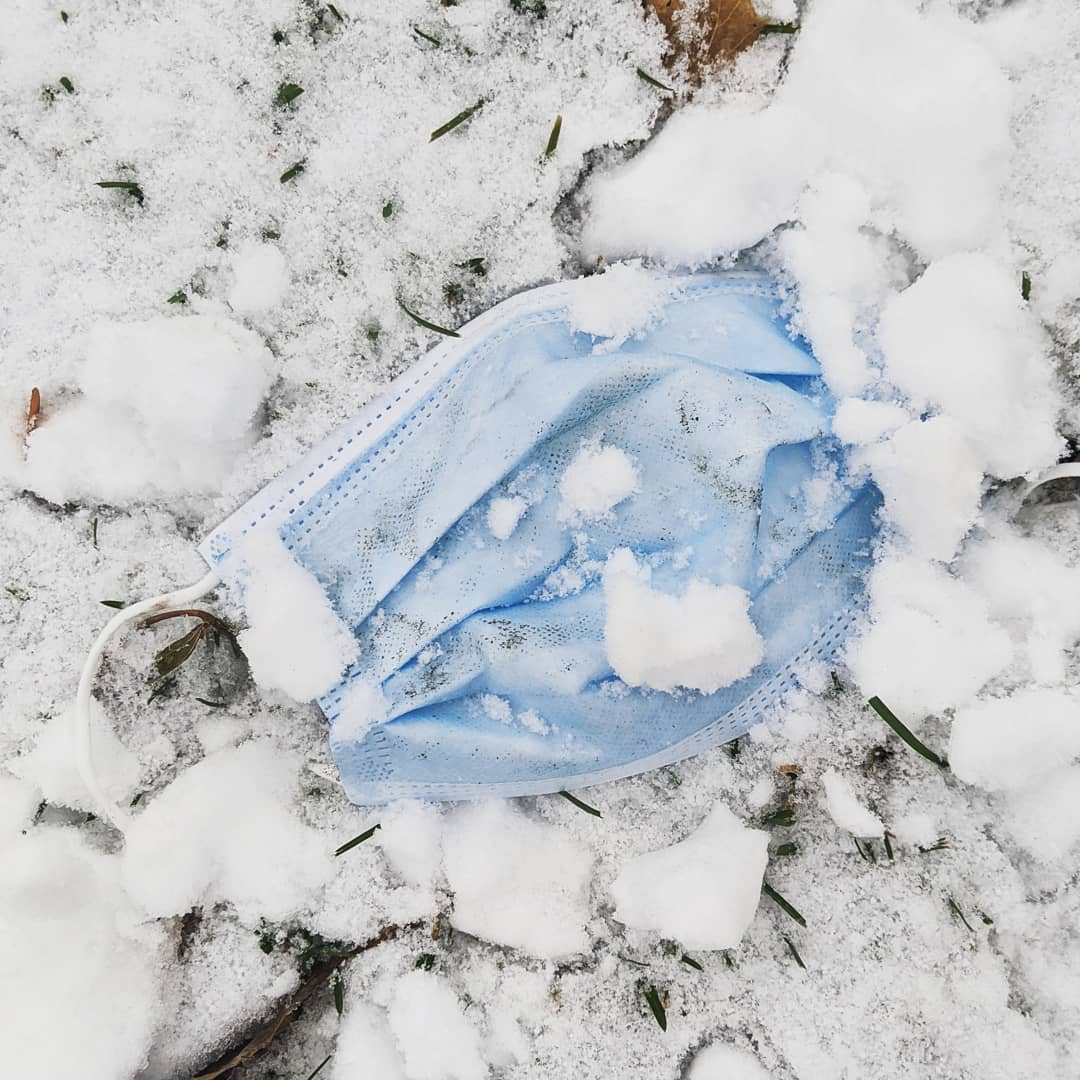 "The Covid patients are so sick and so infectious. And we are reusing PPE. On top of that, my employer decreased our retirement matching and last week they took away our COVID Leave. So now we have to use our vacation (or go without pay) to quarantine. That only encourages people to show up to work sick. There are so many staff being laid off... It's just gross.

We are not being treated like valued humans who are risking their lives. We are being treated like dogs they want to train to fight."