Michael Coleman, Emergency Room Nurse, updates us...

"COVID19 is real. If you have not been impacted yet, you likely will be in the future. Health care workers have been sacrificing, and showing to help others, since the beginning of the pandemic. Those of us that are still healthy will keep showing up for as long as it takes."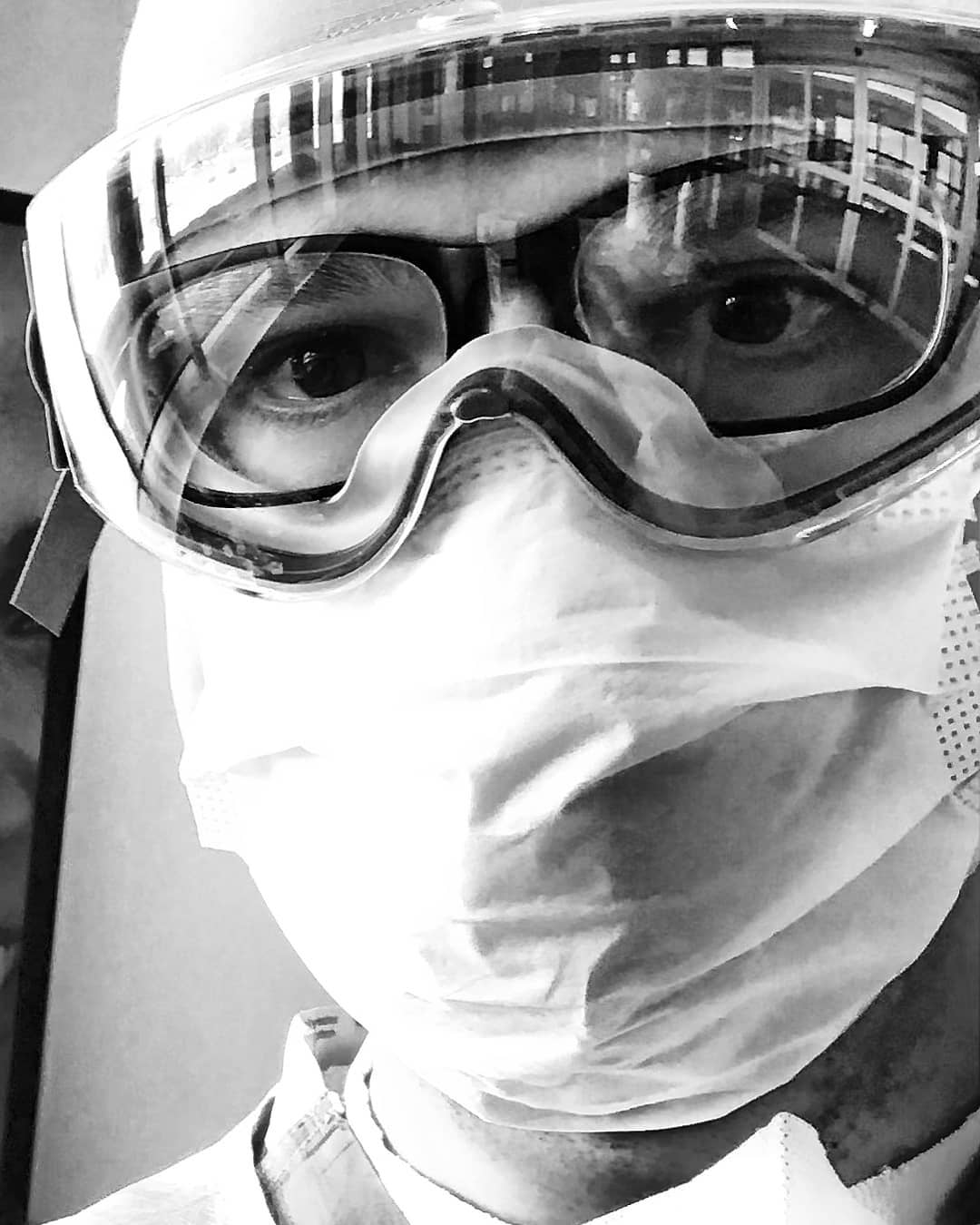 Photo courtesy of Michael Coleman, RN

"However. The work of health care workers alone is not enough to stop, or even slow the spread of COVID. We have known for months what needs to happen to end this pandemic.

The question is, how many more people will have to get sick and suffer before we have the collective will to do it?"