JD Fratzke, Foodist, Wordist, & Wilderness Advocate, updates us...

"It's been difficult to wrangle the massive waves of grief and anger that roll through me. I feel so frustrated by so many things right now. Really trying to keep my PMA (Positive Mental Attitude). I'm learning that my best and most effective middle finger is to do what the people I'm angry at are too selfish and cowardly to do: Take action. Be available. Nourish. Help where I'm able…"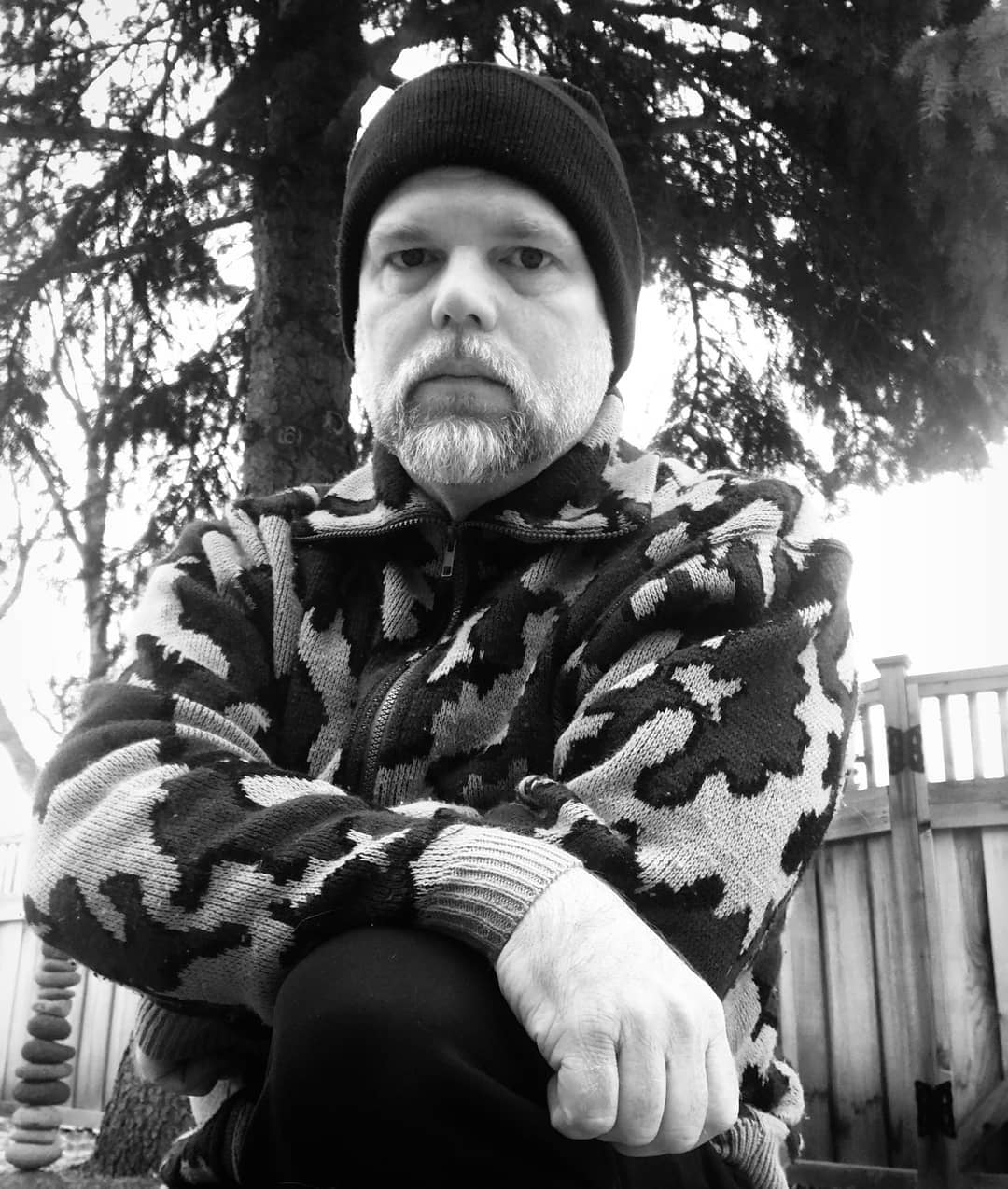 Photo courtesy of JD Fratzke
"Trying to stand even further back I can see that I would be a real jerk to not be thankful for all of the time these last nine months have given me – time with Lisa and Nina, time spent outside trying to heal my mind and body, time in un-rushed conversations, time with music and literature, time spent working out what is necessary to accept and what is not…

I think I've arrived at the simple conclusion that coming out on the other side of this without a clearer idea of what a better world looks like - and without the will and the way to build it - would be a tremendous waste. It would dishonor everyone's pain and loss."