Maya Robinson, Student, Grocery Cashier, & Online Shopper, tells us...

"This photo is after an 11 hour day."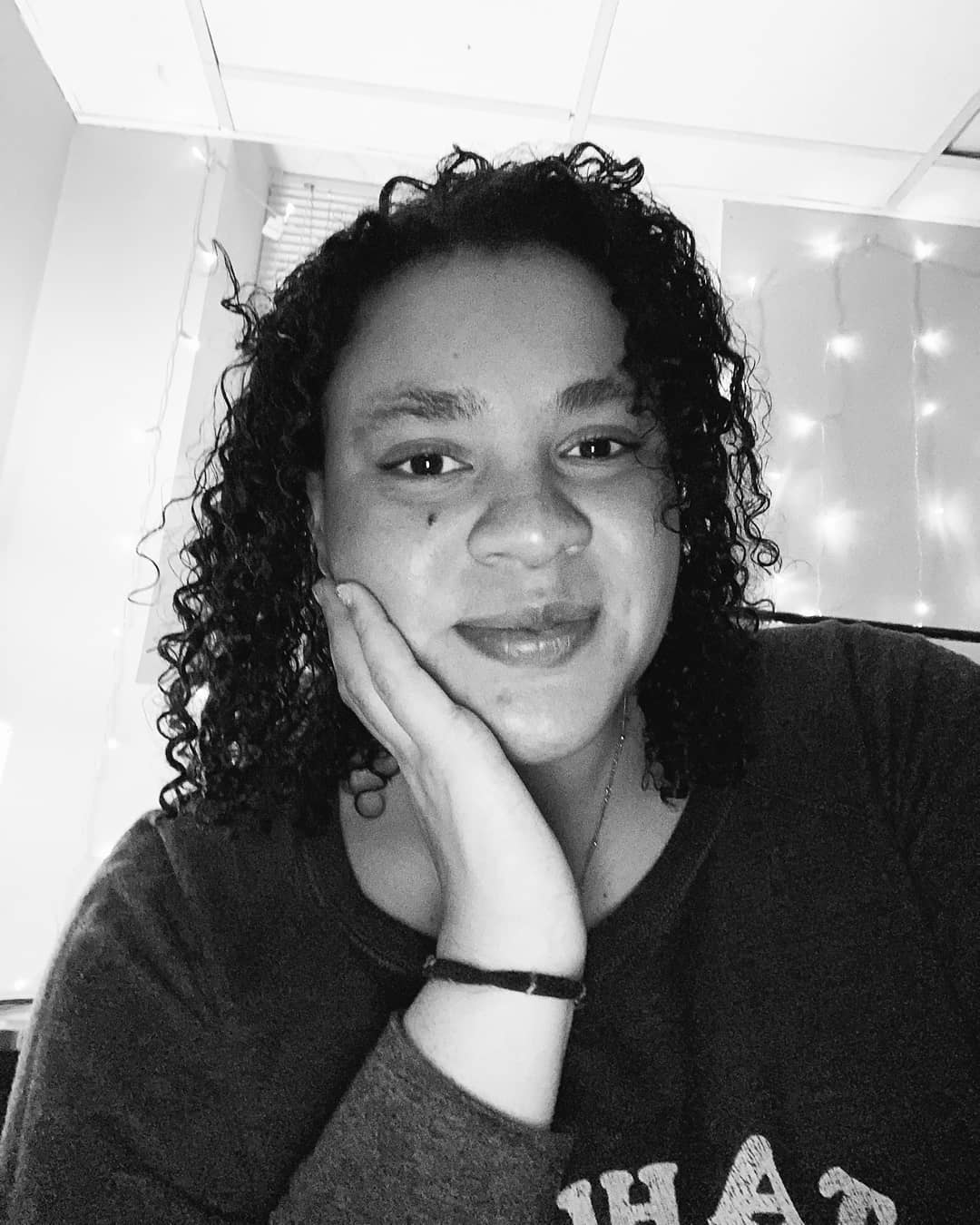 Photo courtesy of Maya Robinson

"My days are getting SUPER long with Thanksgiving right around the corner. People aren't near as grateful or as polite as they were at the beginning of the pandemic. I actually put in my notice at work this last week. I hit beyond burnout and I need a breather.

I hope people are smart enough this holiday season to stay the fuck home. But people are selfish and I'm not optimistic. I haven't seen my parents since February and I'm not going to see them until after the new year.

I finish college in less than a month and it doesn't even feel like an accomplishment. But I'll have that damn piece of paper and the work ethic to go with it."