Dr. Lourdes Villaume, Hospital Medicine, updates us on her experience...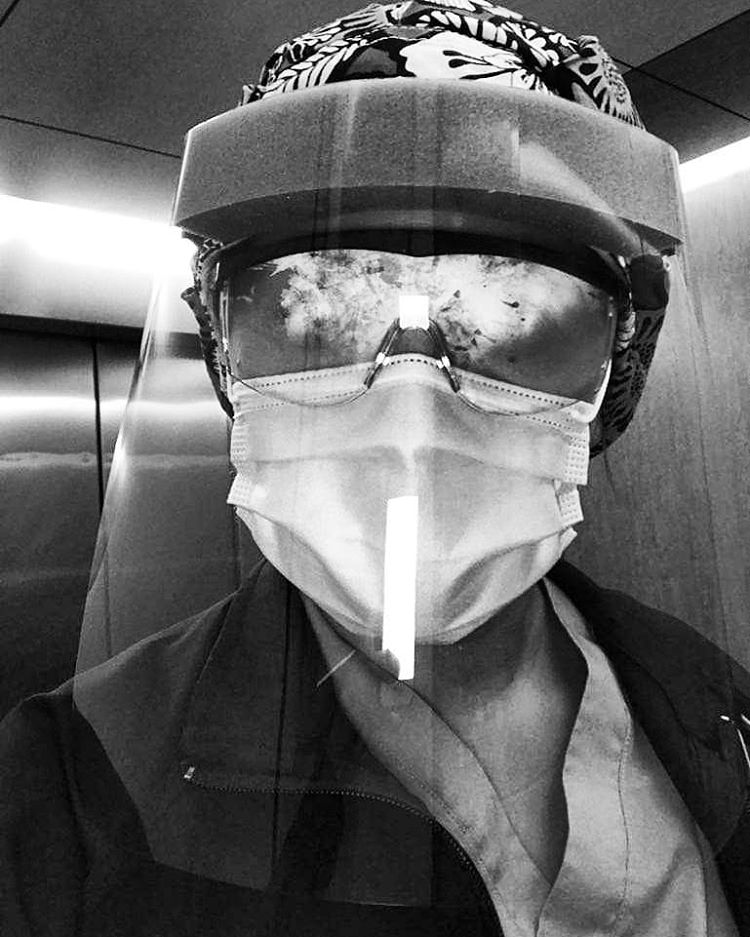 "This past string of seven sleep deprived overnights in the hospital was a hard one. I saw some very sad Covid cases. But, I saw more "normal" cases and how they have been affected by The Pandemic."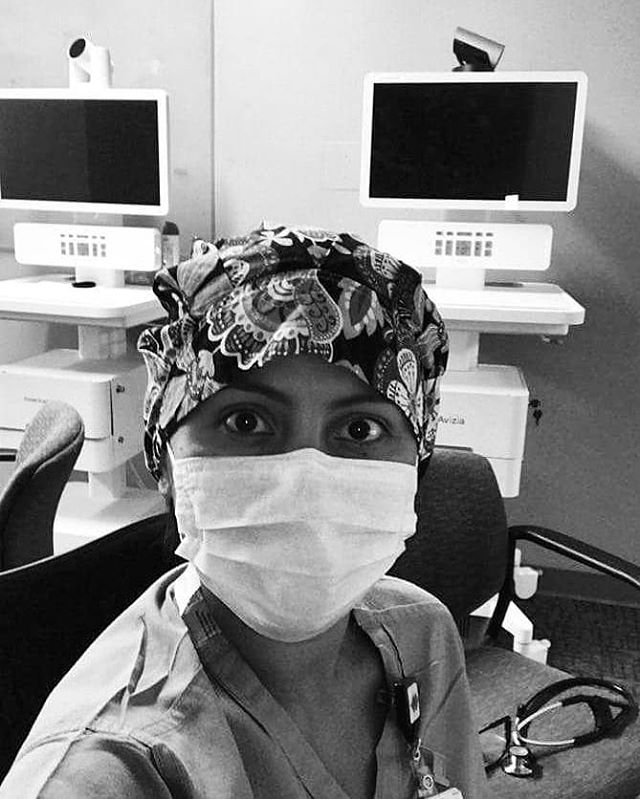 "Specifically, healthcare shut down for these patients earlier on in The Pandemic. And these patients weren't able to get the care they needed when they needed it, and it's now spiraled out of control."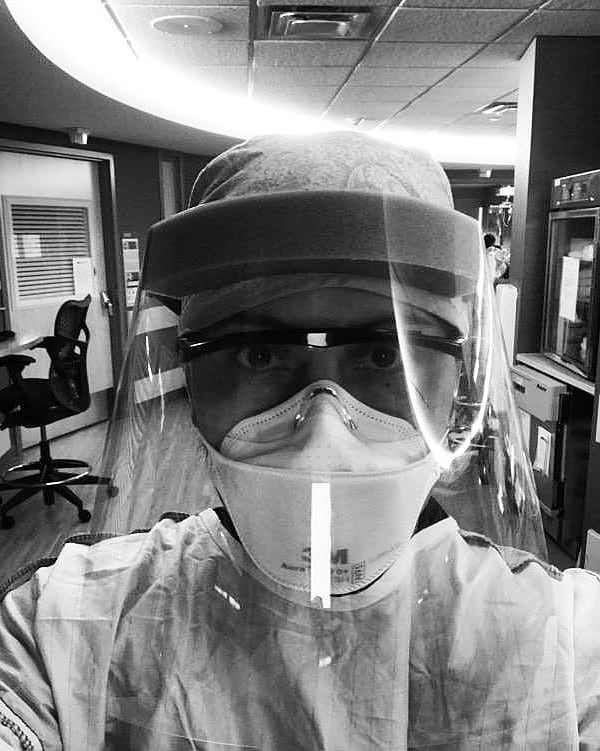 "For example, people who require regular visits to get wound care - they could not get in to the clinics as they were closed. And so their wounds gained so much ground that the patients comes to the hospital septic or with deep bone infections. Or people with mental health issues stop answering their phone for check-ins for several months and then come to the hospital in crisis mode that requires them to be admitted..."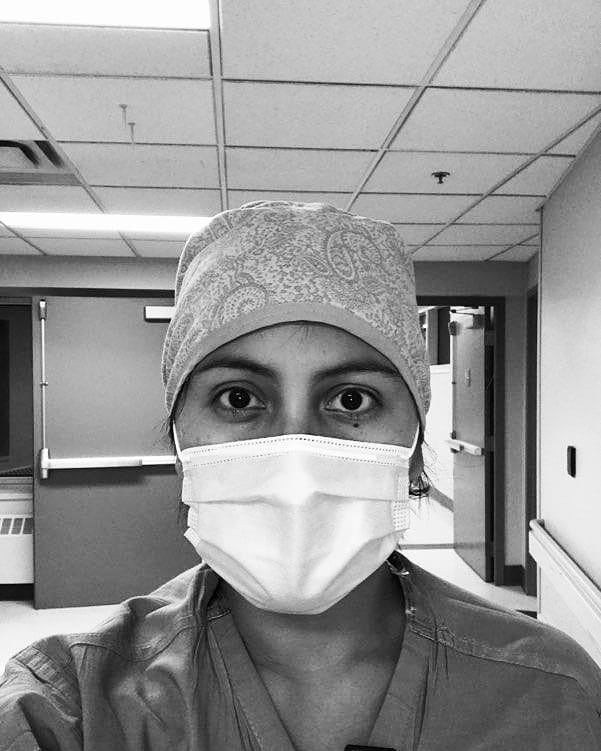 "I am very happy this week is over and definitely don't feel like a hero. I just want this thing to leave us all alone already."
Photos courtesy of Dr Lourdes Villaume