Dr Justin Cohenour, Hospitalist, tested positive for Covid19 last week. Here's what he wanted to share:
"Luckily, I'm feeling fine. The first symptom was loss of taste and smell as well as really bad nasal congestion that I thought was just allergies. I was also fatigued but thought was just due to work. I decided to get tested and called occupational health at work.

It was a rather seamless process since I'm a healthcare worker. They sent me to the ER at work and I was tested in the triage area and then I went home. The next day I started to get wheezy and short of breath, but now that's all getting better."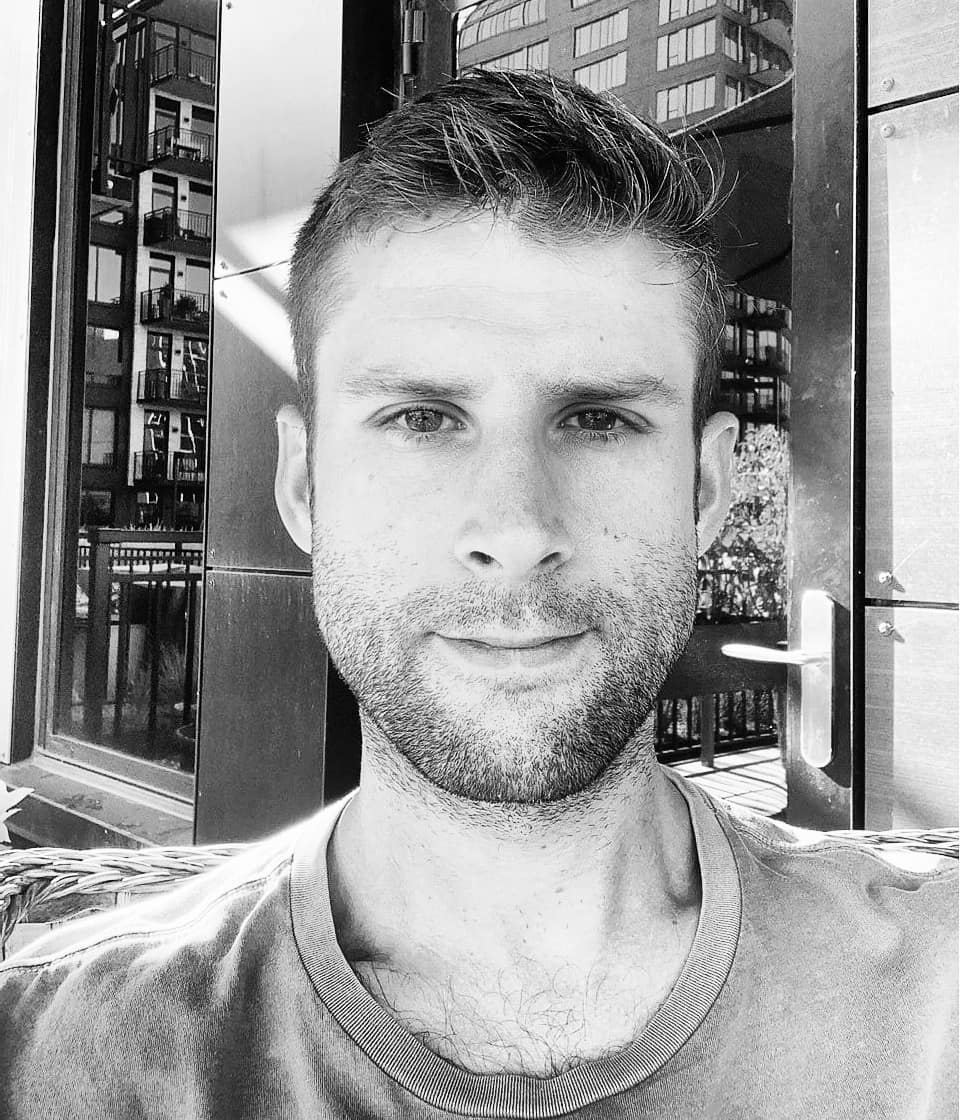 Photo courtesy of Justin Cohenour, MD
"My test results came back positive (not surprising) a few days later. Being a patient and experiencing these symptoms has been interesting. My symptoms were very mild. But I'm in good shape, regularly run several miles and workout 5-6x a week. So, to be wheezing and short of breath with walking was weird and scary.

I probably contracted this at work from an asymptomatic/presymptomatic patient who wasn't wearing a mask. Going forward, I will insist every patient wear a mask when I'm seeing them because that is most important for preventing the spread. People keep telling me at least I'm immune now, but we still don't know if that's true. I'm going to continue with all the precautions necessary."