Carlo Juarez-Sweeney, Registered Emergency Department Nurse, updates us...

"The whiplash caused by relief, then disbelief, hope, then despondency elicited by our medical advancements bisected by the bombardment of Covid denier propaganda, is dizzying.

It makes me furious that despite almost 300,000 deaths, conspiracy continues to intoxicate the defiant and prodigiously ignorant, fortifying the feedback loop of lies and denial.

I am however, still hopeful."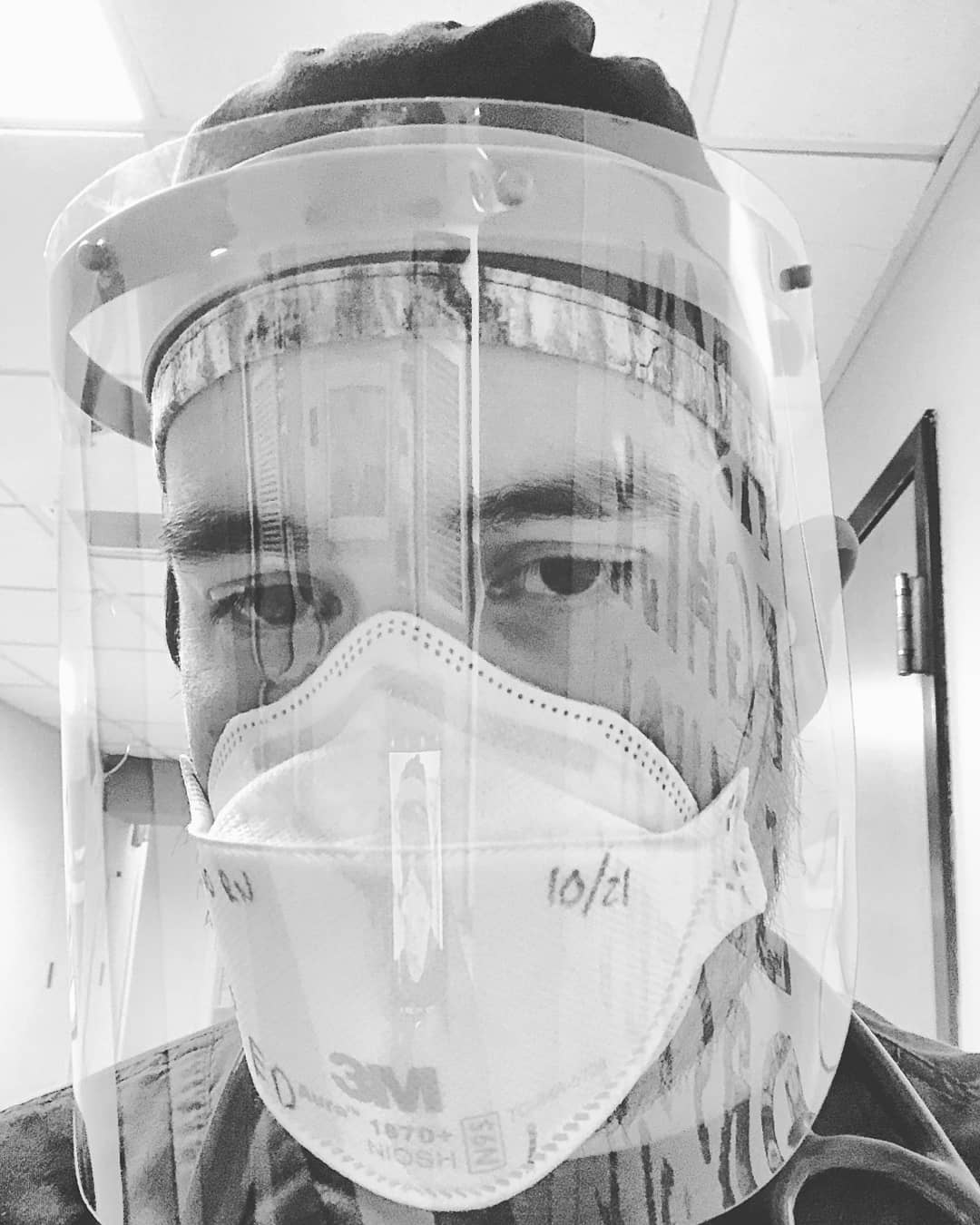 Photo courtesy of Carlo Juarez-Sweeney

"Anticipating January, and a return to reliable leadership, as well as a vaccine and a medical force committed to humanity, my beleaguered mind has moments of ease.

I feel like there is an end in sight. An end to 2020. An end to the pandemic. An end to the unchecked and unrelenting bully pulpit that breathes life into blather and vitriol.

I hope 2021 instills fortitude back into our weakened constitutions, and re-magnetizes our spun out compass needle."