Rebecca Wieben, Critical Care Nurse Practitioner, texted a vaccination update...

"Receiving the vaccine was an exciting event. I thought I would be emotional - I got teary eyed when I got the appointment! But the energy in the area was electric with excitement.

I've had no symptoms and didn't even feel it when the shot was given. Arm was a bit sore after, but other than that I felt amazing. Hooray for science!"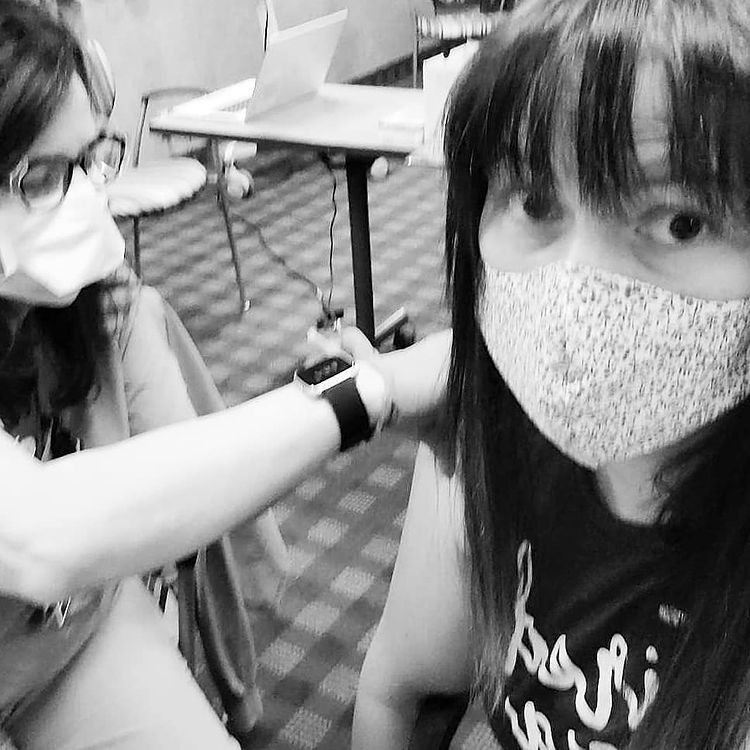 Photo courtesy of Rebecca Wieben, CNP

"My second shot is scheduled for January 8th."

I said, 'I cannot wait for you! And then the rest of us! Get the kids back to school! And the older people not fearing for their lives. And all of us just living.'

"I cannot wait!"