Dr. Frank Villaume IV, Emergency Medicine Physician, texted me early this morning...

"I got it."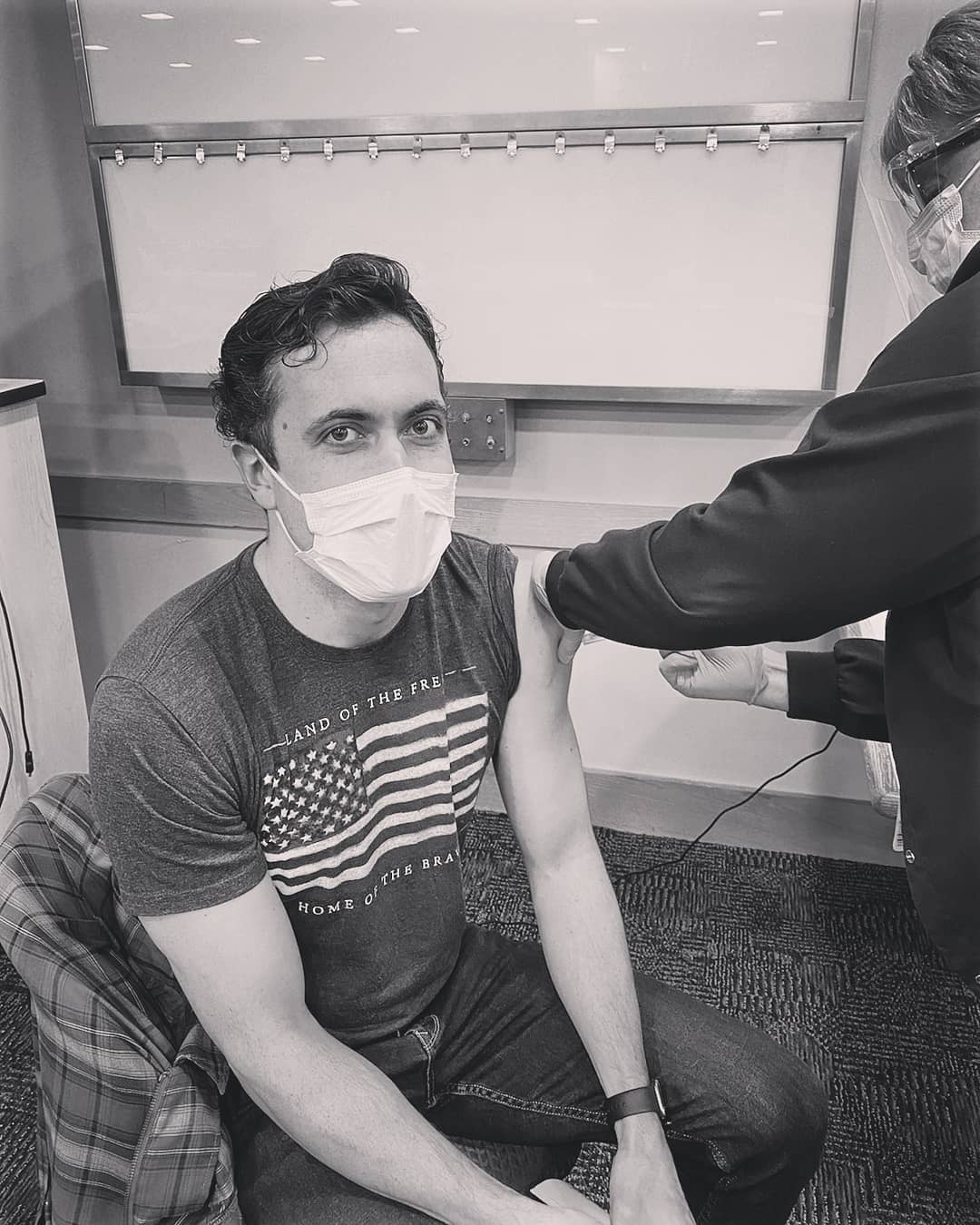 Photo courtesy of Frank Villaume IV, MD
I knew immediately he meant the Covid-19 Vaccine. After I stopped freaking out (So much relief! For Frank, his amazing wife Luly, their kids and his parents!), I asked him if he had any thoughts to share:

"In the hardest year of my career, a glimmer of hope. But a realization we need to move fast to get the most at risk patients."