Simone Schneider, 5th grade teacher, updated me yesterday afternoon via text,

"I just got my second shot!

It was so emotional to be in the Minneapolis Convention Center- it was filled with hundreds of educators (including my high school social studies teacher and another teacher from my school) and a feeling of overwhelming hope. I know we have a ways to go still, but we're getting there. I feel so grateful."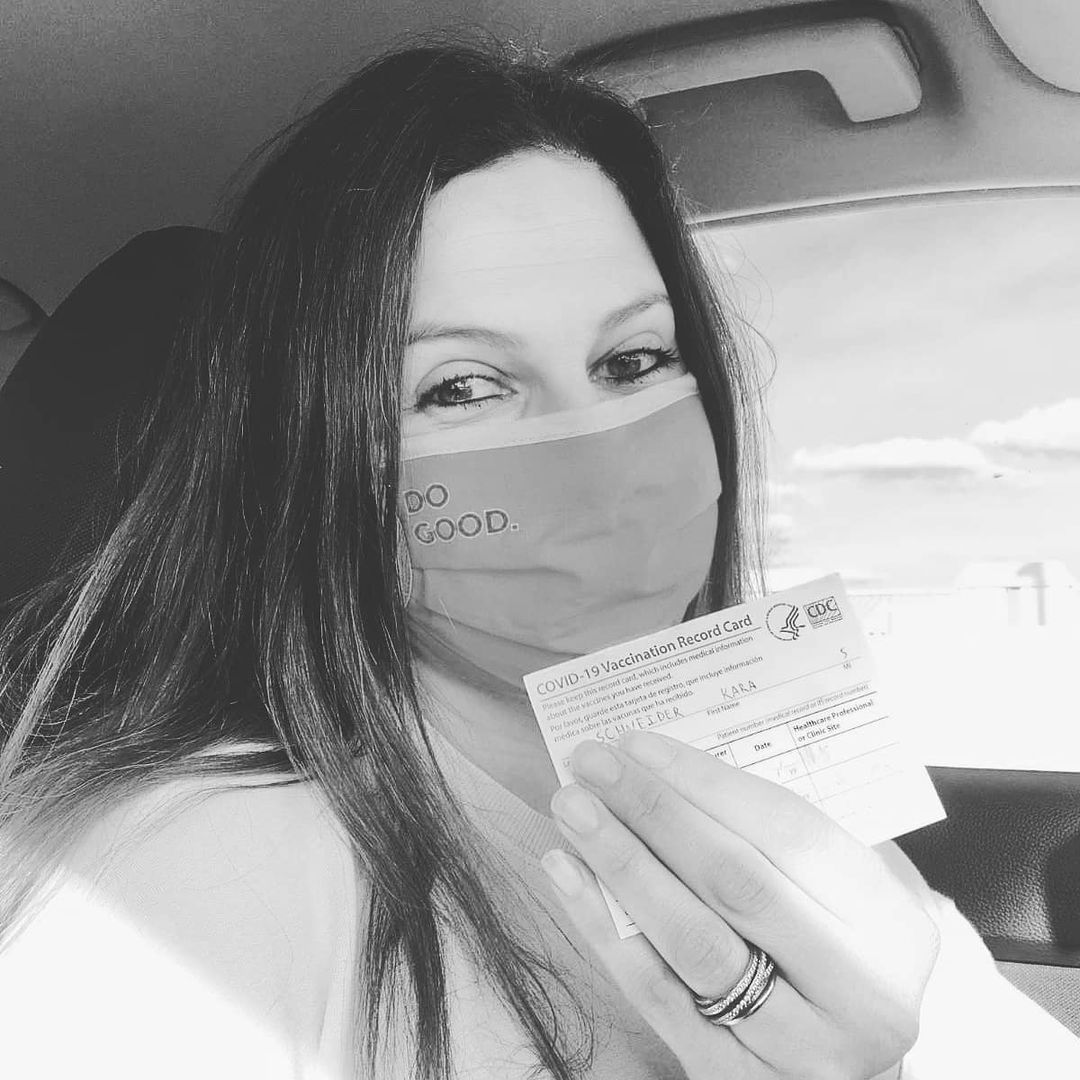 Photo courtesy of Simone Schneider