Justin Cohenour, MD, Hospitalist, shared a joyful photo & update late Christmas Eve...

"I am overcome with gratitude for the many women and men that worked tirelessly to develop the Covid-19 vaccine and the thousands who selflessly volunteered in clinical trials. And I carry the memory of the more than 300,000 people who have died from this disease."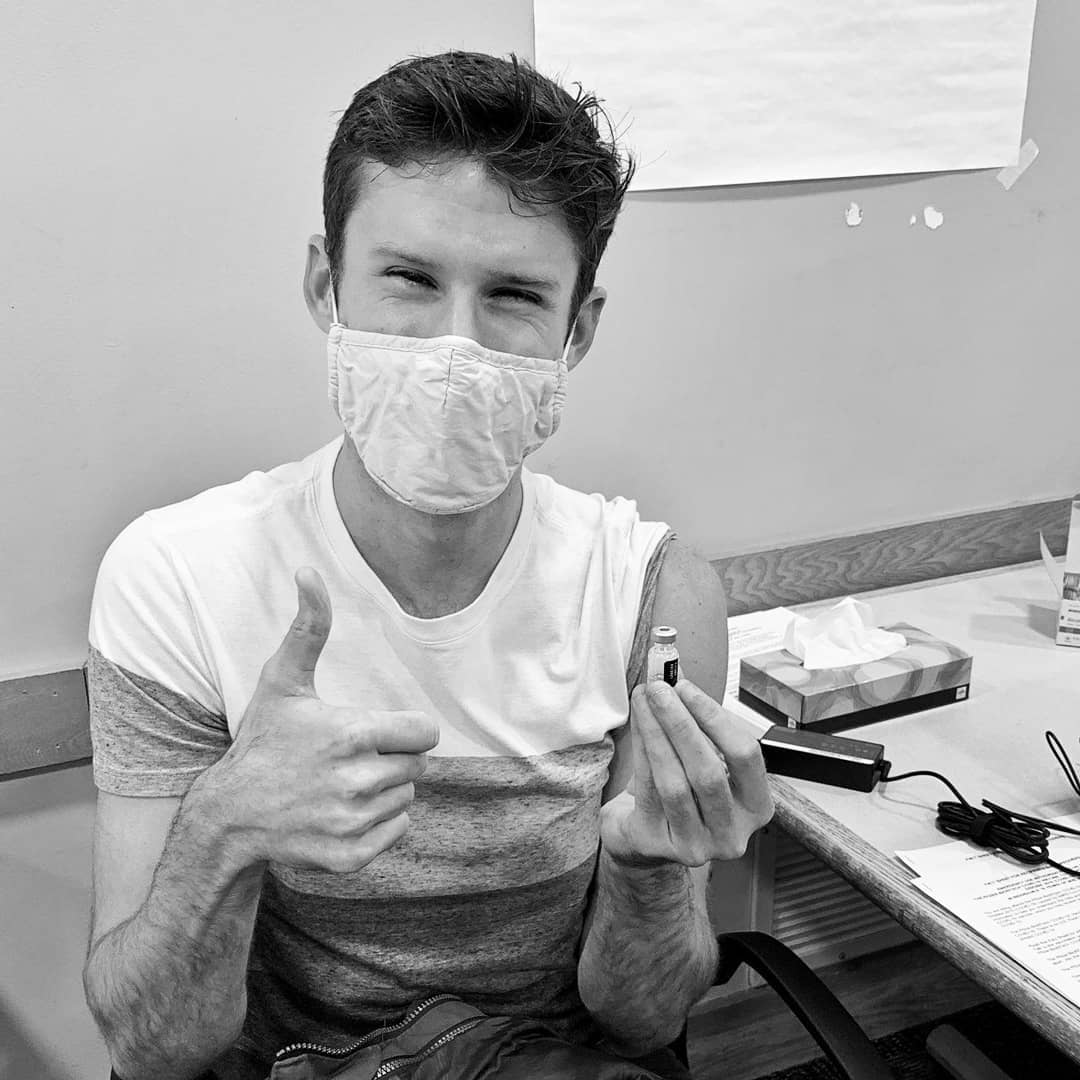 Photo courtesy of Justin Cohenour, MD

"I was privileged to get the Covid-19 vaccine administered by a retired ICU nurse who felt the call to come back and help however she could. I move forward with renewed hope that better days lay just around the bend."