Casey Gunderson, Recreation Therapist, texted midday Christmas Eve...

"Katie!!! Look!"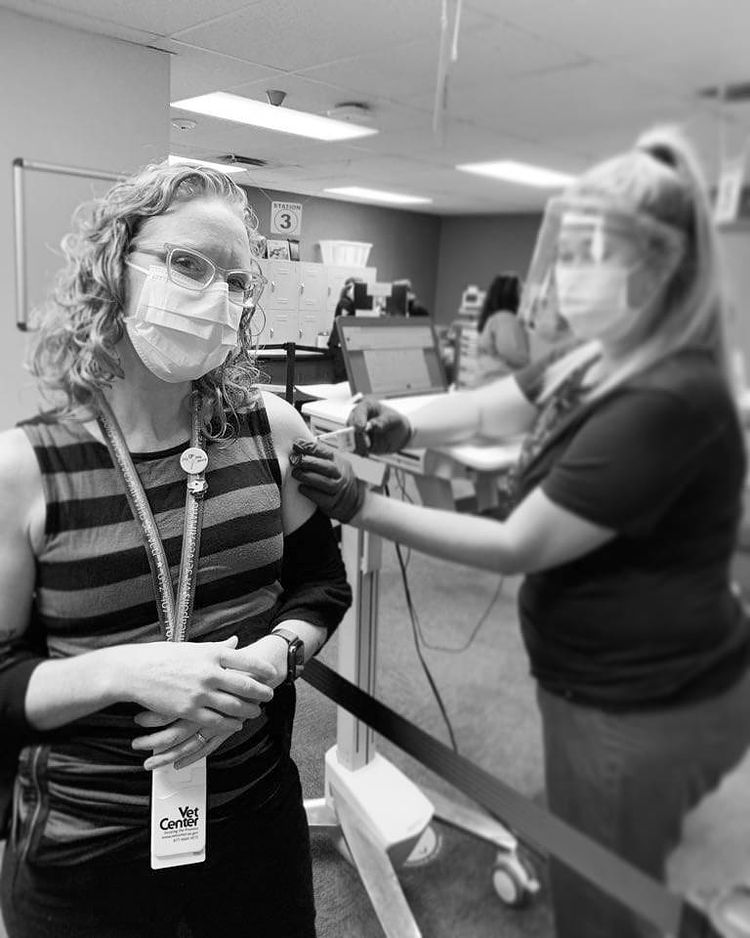 Photo courtesy of Casey Gunderson

"It feels like we are on edge of a better new normal. I've been lucky, while I work in healthcare my job has been malleable and able to provide a good balance between work and home. Many of my coworkers have had to sacrifice and continue to be stretched thin.

My hope is that this vaccine serves as a breath for all of us. Hang on folks...it's really happening!!!"