This year defined my life, all our lives, in ways we couldn't have dreamed back on December 31, 2019.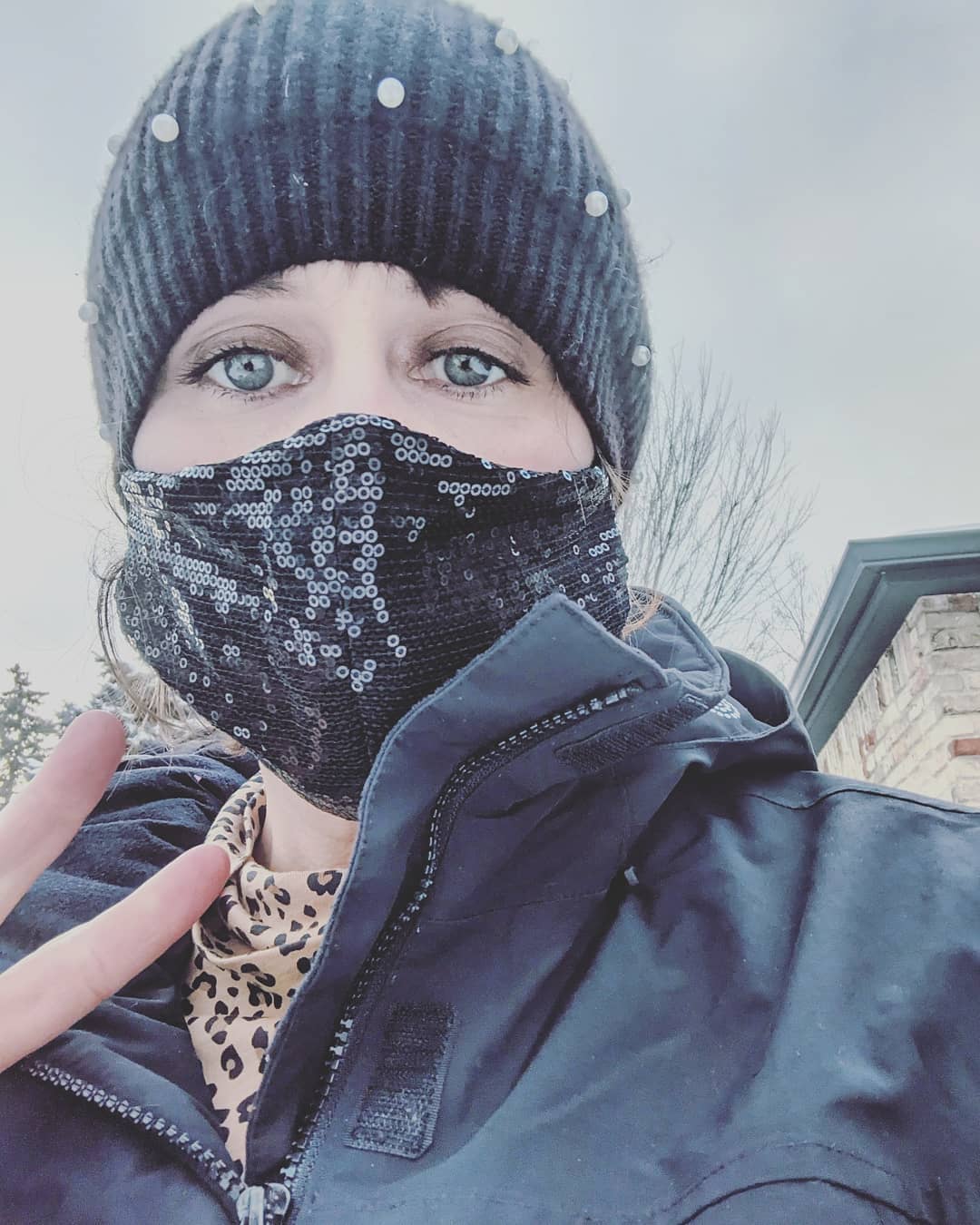 Thank you to the 112 and counting By A Thread participants that allowed me into their homes and hearts. These amazing people - A Physician OB/GYN. An Infectious Disease Doctor. A Hospice Worker. A Special Education Teacher. A Recycling Plant Manager. A Theater Teacher and Director. A Priest. A Flight Attendant. An Emergency Medicine Physician. A Letter Carrier. A Nail Tech. A Pharmacist. An Artist & Doula. An Opthalmologist. A Folk Singer. Waitstaff at a Senior Living Facility. A Broadcast Engineer. A Stagehand. A 911 Dispatcher. A Sexual Health Educator. A Bus Operator. A College Student. A Mother & Cervical Cancer Patient. A Firefighter/EMT. A Cultural Strategy Manager. A School Board Candidate. A Freelance Copywriter. An Army Veteran. An Attorney. A Retired Homemaker. Our Lieutenant Governor. A Sheet Metal Worker. An Activist. Restaurant Owners. SO MANY Doctors and Nurses - showed up for their communities, their patients, their clients and their families in little and big ways. 

Every. Single. Day.
I am a changed woman because of my project participants and readers. And because of my own Pandemic Story.
More stories continuing in 2021. We're all connected by a thread.