Tommy Murray, High School Spanish Teacher, at home with his wife Anne Murray, Functional Health Medicine Project Manager, and their two kids, Stuart and Esme, and their dogs Luna and Paz, in their backyard.
"Every teacher wants to be with their students but most are fearful for the health of themselves, their family and their students. There's a tension... I think many teachers are struggling with anxiety about getting back in the classroom and making sure that we can still do the job AND maintain the health and safety standards that we feel are necessary to keep people from getting sick."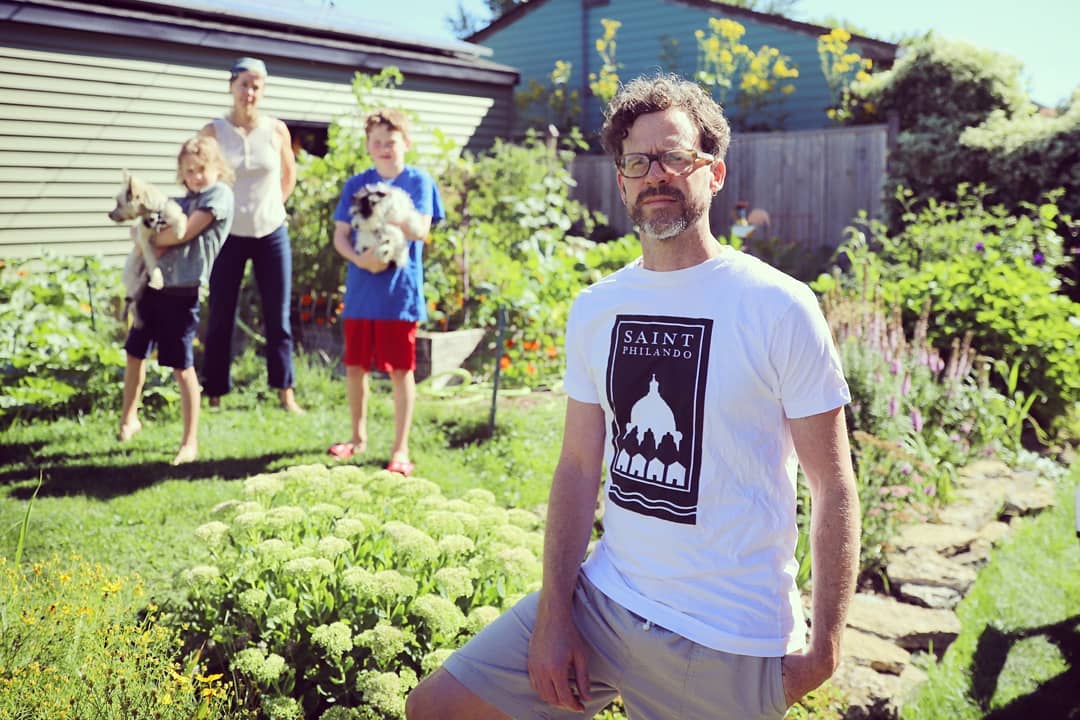 "My job is prioritizing student learning and I know being with them physically maximizes the potential students have for learning."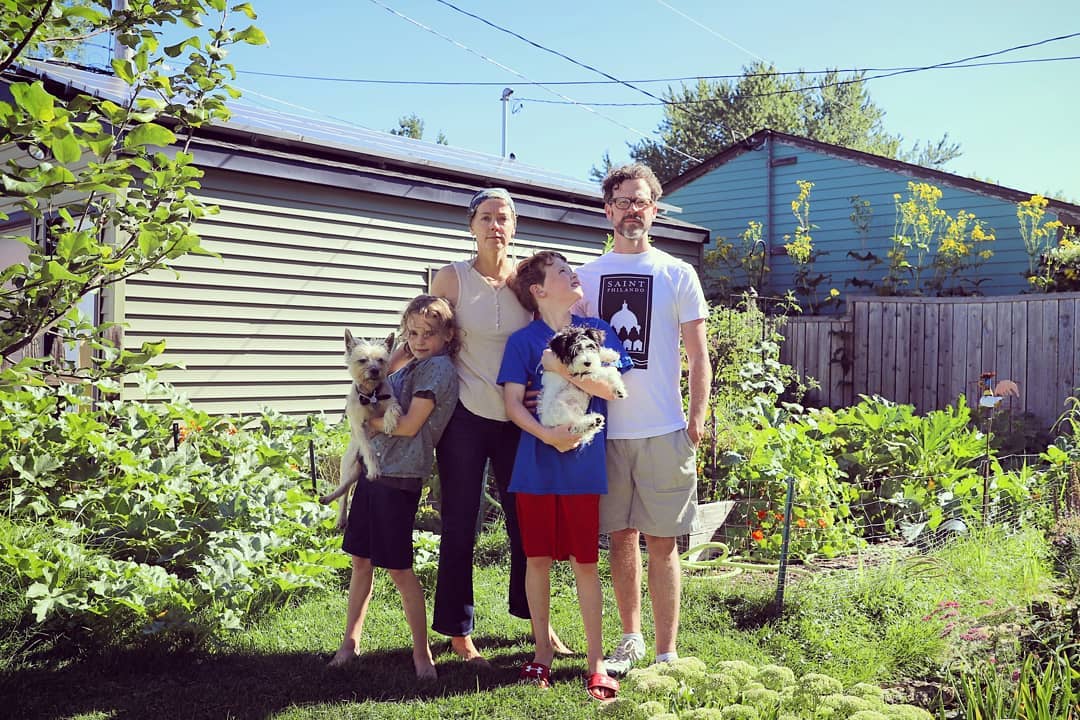 "Since the murder of George Floyd it's become clear that I need to learn more on how to effectively educate students on white privilege and also dismantle the structures that support it."