Justin Cohenour, MD, Hospitalist, at his home.
"I think I've become more cynical since the Pandemic began. I've seen people do the right thing and listen to experts, but I've also seen people give into fear in the worst way. People have run to their individual camps and chosen to believe sources that fit their narrative, no matter how false or misinformed."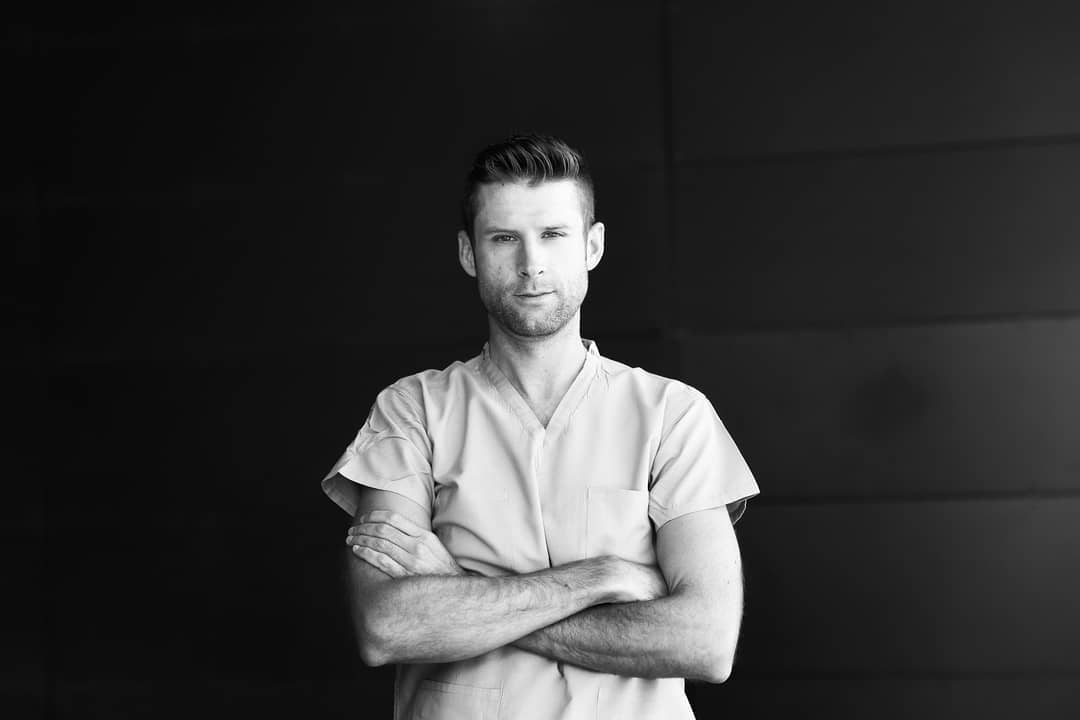 "It's hard work, not just the standard medical treatment and providing good patient care, but also the exhaustion of educating the public. On the other hand, seeing the response to George Floyd has actually provided some hope. Seeing people come together and the real change that we've already achieved is awesome."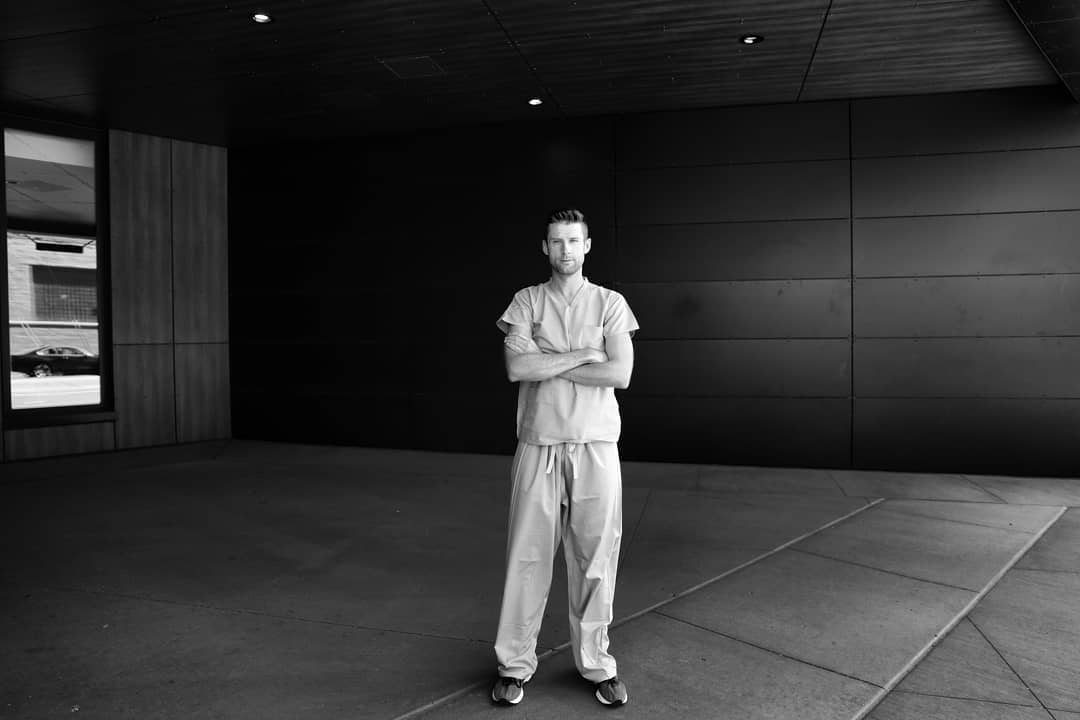 (What good, if any, will come from this time in our nation's history?)
"I think we will see how deeply flawed our nation is. We're not the greatest nation on earth, not by a long shot. We need to face that reality if we hope to improve and work on issues. We've hit rock bottom as a country. There is nowhere to go but up."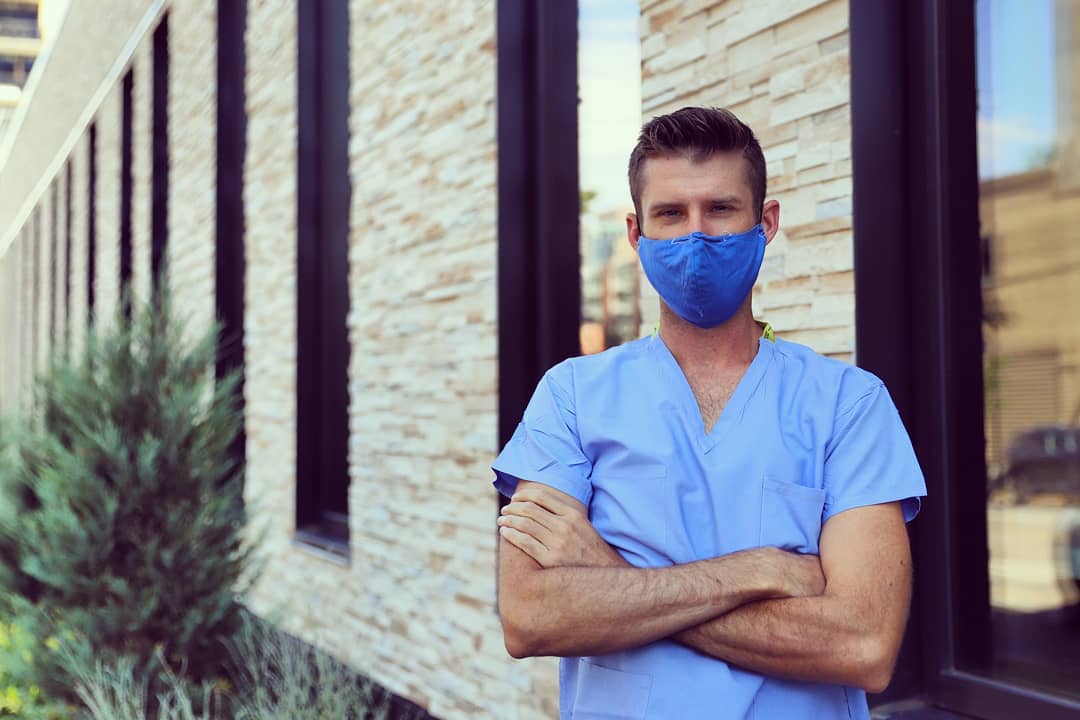 (Is there anything else you want to share?)
"Wear a mask. Care about others as if they were your family. Fight for racial equality. And treat The Earth with respect."