Mary Ross Olsen, Kindergarten Teacher, with her husband, Steve Olsen, and stepson Harrison in front of her home.
"I love teaching kindergarten and being kids' first experience with the school system. I believe that this first year of "formal" schooling should be transformational for all. I like to think that I have the power to "brainwash" (in all the good ways!) children to love school and love learning. With the switch to distance learning this past spring... I'm not going to lie, it was hard. Really hard.

One of the reasons I love teaching kindergarten is because I take seriously the responsibility to lay the groundwork for years to come. I am a relationship driven teacher. I love getting to know my students, their siblings, and their families. With the switch to distance learning, I lost one of the most important things... relationships and face-to-face learning."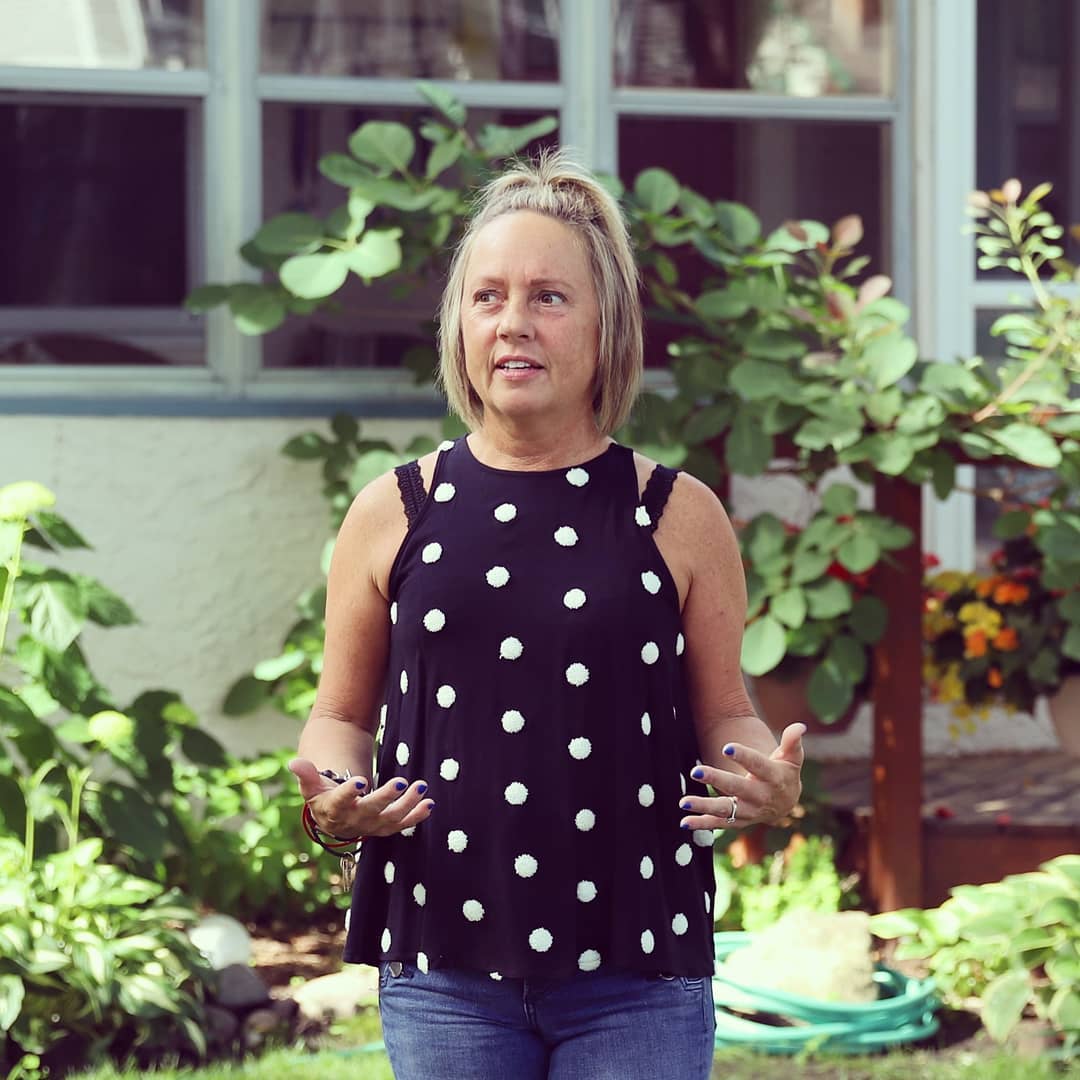 "Kindergarten is a big year for kids. Of course there is tons of academic growth but the real foundation of kindergarten, in my opinion, is learning through play, learning to problem solve, learning independence, learning cooperation and teamwork, learning to be a leader and learning how to gracefully let someone else lead. 

Kindergartners are social, creative and curious! I want, more than anything to build my classroom community filled with trust, understanding, acceptance and love. Distance learning has taken away some of those things. At the same time, I have a better understanding of what it means to educate all.

Questions that I haven't had prior to this persist. Do all of my students have internet access? Do my students have enough support at home to access school work? What can I do to support families who are working split shifts/multiple shifts and crossing their fingers that their kids can do their schoolwork independently? What about my MLL (multiple language learners) students? How can I support their learning and be authentic in my communications?"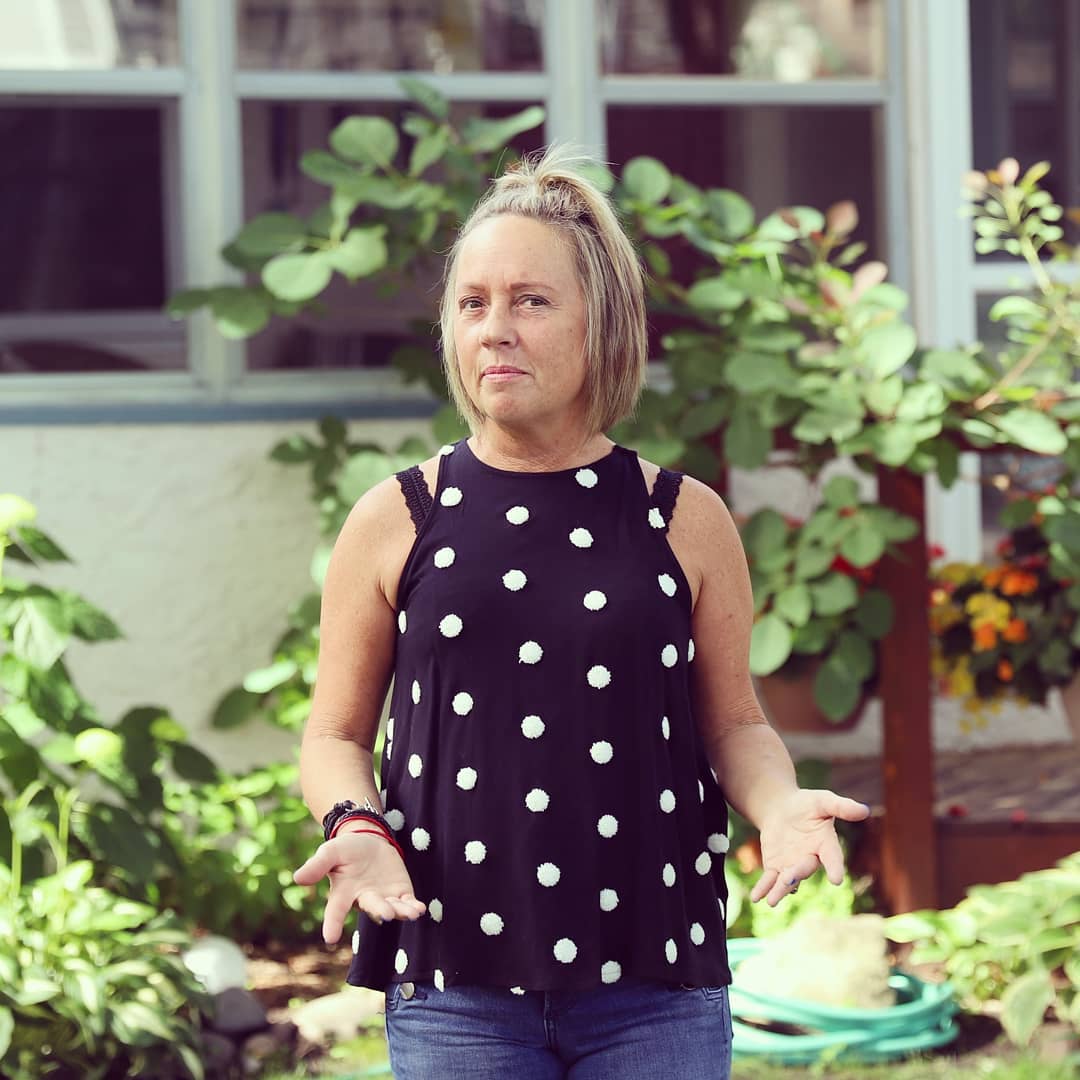 "I have a different lens now than when I was secure in my classroom, when I was the one in control. Without that daily, face-to-face contact with kids...I've definitely learned to push the boundaries of teaching and found ways to connect that I'd never thought of before.

I worry about my parents and my husband's parents who are in the COVID 'most affected' age group even though they are healthy and vibrant. I worry about my youngest niece Stella (who just turned 1) because she is growing up in a world that is changing day by day and I want the best for her. I worry for my stepson Harrison who is grappling with fears of what happens if... I worry for my students and their families. 

Last spring I visited (socially distanced on front porches, front steps) students to help with distance learning, to help with technology, to bring school supplies, etc. My first thought was not my personal safety, it was my students. I am torn with that thought because my safety also affects my family and it's a balancing act..."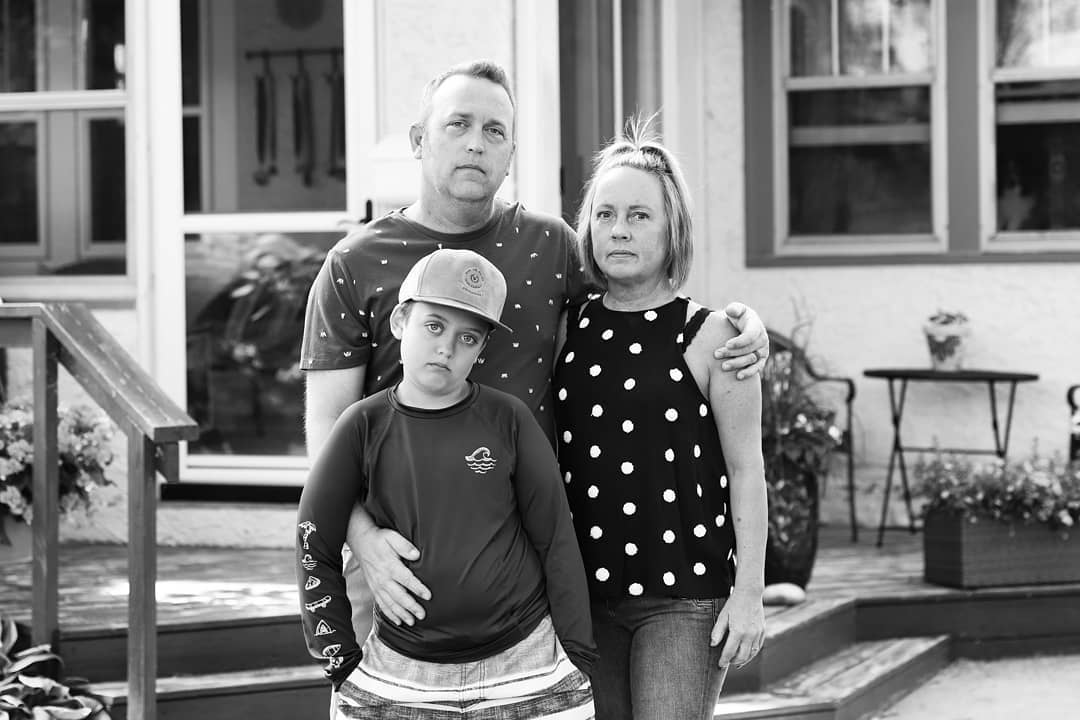 "Before the murder of George Floyd I would have simply stated either 'I am not racist' or 'I don't see color'. I now realize how simplistic and inaccurate those statements are. As a teacher I have gone through many training sessions around equity and bias. I truly believed that it didn't apply that much to me. I have worked with BIPOC children and families for 25 years and have always thought I was doing things right, fair and equitable. But guess what. White privilege. 

The murder of George Floyd caused me to have a transformational shift in my thinking. It's not enough to be not a racist, I need to be anti-racist. I have to acknowledge that by virtue of my race, I have privilege. As a step-parent, it is up to me (along with my husband and Harrison's mom) to raise him in a world where he can make a difference, where he can be aware of race and racism and have difficult conversations. 

We took him to the George Floyd memorial site and it was solemn, sacred, sad and joyful all at once. I want his life to matter and I want to be better able to be humble as an educator. I want to get to know children and families and work hard to break down barriers and admit my shortcomings and learn from those around me."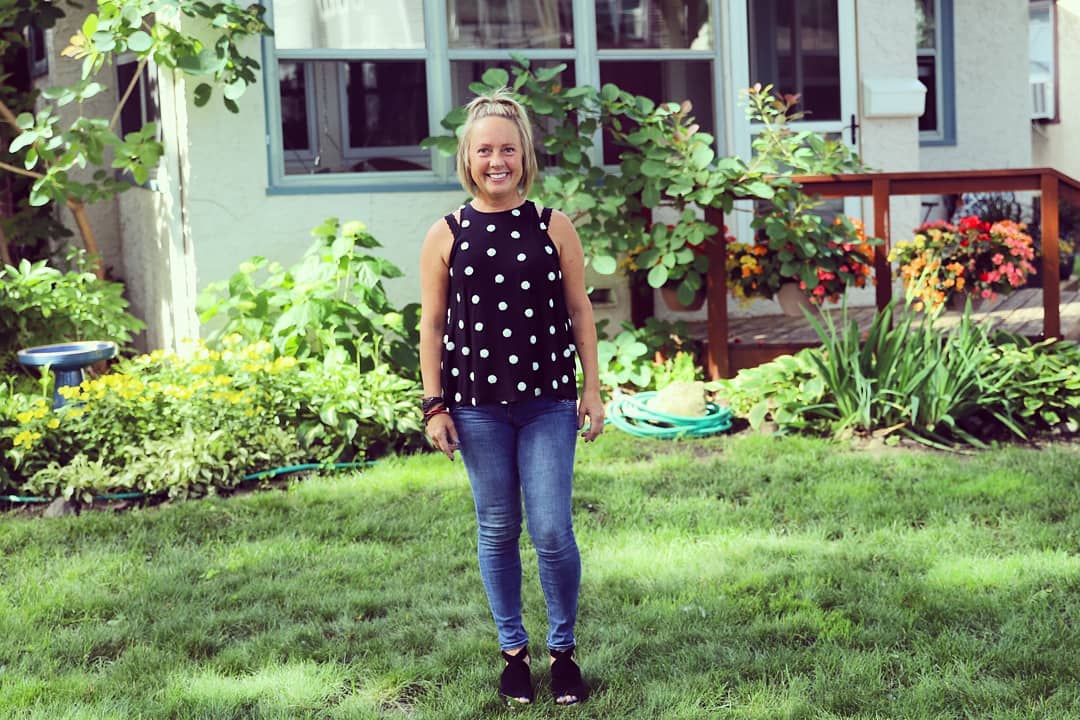 (What good, if any, will come from this?)
"I have HUGE feelings about equity and equality and want to by an ally as our country faces systemic racism. As a kindergarten teacher I feel the responsibility to be honest and accept my own failings, my own blind spots to the privileges that I have grown up with. As a kindergarten teacher I believe that I can examine myself and my teaching practice and be better at admitting what I don't know, what I don't understand and have uncomfortable conversations without shying away. 

I've been fortunate to teach in the same school for 24 years and have made connections, friendships and long lasting relationships with kids and families. On a regular basis I see students and families from past years. Whether I get a graduation announcement, hugs from past students just "saying hi" as they go to class, or even some of my first students who are in their mid/late 20's who stop to visit... it is a treasure. I wouldn't ask for a different profession no matter the challenges faced. I hope I can be a positive force in this world. And I plan to work to be the teacher that all students deserve."