Peggy Flanagan, Lieutenant Governor of the State of Minnesota, reflects...

"We're doing the best we can in an unprecedented time.

The decisions in front of us are difficult. We know the public health protocols and guidance we have put in place have changed the way we normally like to enjoy life and have created new challenges on their own. But we also know we need to, and are committed to doing, all we can to protect people from this virus, and these protocols help get us there.

And at a time when the federal government has stepped back and away from this crisis, leaders at the state level are stepping up to fill the gaps. It is hard to not feel alone without federal leadership at your back. But Governor Walz and I have always said since the day we took office, when Washington won't lead, Minnesota will. Onward."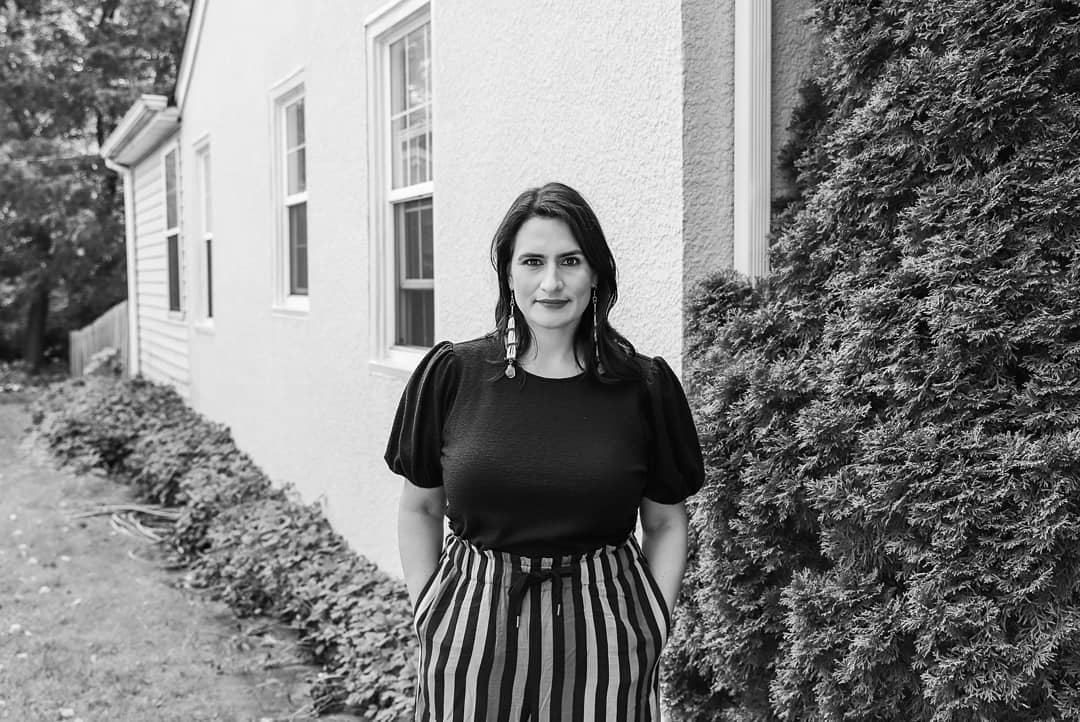 "In addition to my role as Lt. Governor, I'm a mom, a wife, and a daughter of a parent with underlying conditions and I am navigating all of this as a human being, too. I think we sometimes forget to remember that we are all human beings doing the best we can and that no matter what, we can all start each day and each interaction with empathy and understanding.

This year is asking a lot of all of us. As an extrovert, one of my favorite parts of my job in a typical year is to be in community, listening to Minnesotans, and doing it alongside a close friend and colleague, Governor Walz. While we are missing this all in more ways than one, we are trying to fill the gap with plenty of video calls. We like to say we're Zooming across the state.

Most of all, I am humbled to be able to serve in this role and do this work on behalf of the people of Minnesota. While we may not have forecasted navigating a global pandemic when we signed up for these jobs, this remains true every day. We're in this together, Minnesota. We all must keep doing the best we can in this unprecedented time."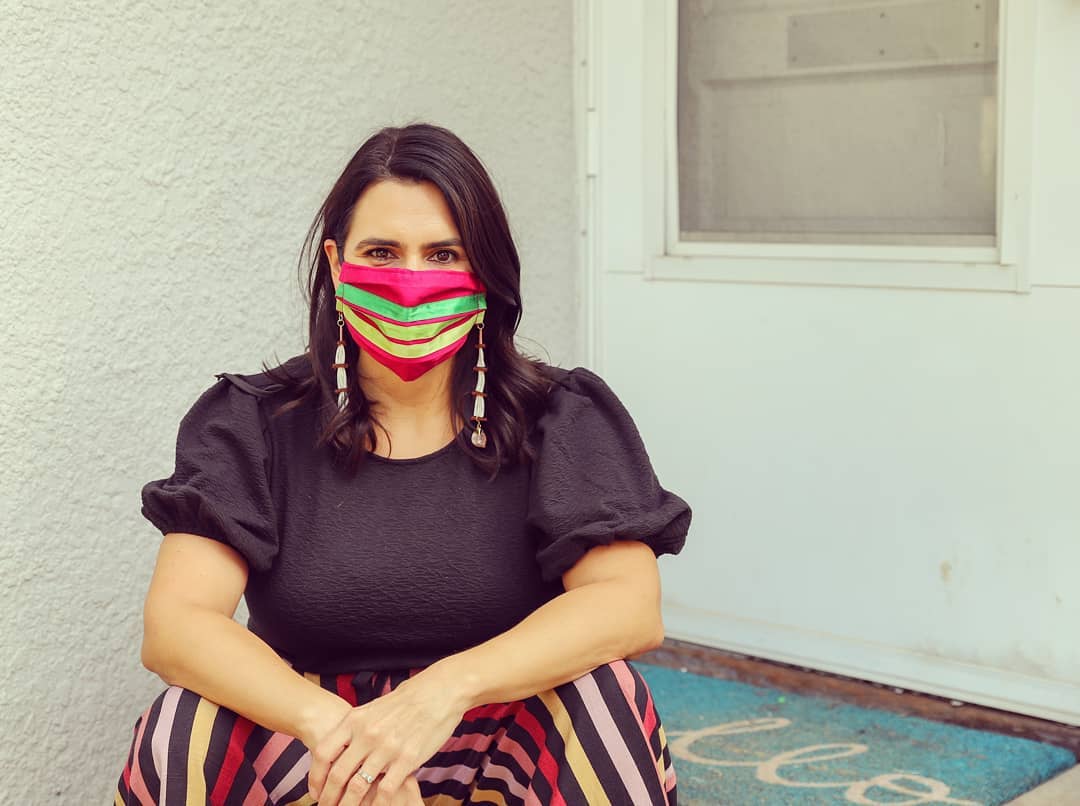 "2020 has been an incredibly difficult year for everyone. It has been challenging on every level. For me, this year has brought a tremendous amount of loss to my life. Before the pandemic began, my father walked on at the end of January. Then, as the pandemic hit in March, I lost my brother. He was the second person to die of complications due to COVID in Tennessee. This changed how I was able to truly understand very early on the seriousness and tragedy of the pandemic. And it's why I have been trying to convince people to do simple things, like wearing a mask, because it's important to protect others. My ultimate goal is to prevent others from experiencing the loss my family, like too many others, felt in March as my brother passed and we were unable to be by his side.

In Minnesota, we're now seeing higher numbers of positive cases per day than during the onset of the crisis and the stay at home orders. This recent surge is happening at the same time as the pandemic fatigue sets in. Folks – me included – are wishing for a return to normalcy. But just because we're over the pandemic doesn't mean it's over us. The winter ahead will be difficult. We cannot let our guard down.

I am not taking anything for granted. I have felt the weight of this virus, personally and professionally. Whether it is picking up my mom's call at the end of long day to safely connect because I can't just stop by anymore or helping my daughter with virtual gym class (help!), I am all in. Whether it is taking time to learn more about epidemiology and testing capabilities (including through saliva!) to make decisions based on data and science or adapting our normal routines to fit in more virtual meetings and more masks, I am all in. But this lens does not mean it's easy. I have more days than not where I'm not sure I can keep going.

I am grounded in our collective mission to protect each other and in my mission to create a home where my daughter is hopeful for the future."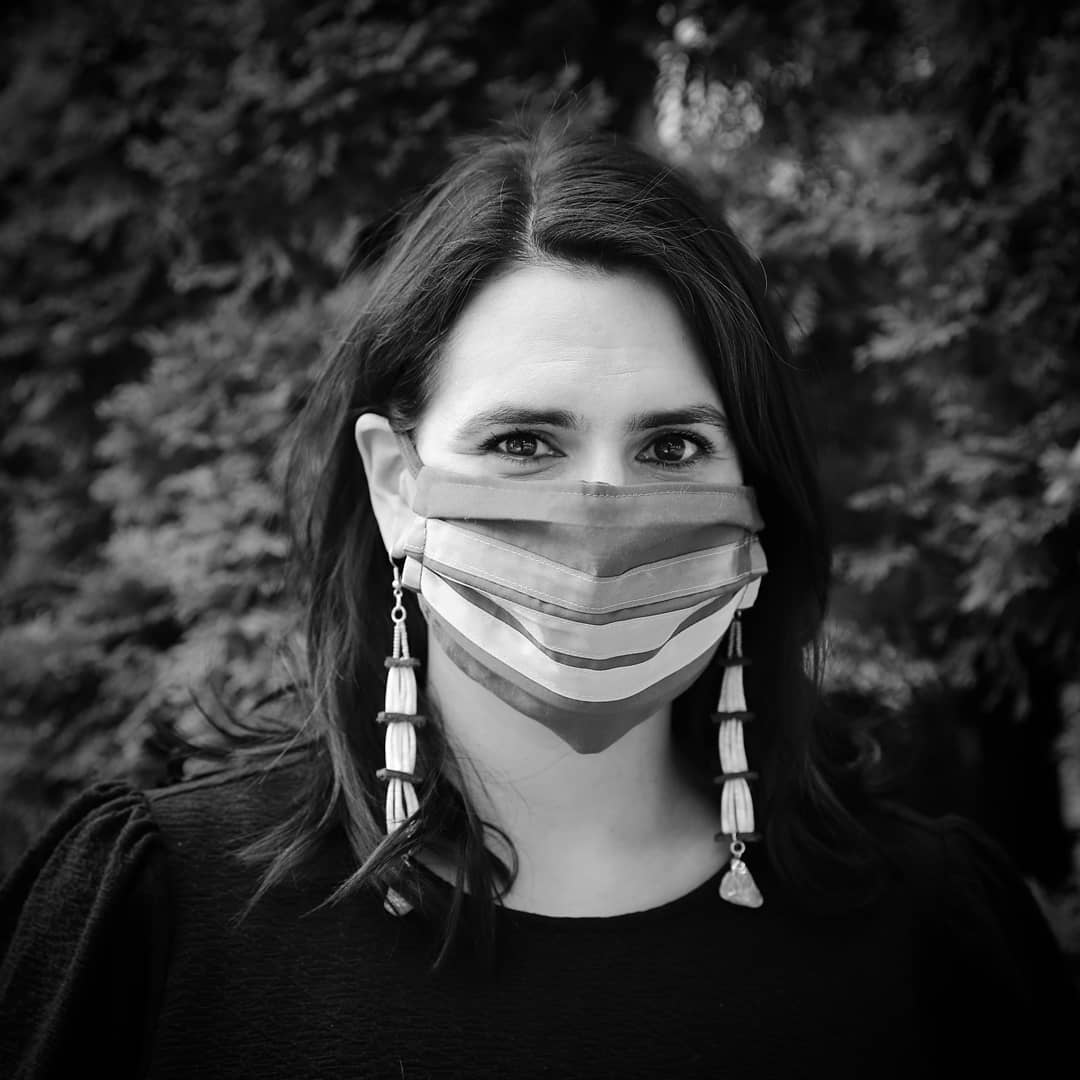 "This year has been an awakening in what it means to confront systemic racism. Since the murder of George Floyd, I've changed in how adamant I am in my unwillingness to 'Minnesota Nice' my way through racism. The grief and trauma of this horrific, preventable moment was not new for many people, especially Black Minnesotans, Native Minnesotans, and Minnesotans of color. But the conversation was new for a lot of Minnesotans who have not yet had to confront the way systemic racism impacts our every day. It is going to take a lot of intentional, hard work to keep this conversation moving where it needs to move.

I have also reflected on the sacrifice and power of those who have direct experience with this trauma. The greatest blessing and tragedy of the last few years of my role in office has been building relationships with families who have lost loved ones at the hands of law enforcement. The pain and steadfast determination of Black women who have lost their loved ones to police violence could fuel a thousand suns. I'm grateful for their willingness to share their narratives but heartsick that they must relive the trauma over and over again.

I worry I've lost a year of my mom's life with her. I worry that the trauma of this pandemic and challenging year has impacted my child in ways that I can't reverse through a whole lot of love.

I worry that in the absence of a national plan we will continue to not know when the end of this pandemic will come.

I worry that despite those who have demanded justice, called for change, and sacrificed so much, we are not able to confront racism head on and that those with privilege will want to change the channel and move on from this moment of real change.

I worry that as winter comes quickly, it will be difficult to find new ways to find joy and protect our mental health while staying safe.

I worry.

And I hope.

As I write this, my 7 year old daughter is yell-giggling in the other room, FaceTiming her best friend. So, while I worry about many things, I also hope."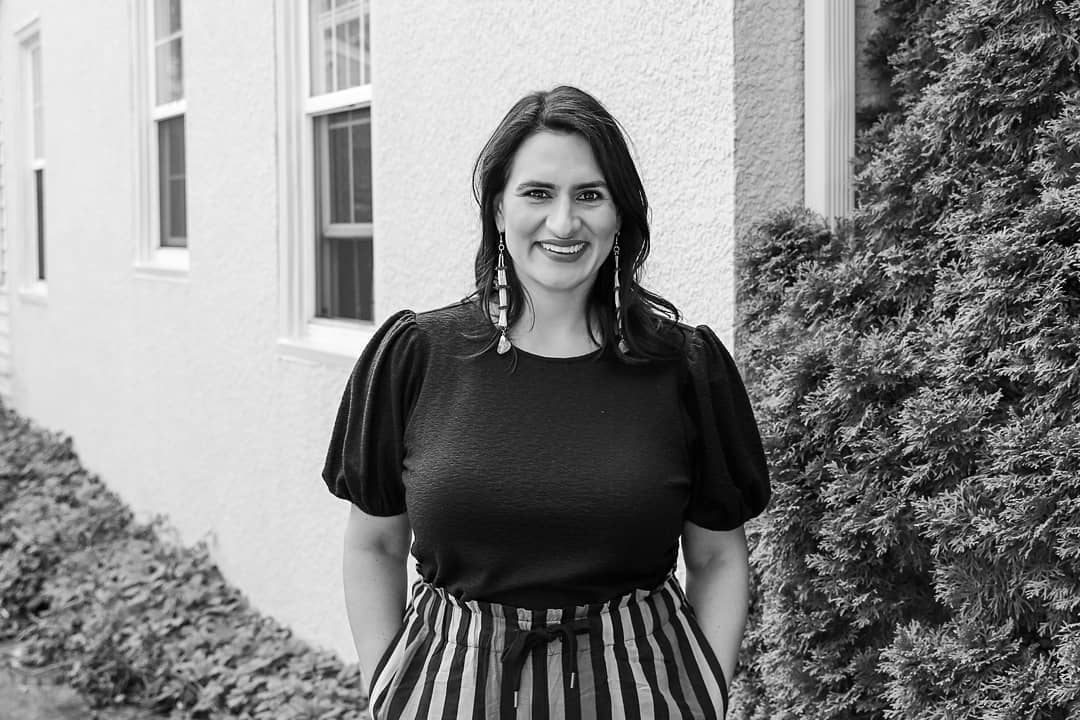 (What good, if any, will come from this time in our nation's history? How do you feel about the upcoming presidential election?)

"I hope that people are willing to make their voices heard, get involved in electoral campaigns, step outside their comfort zone, and step up in a way they couldn't before.

But we're still so deeply in it, it's hard to tell. It's too early in COVID and conversation on race to know for sure what good will come.

As a Native woman, I know that our ancestors have been through much more challenging times. That brings me comfort and helps me to know that we'll come through this challenge, too.

When I look at my daughter, I see the elders and the ancestors who dreamed us into existence. I stand on the shoulders of so many who have come before. That is not lost on me.

When I think about the election ahead of us today, I think we have the starkest choice that we've ever had between hate, division, fear and recklessness versus hope, optimism, opportunity and finally addressing America's original sin of racism and the founding of a nation on stolen land.

There will still be far too many people who pick hate and division. I'd like to believe it's because they're scared and not because they're actually hateful people. So even when the election comes and goes, we have work to do. We have to keep doing the work every day."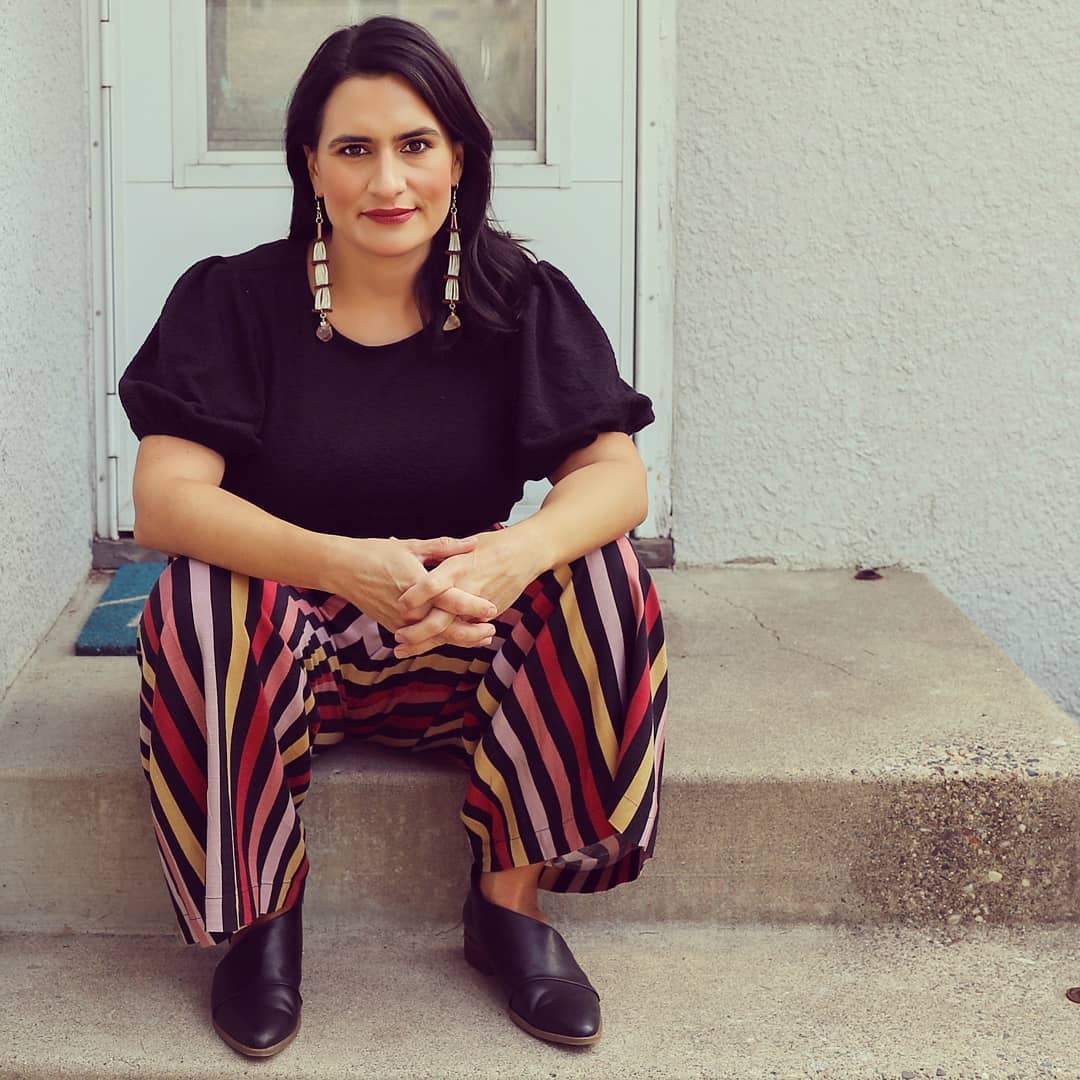 (Is there anything else you'd like to share?)

"When Katie stopped by my house for the shoot, it was just after the passing of Justice Ruth Bader Ginsburg. She asked me about this. I want to honor Justice Ginsburg here in this space, too, because in an already difficult year, her passing brought new grief.

I'm one of millions of women who have existed in this world with rights secured that Justice Ruth Bader Ginsburg is personally responsible for moving forward. She was brilliant and a champion. And she brought hope to so many that we could show up in spaces just as she did – brilliantly and fearlessly. And now we're facing a life without that and without her voice on the Court.

Consequentially, as we face a future of uncertainty on the issues of reproductive health care and equal rights, individual states will have to take the lead. I'm eager for that fight."