Alina Hornfeldt, Marketing and Office Manager of a Wellness Store, at home with her partner, Felix Buckley-Jones, Bartender in the Before Times, and their child Ruben.
"I feel like my sense of self has become very strong due to The Pandemic. Maybe it's because I also turned 40 right as everything started, but my priorities have become clear. My relationships with people have become stronger, and any loose ends have been tied up. My home has become a sanctuary and I feel so full of gratitude for the life I've created as well as for the simple basics in life like good health, clean water, fresh air, etc."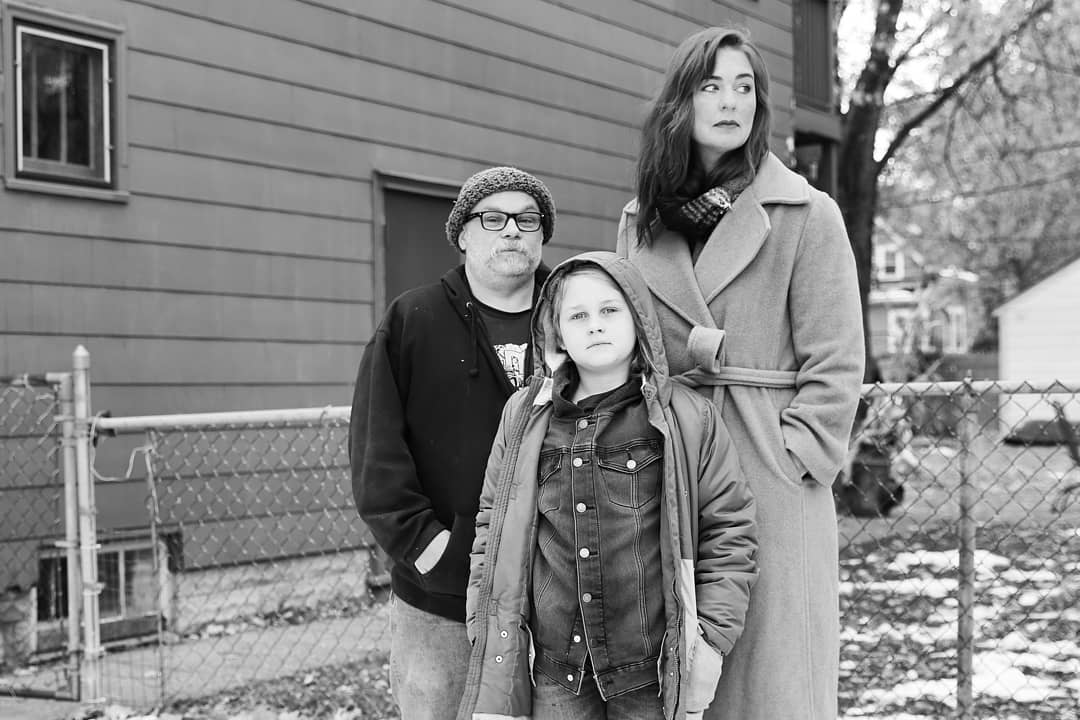 "Since George Floyd was murdered, it really changed the conversations I have with my son about racism and hate in America in 2020. It made it very urgent and very concrete, as opposed to distant and abstract. We talk about our responsibility to others and how the systems put in place in the past benefit us as white people today whether we like it or not.

I try not to focus on guilt, but to put emotions into action with dollars spent, conversations with others who still believe a colorblind mentality is best, and of course voting."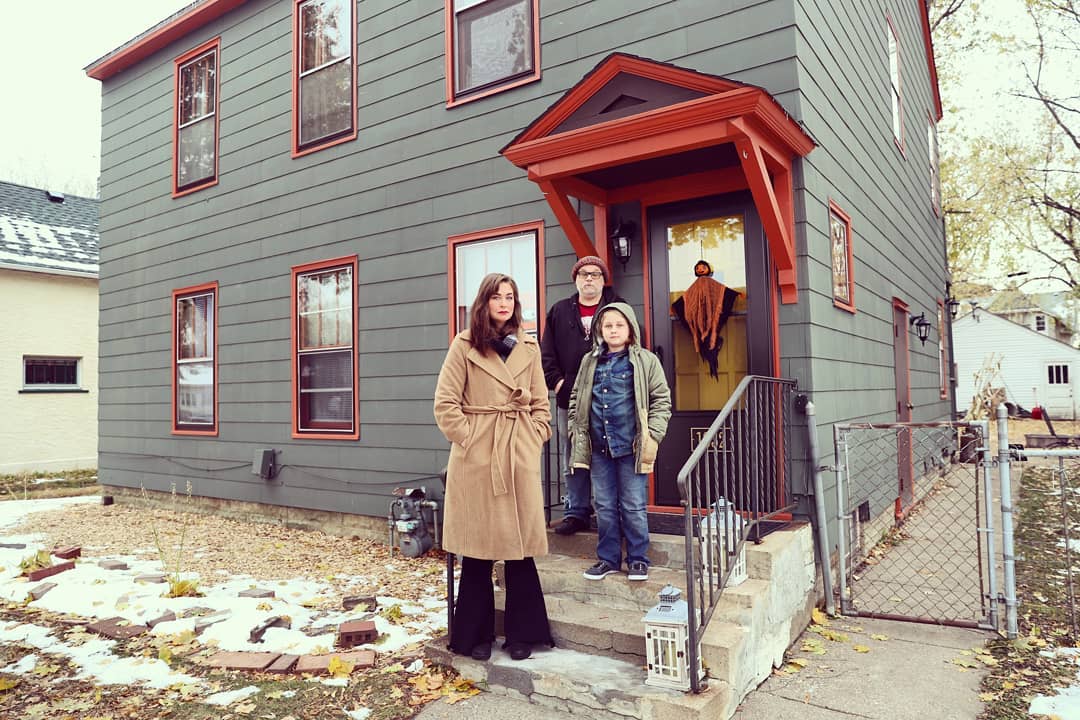 "Everyone is so scared and anxious, so be gentle and kind to each other. Our customers are having trouble sleeping, many are coming in with requests for help with teens suffering from anxiety. Immune strength is on everyone's mind as well. I work for a small independent business and the love from the community in Saint Paul has been amazing! People have really come through to support us and reach out to make sure we are doing okay and it is appreciated."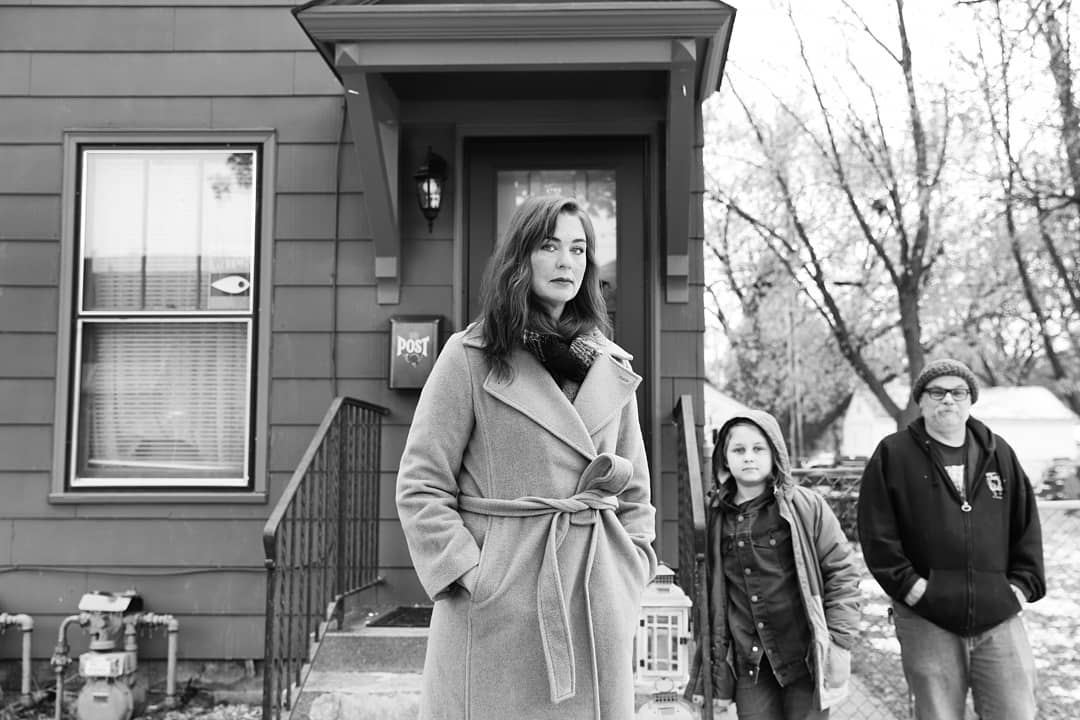 (What good can come from this time in our shared history?)

"My hope is that we could possibly have a world where people come together, and realize that gofundme shouldn't be how we handle healthcare in this country. I hope that somehow democrats can realize that their party need to embrace more progressive ideas. I'm hopeful, but I also know that no matter what, America's problems are much bigger than one election. I hope young people are motivated to get involved in the political system, especially in rural areas."