Mike Runyon, co-owner of The Nook and Shamrocks with Ted Casper, tells us...

"Our business plan has always been to have people inside of our place of establishment, to serve them and make them feel like guests in our homes. We pride ourselves on making sure we get things right and help people relax from a long week, enjoy a birthday or anniversary. To make them feel special and to make memories of whatever they are doing that day."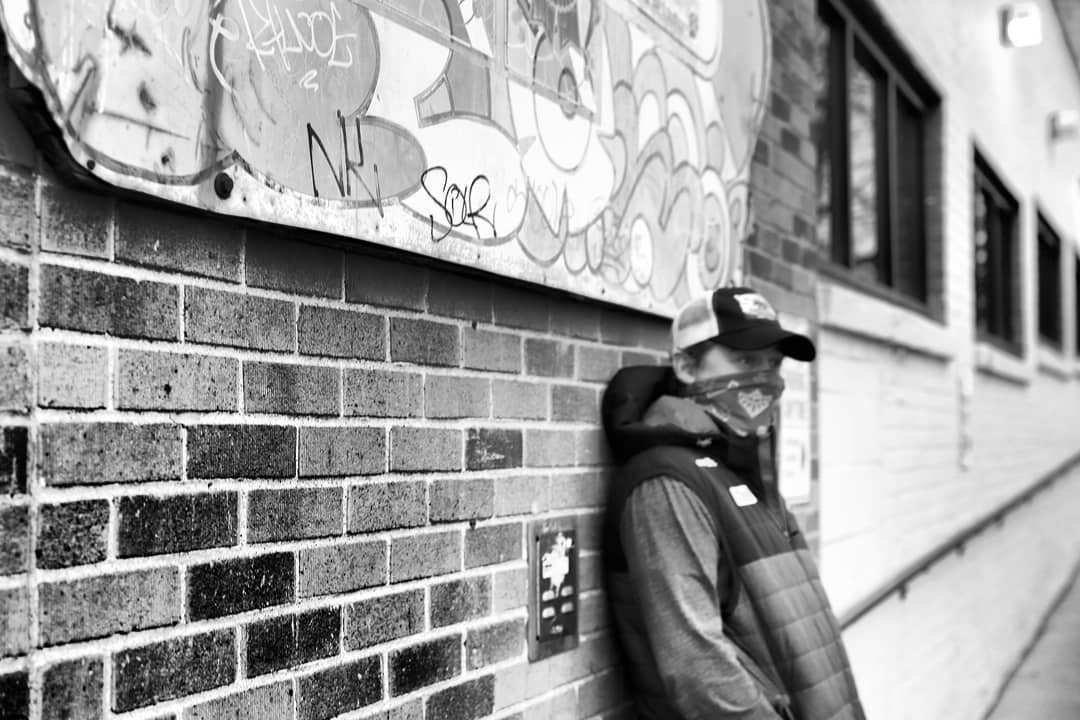 "As of today, we do curbside to go... our whole industry has been erased, the idea of celebrating any holiday or family function has gone out the window... It doesn't feel normal or real.

We find ourselves in a place of question marks, of loneliness, of losing other places in our industry that couldn't make it through these hard times. These are our friends, our closest allies. These are the people we look to for strength and support and who really understand our lives fully. Its scary... not in the way that I'm scared of ghost... but scared in the way that cancer can eradicate a person, except for losing one person a year, we are losing one a day. We are losing some of our best places, our best friends everyday...

There's no Farewell or Cheers. No Good Luck or Congratulations... In this industry we always say its not goodbye, it see you later... Unfortunately there is none of that talk anymore."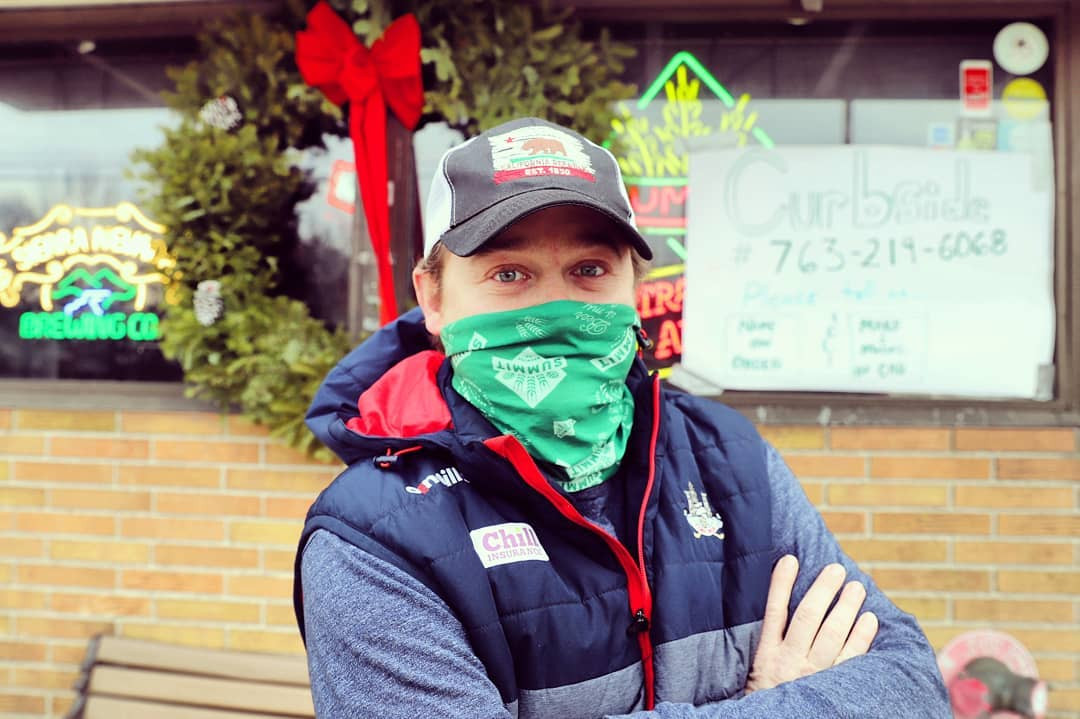 "What I miss the most in this whole thing is people's faces. For the past 9 months when we talk to another person we can only see their eyes. We can see the pain, we can see the anxiety, but if we really look, we can also see the hope and joy.

When we're on the other side of this, and we can see whole faces again, I hope we will take the opportunity to get the full picture of each others' lives. To smile, to laugh, to encourage people with our faces... that's what I can't wait for. We will again be us... as whole humans... the people we were intended to be...

I think it will be amazing. I can't wait."