Ted Casper, co-owner of The Nook and Shamrocks with Mike Runyon, pictured at The Nook with his wife Janessa and their four sons.  Ted tells us...

"The restaurant industry has been completely turned upside down. We've gone from curbside to to-go only, to patio seating only, to 50 percent capacity, back to curbside to-go and then patio seating in the middle of December. It's been a wild ride."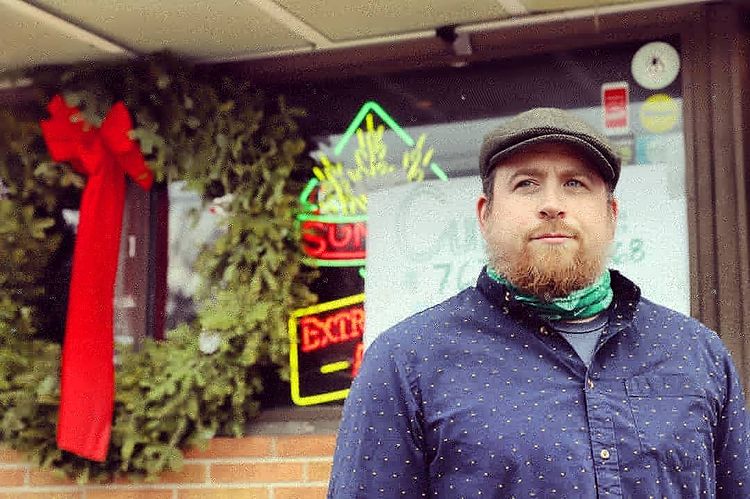 "Our industry has been so innovative and made so many changes to make this work. I really feel that 99 percent of us have hit every curveball in terms of our COVID protocols. That is something to be proud of. We are the hospitality industry, it is our job to host you and provide a place to gather and eat and have a great time. We take great pride in being the place that you choose to spend everyday and momentous occasions at.

Our hearts break a little every time we hear of another place closing during all of this. The restaurant industry is already a tough industry to survive in. In normal times restaurants usually operate on pretty slim margins. Add a pandemic to it, you really don't know what next month will bring. Our staff has been hit hard, losing the tip money for the servers has been very hard on them. The hours available for our kitchen staff have been cut. These folks have rent, mortgages, families, kids. That has been a huge weight on our shoulders."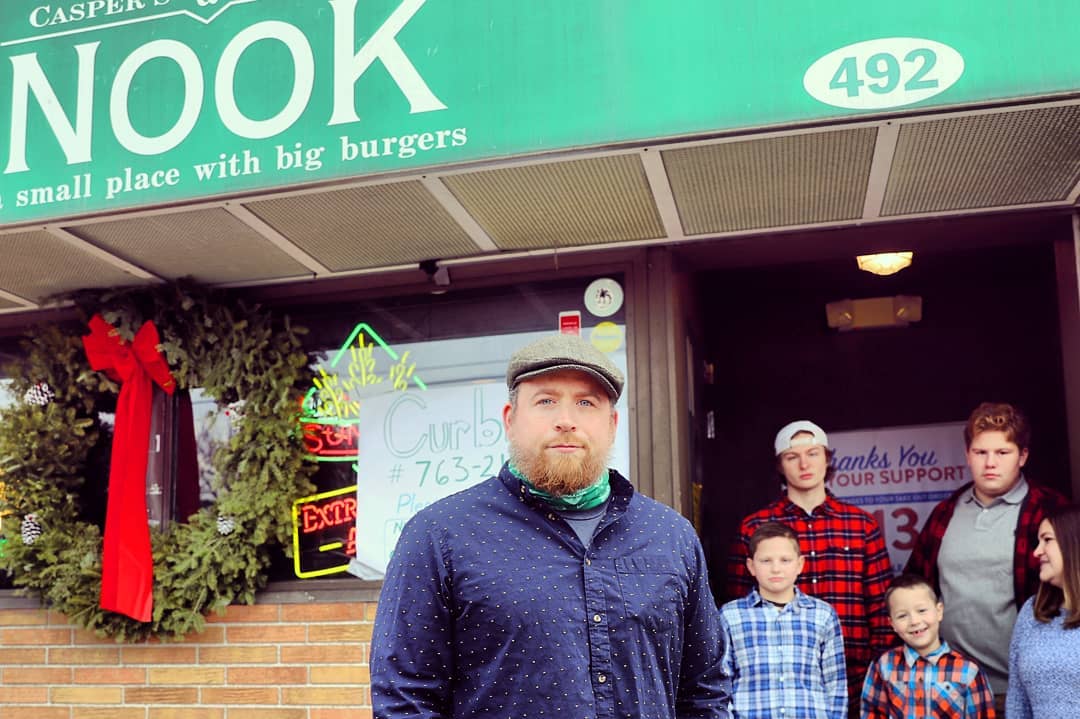 "I definitely think there is some good to be found in this. We have been reminded how important our personal connections are. We have all slowed down the fast pace of life, the over scheduling we do for ourselves and our children. Family dinners, game nights and family movie nights made a comeback these past 10 months. People have returned to nature, the Minnesota State Parks have had an attendance record breaking year."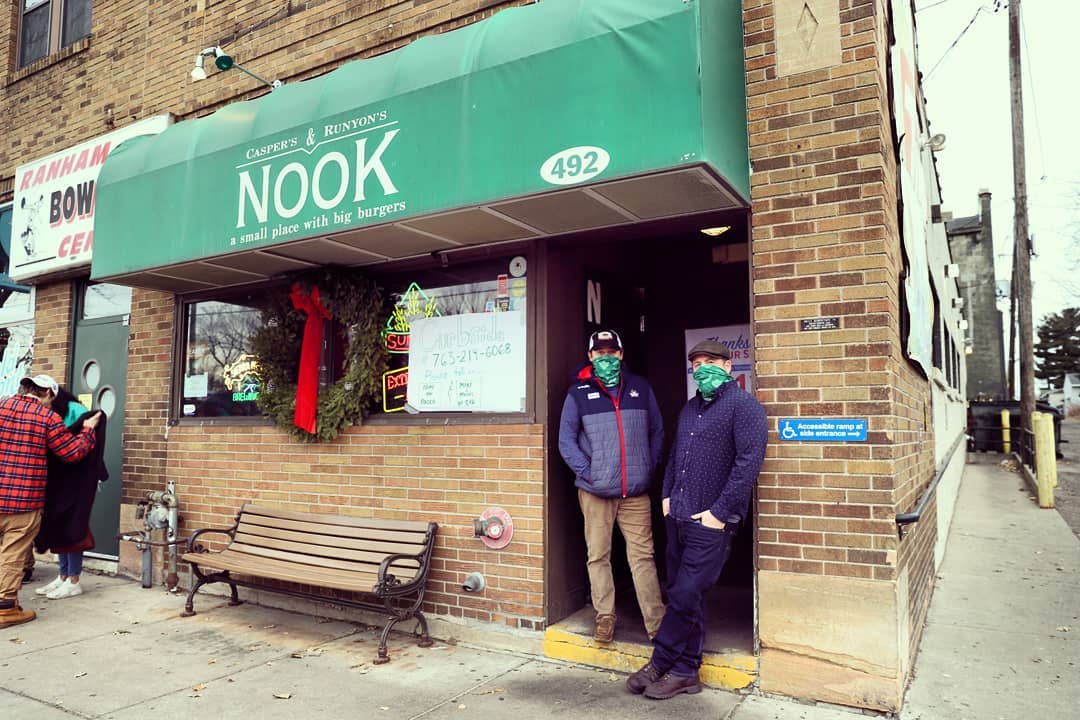 "People have also thankfully gone back to appreciating the hard working folks who really keep this crazy train running, delivery people, cashiers, people stocking the shelves at the grocery store, truck drivers, the list goes on. It is a year to appreciate all we have, not worry about what we don't have."