Athena Hollins, Senior Director of Diversity & Foundations, at home with her husband David Hollins, their two children Hypatia and Langston, and dog Jupiter.
Editor's note: Minnesota's Primary Election takes place on August 11, 2020. If you would like to learn more about Athena and her campaign, visit athenahollins.com
 "Diversity, Equity and Inclusion aren't just words on a paper; they need to materialize as actions and values that we live every single day. Our society is built on systems, and most of these systems have been designed to benefit certain people and leave others behind. Because these systems have been in place for so many decades, it's hard for many people to imagine what a world without them would look like; but that difficultly cannot paralyze us."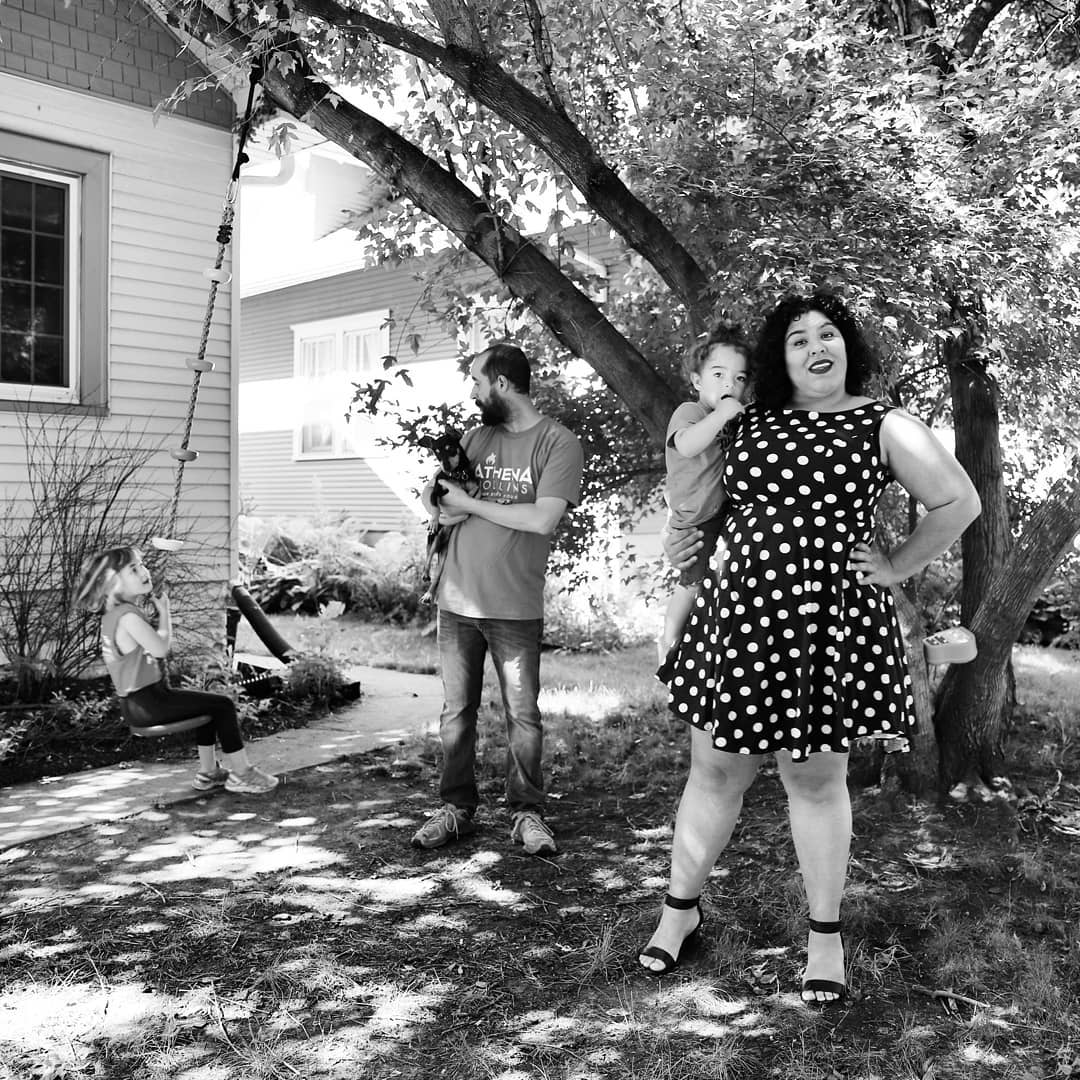 "It is imperative, now more than ever, that we break down old barriers and create new structures that allow all members of our society to feel safe, be heard, and thrive. Since the pandemic began, I have become more cautious of the world around me and how I interact with it. I'm a social person, but I've been forced to see every new interaction as a potential threat. I have more nightmares now.

And I've transitioned to a bit of a parental role with my parents who live in Hawaii. I try to check in with them every day to see how they are doing and make sure they don't need anything. I'm honestly not sure what I could do to help them from here, but I feel like the tide has changed, and it's time for me to care for them."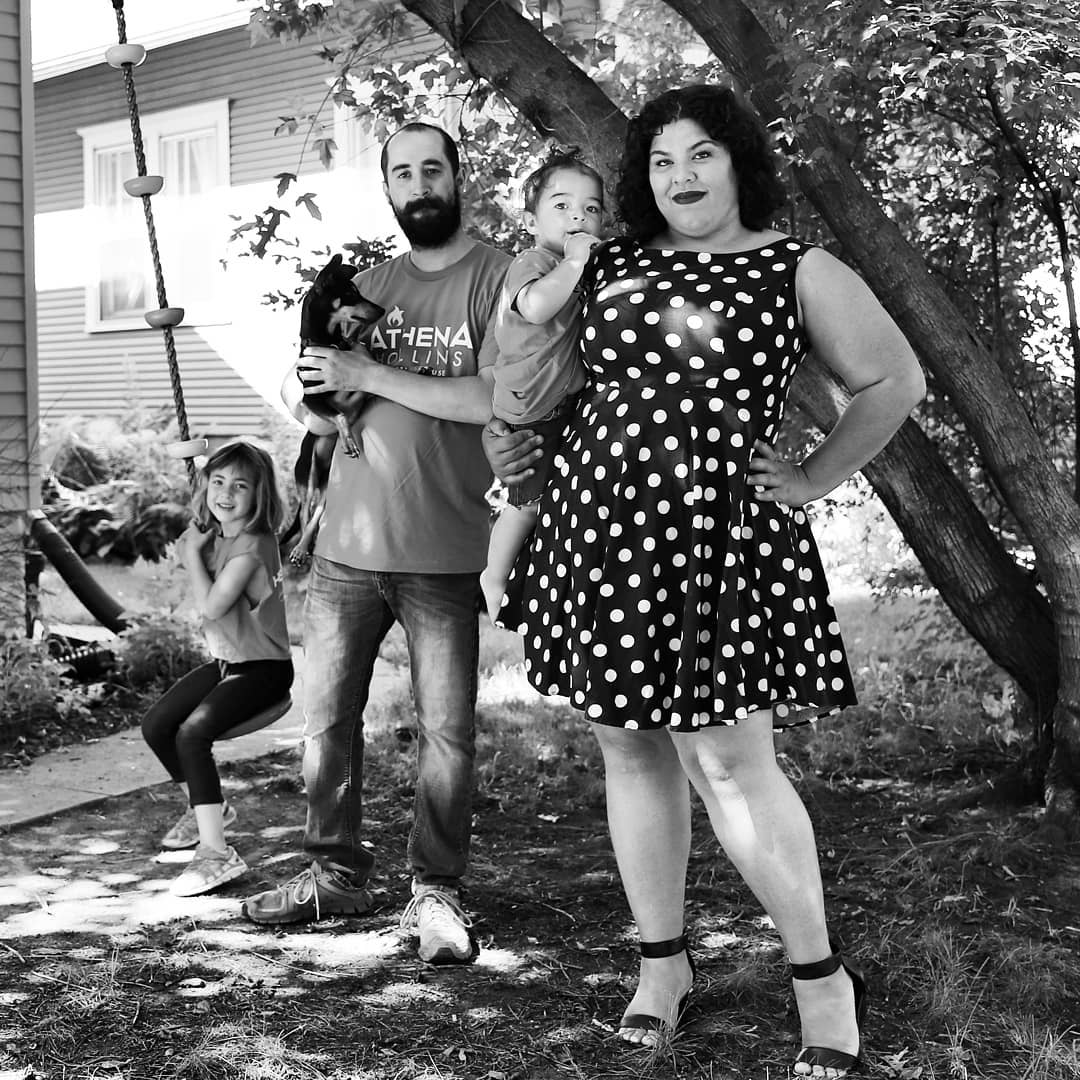 "I had been running for a MN State House seat up until mid-April, when I narrowly lost the DFL Endorsement. I had packed up my materials and suspended my campaign. And then George Floyd was murdered. People kept asking me "how could this happen?", and I found myself repeatedly explaining that without equal participation and representation in the political process, this was doomed to happen.

And it will continue to happen until we make real systemic change. I started to realize that the process that kept me from getting the DFL endorsement, was the same system that created barriers to equitable representation for Black and Brown folks. It is same system that accepts the status quo as "good enough", when it clearly isn't for people of color, indigenous people, and LGBTQ+ people. 

So I re-launched my campaign, and now I'm running in a primary during a global pandemic."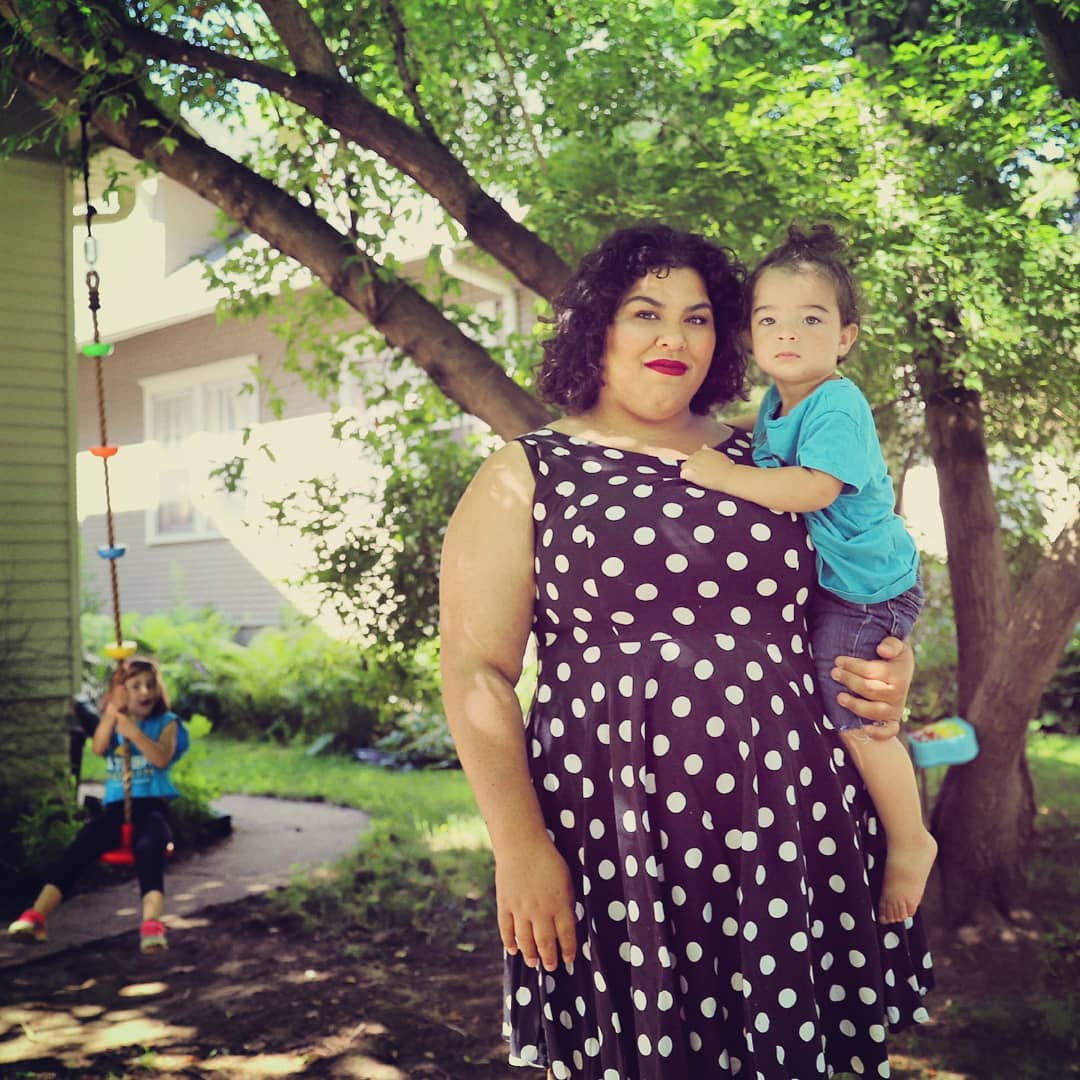 "We are at an important junction- and we can learn from this pandemic. We've seen how a system that values people only for what they can produce/sell, is not a worthy system. We have seen how we are only as healthy as our neighbor, or our mail carriers, or our pizza delivery person. We have seen how close we all are to going hungry or being without a roof over our heads. 

But we've also learned what we can do when we pull together; from food drives, to supplies, to housing access. We now know the capabilities of local government to lead when the federal government won't. We have learned how to connect with folks from a distance, how to use technology for good, and how to share local resources."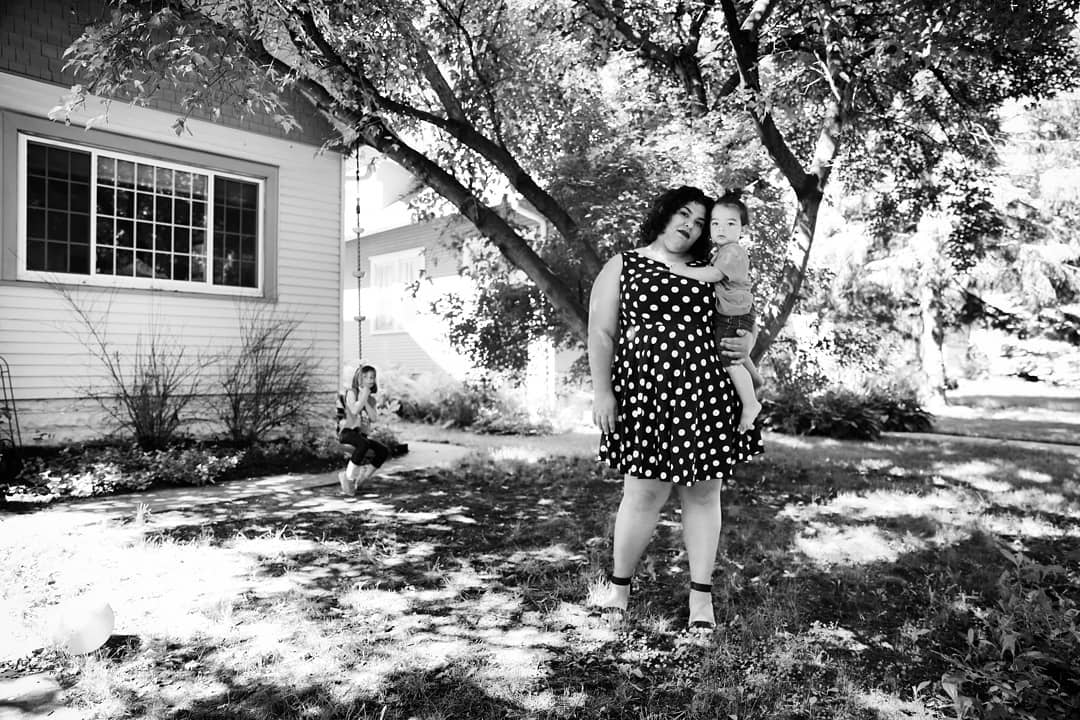 "We've had our blinders pulled back, as we have been forced to sit and watch the police murder a man, without the luxury of being able to looking away or be distracted. We can take these lessons and use them to dramatically change our day-to-day lives, even post-COVID-19. But it requires a willingness to defy the status quo and strive for something better. 

The world doesn't change. People change the world."