Ryan Donnelly, Sheet Metal Worker, at home with his wife Julia, Public Affairs Consultant, and their two children Rowan and Elliot, after a long shift.
(What worries you?)

"Everything."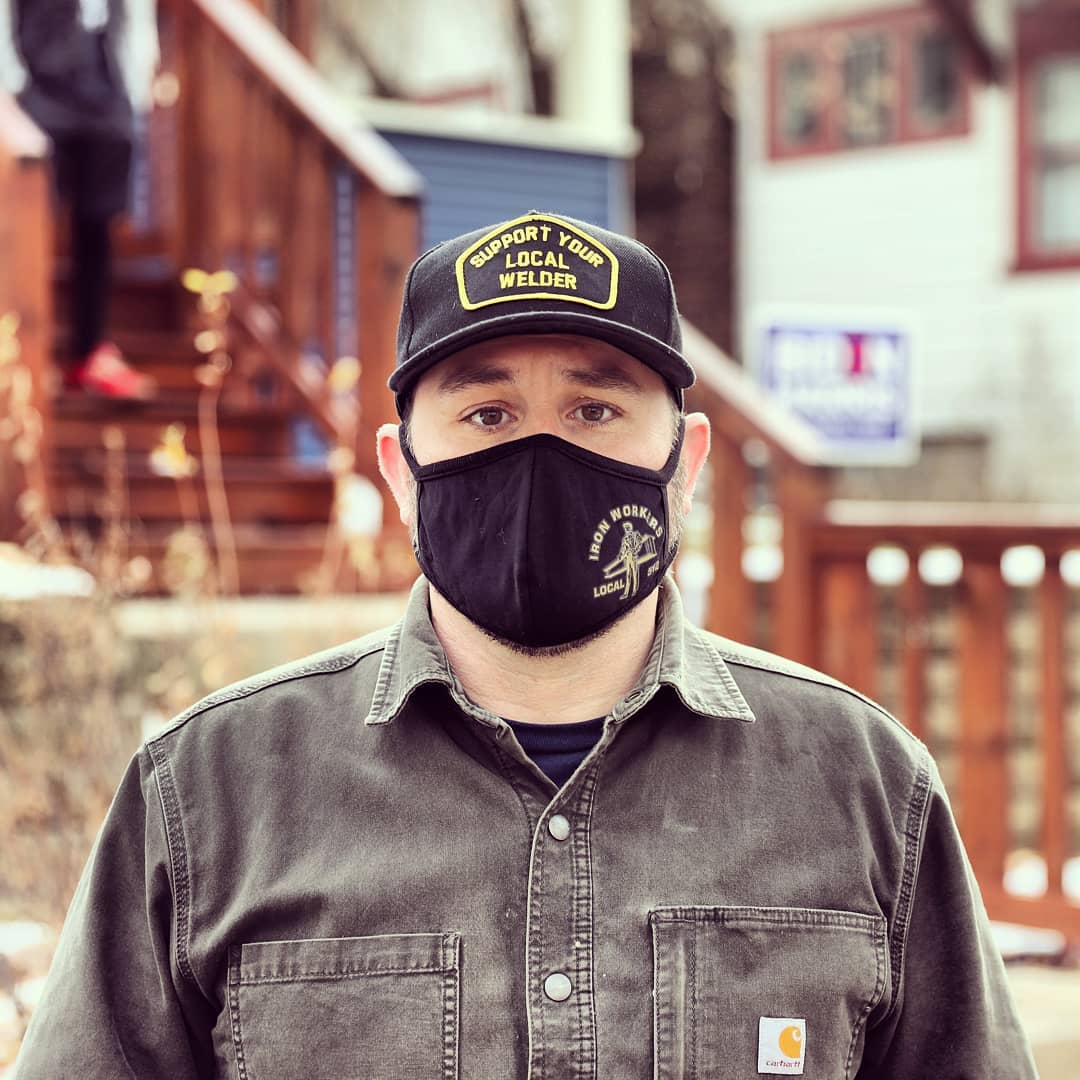 (What do you wish people knew about your job right now?)

"The construction industry is Essential. I build air systems for commercial buildings, including schools and hospitals. I am proud of the work I do but always nervous about the risk - I need to keep working and at the same time I need my family to stay safe from Covid."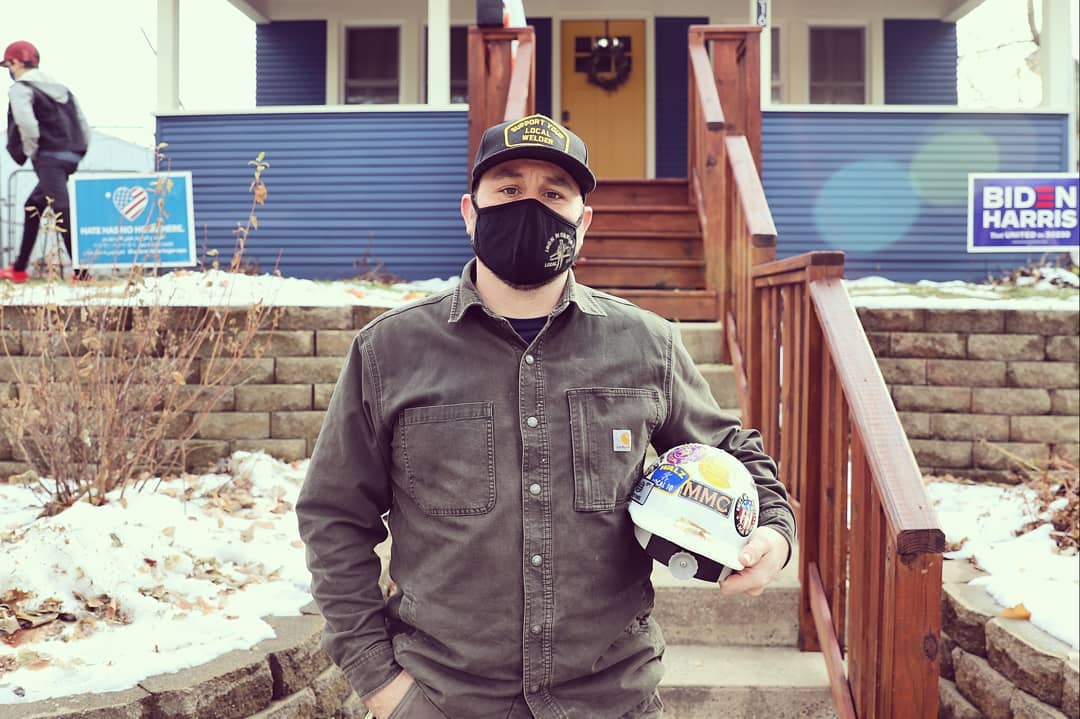 "Right now I'm pretty scared. I'm one of thousands of trade workers that are being asked to self police their day to day health. I know everyone's situation is different, whether we are talking about money or family or just staying employed. Many of us workers depend on our daily wage to provide financial assistance for ourselves and family."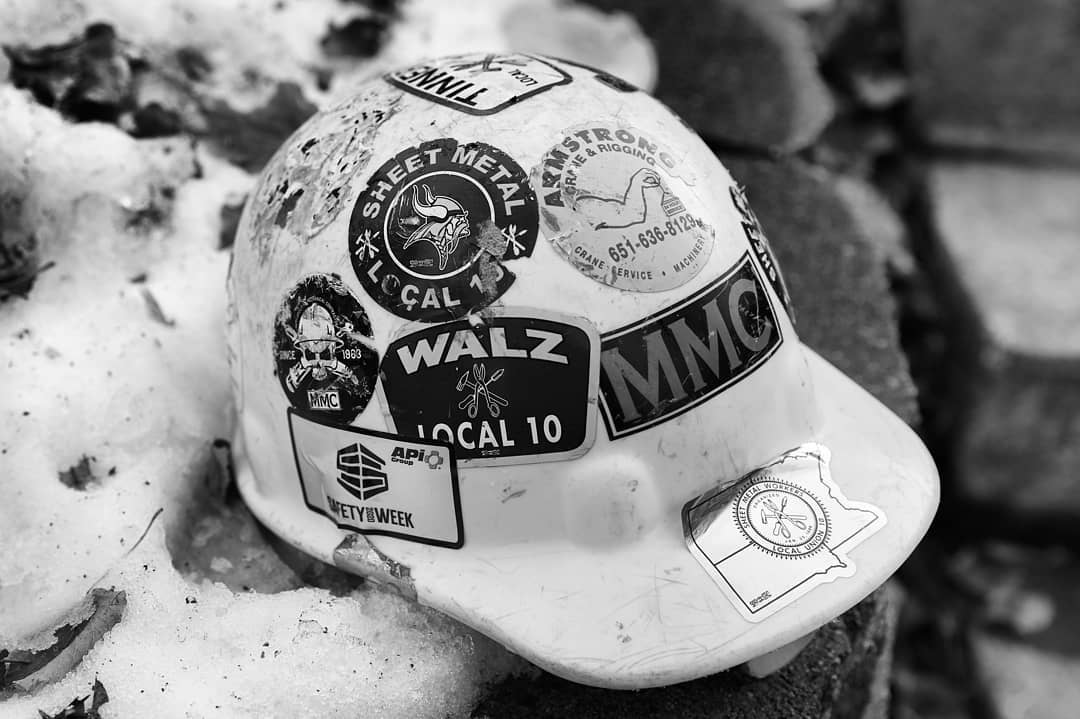 "For me personally I carry the health insurance for my family and I know many others in the same situation. I'm trying to stay positive In thinking that people around me are making the right choices but day after day that positivity is dwindling. Because the majority of us do not have sick time or PTO to fall back on and the jobs that are out there have deadlines that are not adjustable. The importance seems to fall on completing our work rather than our health and safety."