Matt Dawson, Stagehand, at home with his partner Sarah Gioia, and their child, Calvin.
"It's not that I've been laid off (but I have). It's not that the place I worked has closed down (but it has). The thing is that my entire industry is gone. Disappeared."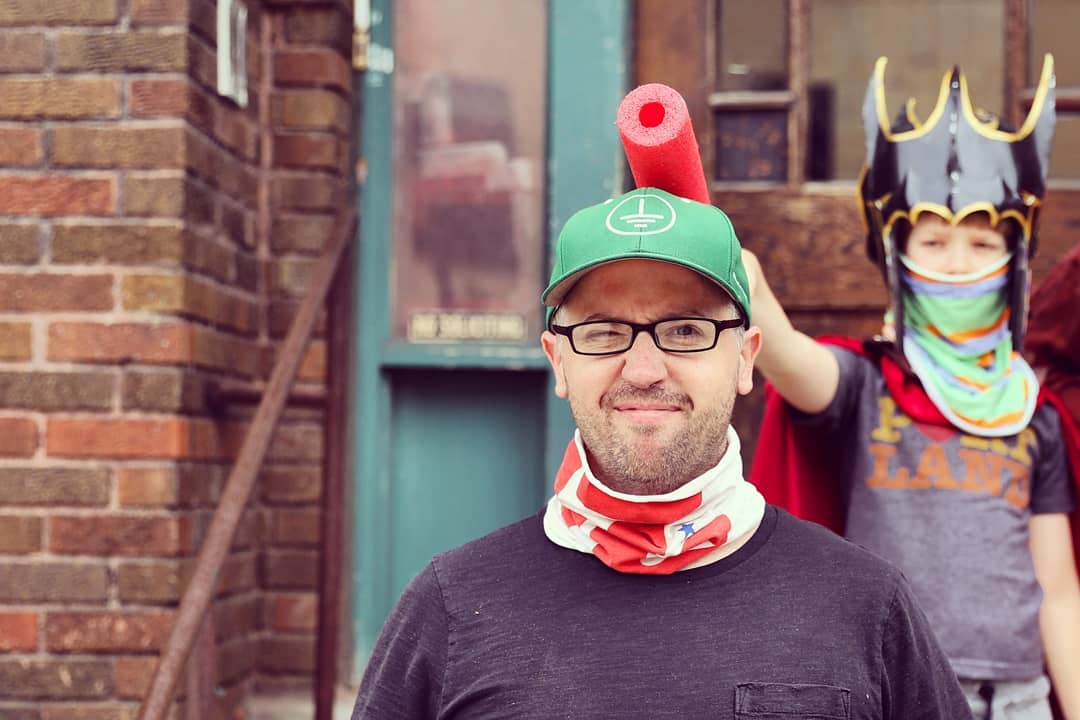 "I've been working for 18 years, developing skills, growing a network, building a reputation for myself in live theater, and it's all gone now. I can't get an equivalent job somewhere else. I can't scrape together gigs and call in favors and go freelance. I can't relocate - there's nowhere in the country, there's not another place in the world that I could move to and start again.

Live entertainment is gone. The entire industry that I've worked in for my entire adult life is gone. It's smoke in the wind now."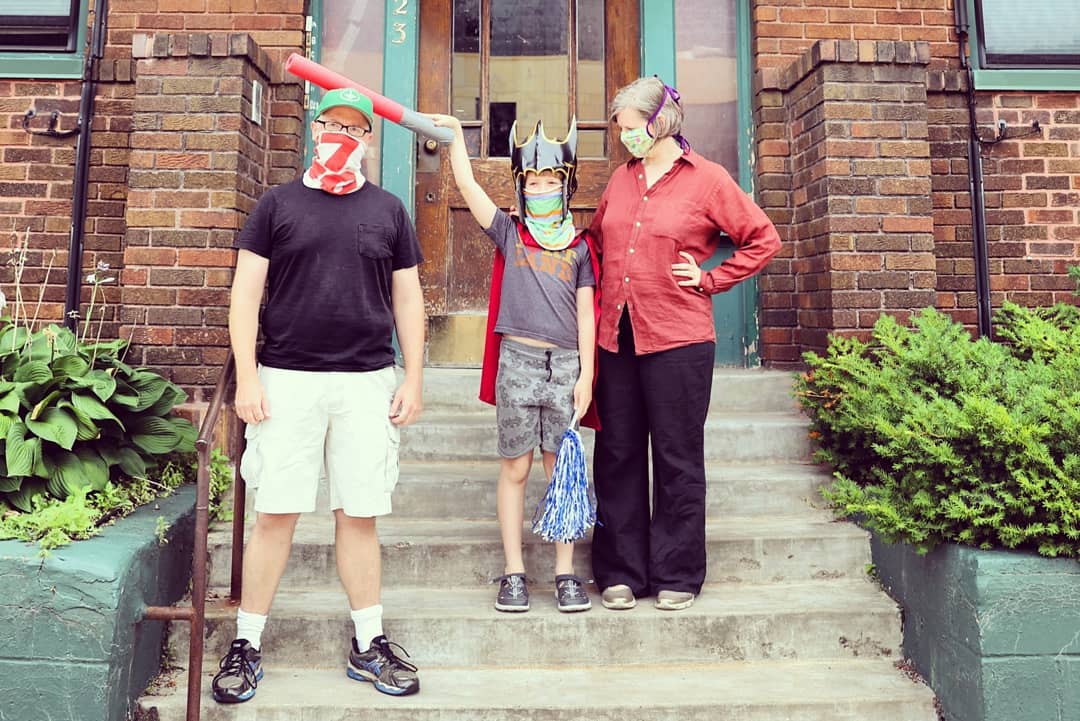 "After George Floyd was killed, my world contracted. I'd thought life had shrunk when quarantine kicked in, I mean, I wasn't checking the news at all, wasn't engaging with people. But those nights spent watching the street into the early hours - when I parked the car facing out so our get away could be a little quicker if we needed it, when I cleared all those photos of my son off of my phone in case I needed to take pictures of suspicious cars or people - that's when everything became very immediate..."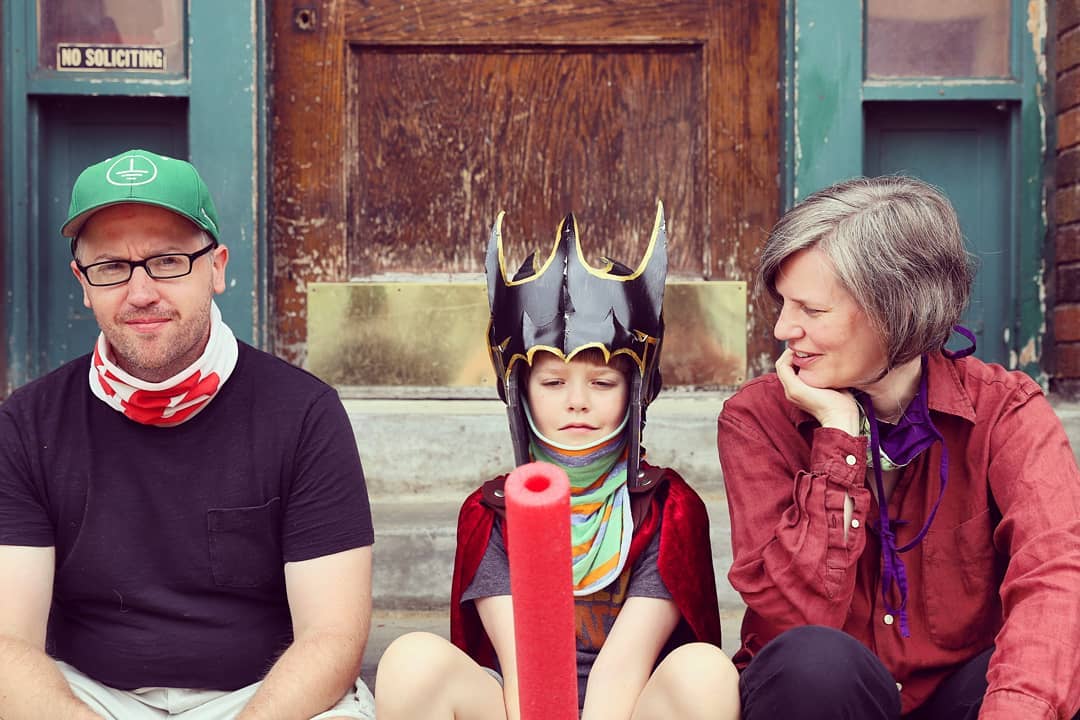 "We didn't see much excitement, when all was said and done. I had friends who were out chasing off truckloads of boogaloo boys from setting fire to things, friends who chased guys away from their house. I've never had this sensation of feeling so grateful and so guilty. 

After all that, just dealing with The Pandemic was like a vacation."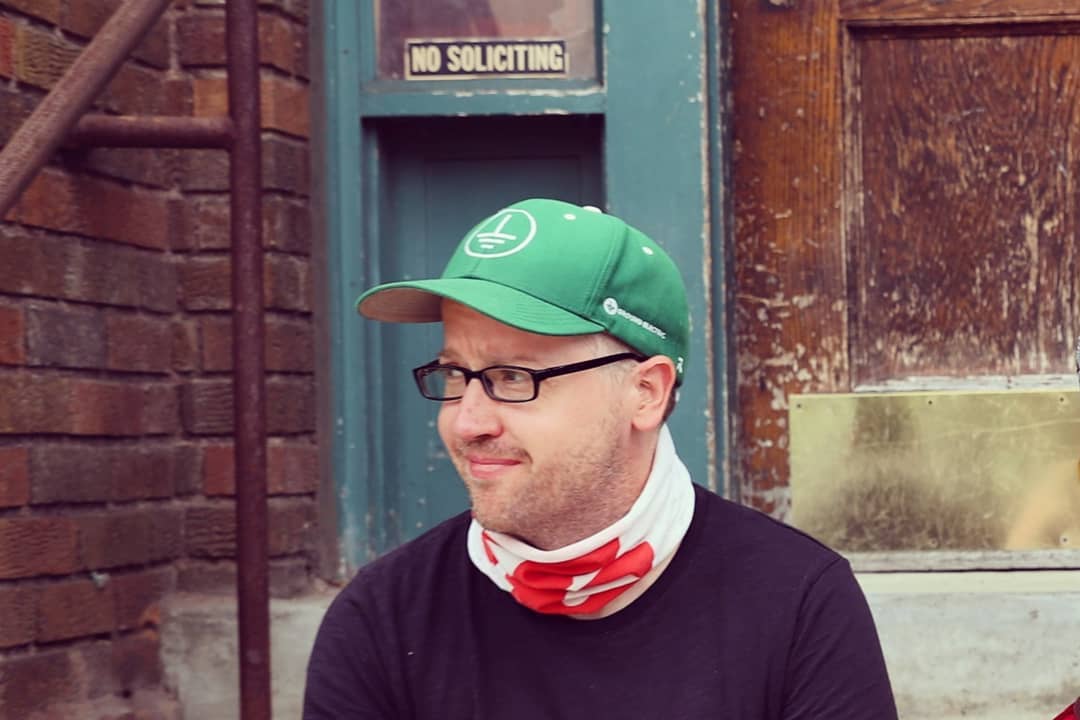 "It's odd, after everything I've said about my work, and these last four months, but I'm actually really optimistic about the future. I don't think we're through the rough spots yet, but all the things we're grappling with on a national level right now are some of the foundational, bedrock problems that have been part of our country from the Declaration of Independence.

And what grounds my optimism is that right now, in our current situation this minute, there's no way to move past these things except to go through them.  It's not the neighbor's house on fire any more, it's not even the roof of our own house that's burning, the damn couch we're sitting on is in flames and we can't watch TV any more because it's melted. We can't brush the uprisings over George Floyd's murder under the media rug, we can't look the other way any more."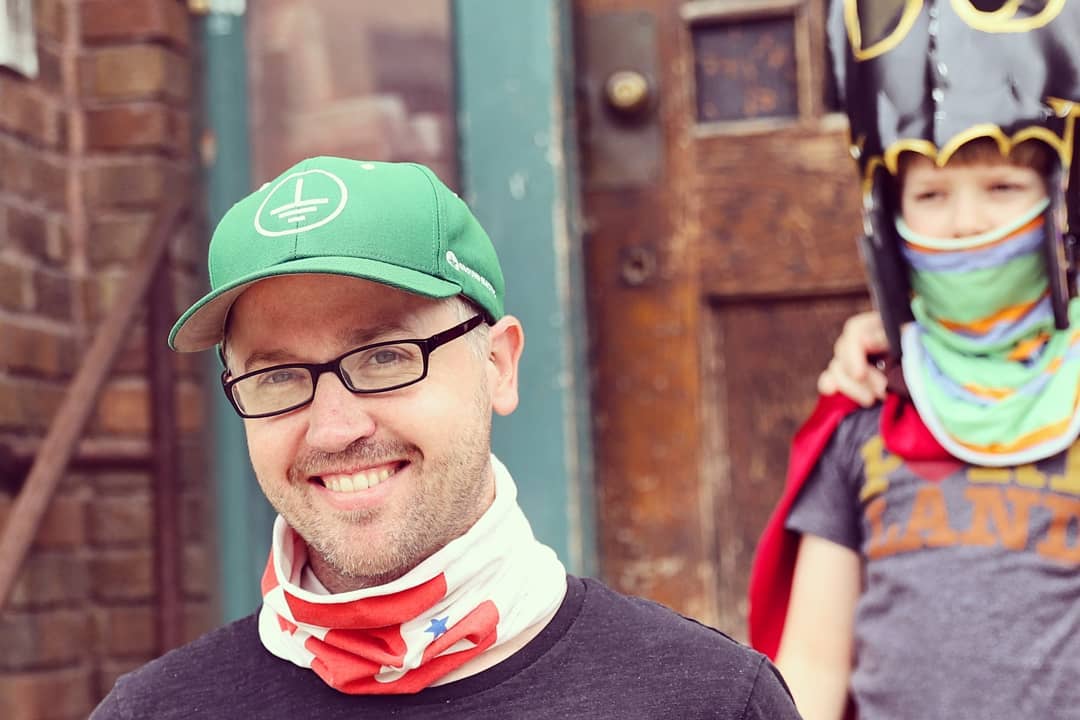 "I think there will be a profound reckoning of what America is, and I think on the other side we'll see something like Lake Street on the Thursday morning, May 28th: people coming together to take care of each other, lining up for hours to donate food, bringing their kids out to sweep up broken glass, to rebuild the community. Motherfuckers were out on their bikes at 9am with brooms and dustpans scouring uptown for something to clean up."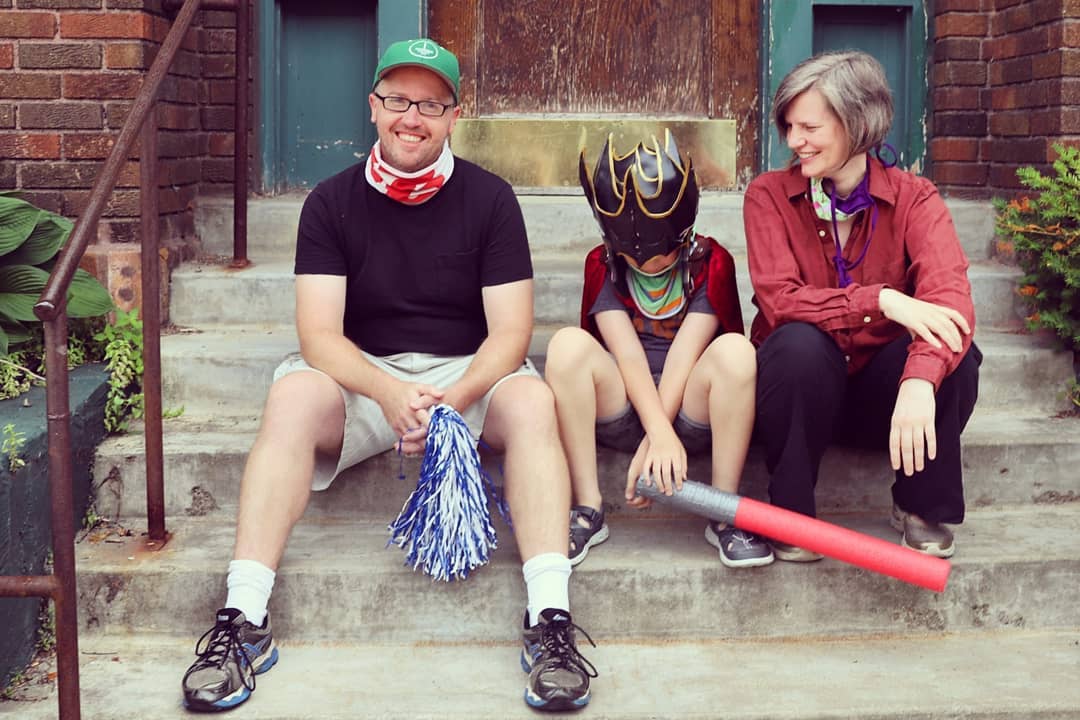 "Winston Churchill said, 'You can always count on Americans to do the right thing - after they've tried everything else.' I think we're going through our own personal Pearl Harbor right now, but the literal and metaphorical Nazis in our own country had better start rethinking their life choices when we're on the other side of this."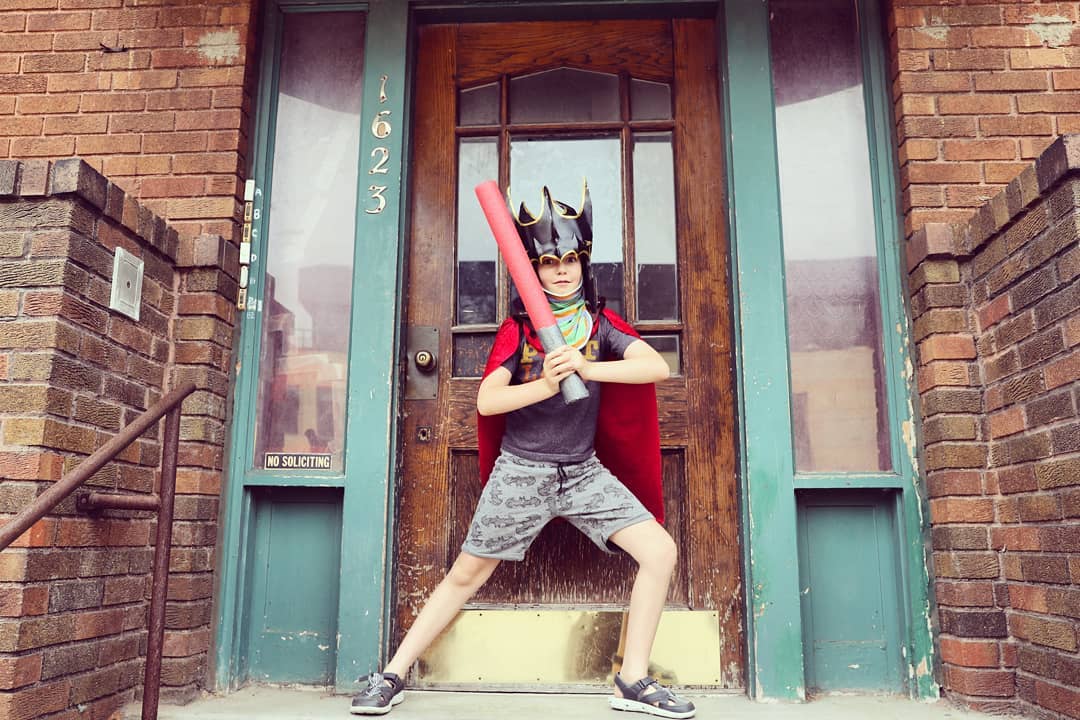 (Is there anything else you want to share?) 
"Be more kind than you have to. Nobody's doing well right now."