Sean Breininger, unemployed due to his chronic illness of Fanconi Anemia, at home with his wife Allison and daughter Maya.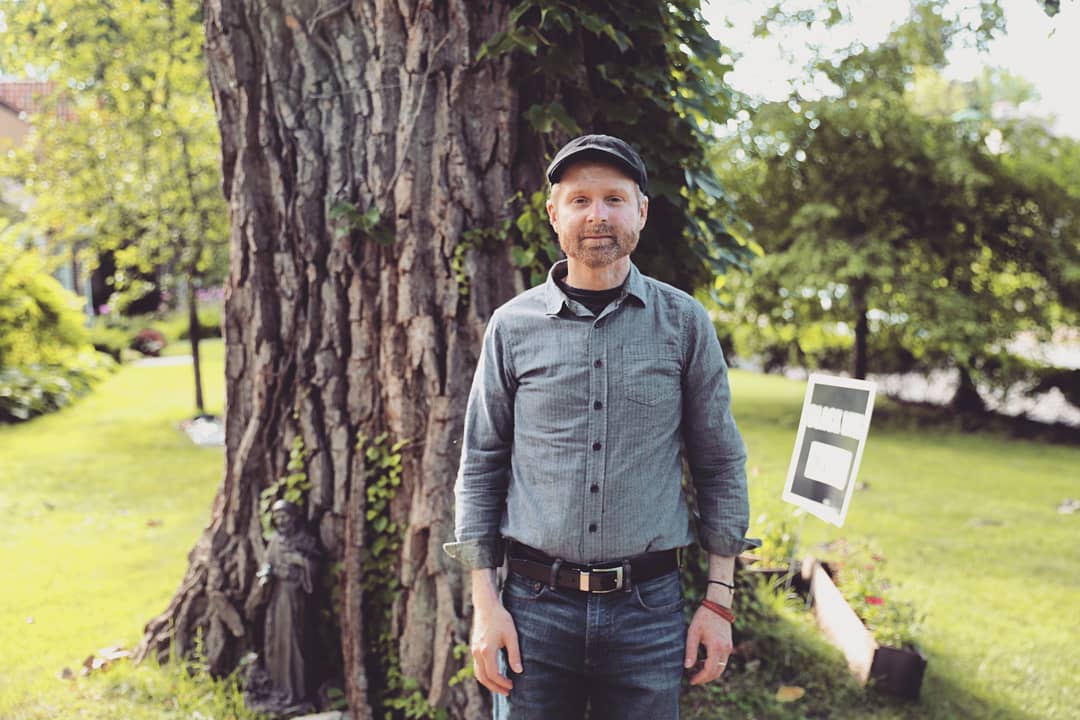 "Being unemployed doesn't mean being uninvolved.

As someone with a chronic illness, the pandemic has further highlighted the challenges of living with an often invisible illness. What is different about the pandemic is that each individual has a choice about how to respond to it. In the United States we seem to still be stuck on the debate of if it is serious or not. I don't have the luxury of choosing to not take it seriously. My hope is that we all see those in our lives that don't have that luxury and consider what it may mean for someone who does not have the immune system to fight COVID19. I hope that time has arrived.

The murder of George Floyd has exacerbated the long-standing tragedy of racism in America. With reports about and arrests of white supremacists in our area, and as the father of a black child, the fear became palpable. I have heard the term "white fragility" used a lot lately in describing what white people are harboring within themselves when confronted with racial injustice. I hope this fragility can move to vulnerability within the white community. What I mean by vulnerability is to be open to learning more about race and racism. Vulnerability only comes through experience, so spend time seeking ways in which you can get involved and get educated about how people of color are being individually and systemically treated unjustly in our world."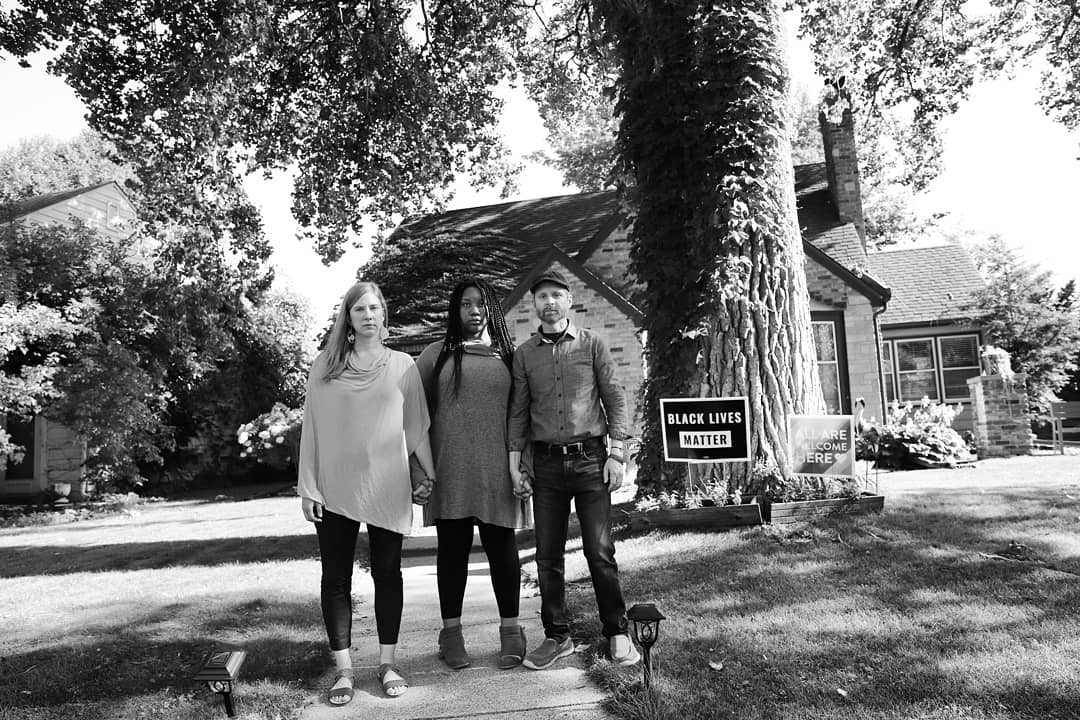 "This has been a period of time led by fear. Fear of the pandemic and fear of the other. It leaves us with a choice: to continue to live in fear and anger, or to choose love and compassion. I believe that is what is at stake in this election. But beyond a vote is the call to be willing to be vulnerable and learn to accept and honor that which seems different from you. Accept your limitations while embracing neighbor, no matter who they are."