I stopped by my kids' school yesterday to pick up supplies. They haven't been on campus since March - nine months ago. This is the last year my two daughters will share the same school until high school, should they attend the same one.

A huge lump caught in my throat as I turned down the familiar, and now oddly foreign, street.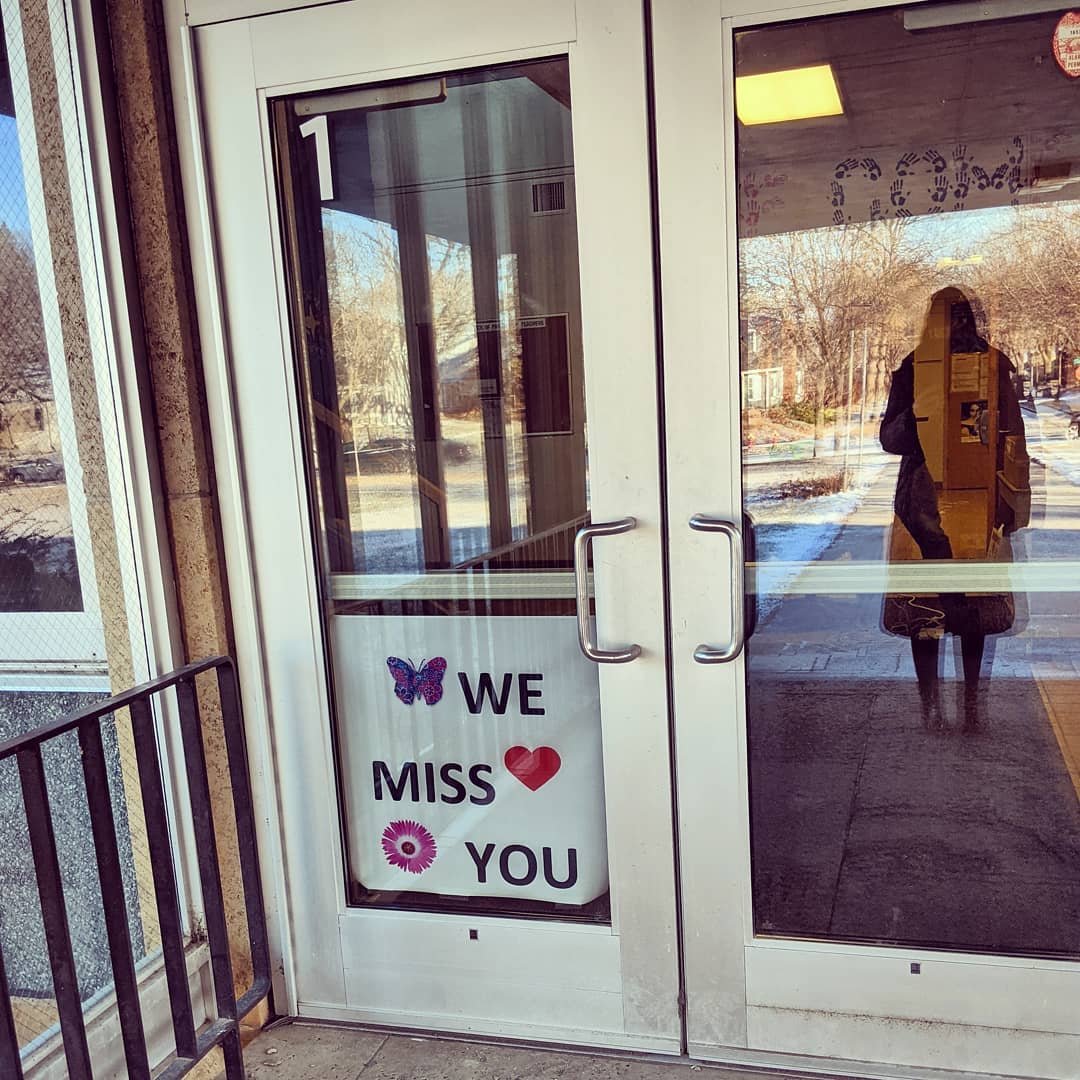 We miss you.
Simple enough to say, but I feel it deeply in my person. This time away will always be inside me.
I can see myself as an old woman happening down this same street, maybe being driven by a grandchild, with silent tears rolling down my then wrinkled cheeks. 
And that future child will know: Grandma Katie lived through The Pandemic. And my future love will pat my leg. And we will drive along.