Junauda Petrus-Nasah, Writer and Artist, and her wife Ngowo Nasah, at home with their daughter Isley.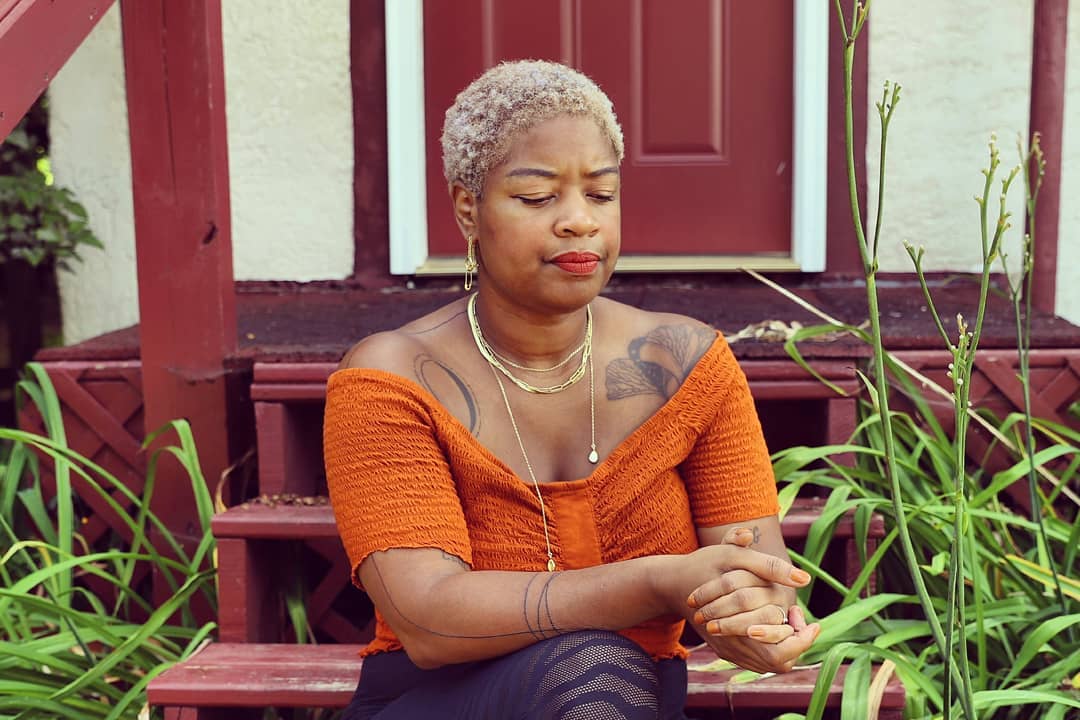 "As a writer, I have been feeling full of emotion and have felt challenged to write. So many feelings and instead of spilling out, they are waterfalling inside of me with seemingly no end. And I am discovering that somehow I am still grateful to be alive and be apart of this movement work, this healing journey, this surrender into sweetness and abundance for Black life."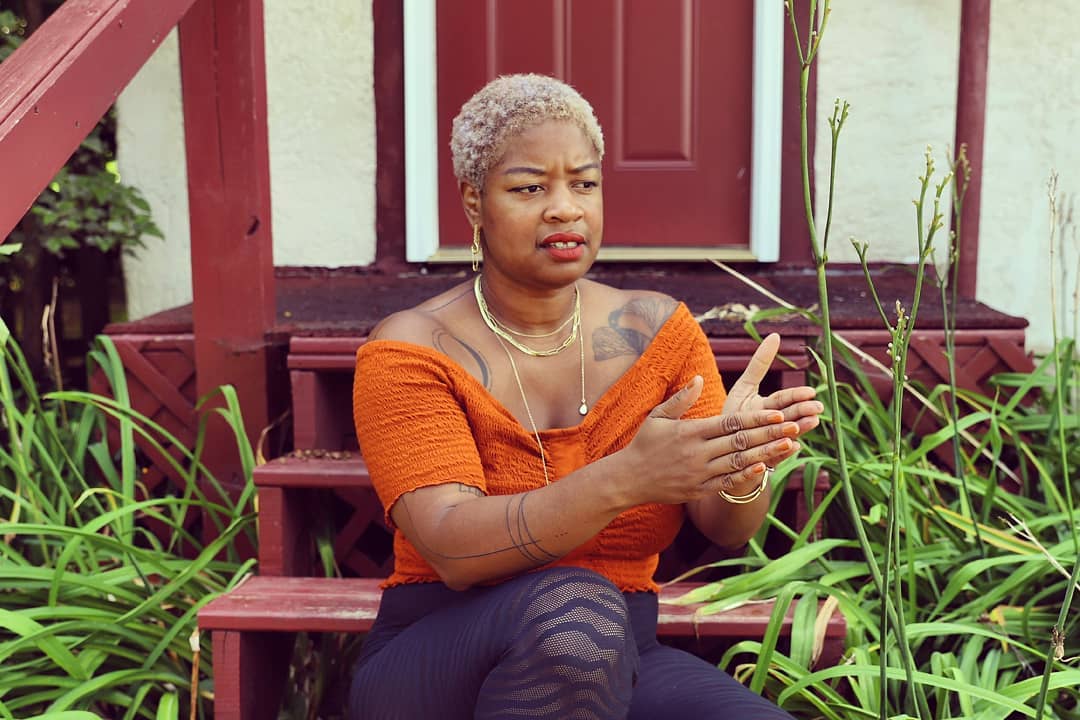 "There will always be struggle in some way, but I have been forced to explore actual sweetness and softness within me in order to survive. I have been grounded in the sacred mundane and the nourishment of domesticity in ways that have given me a reorienting of my life. And its been healing!"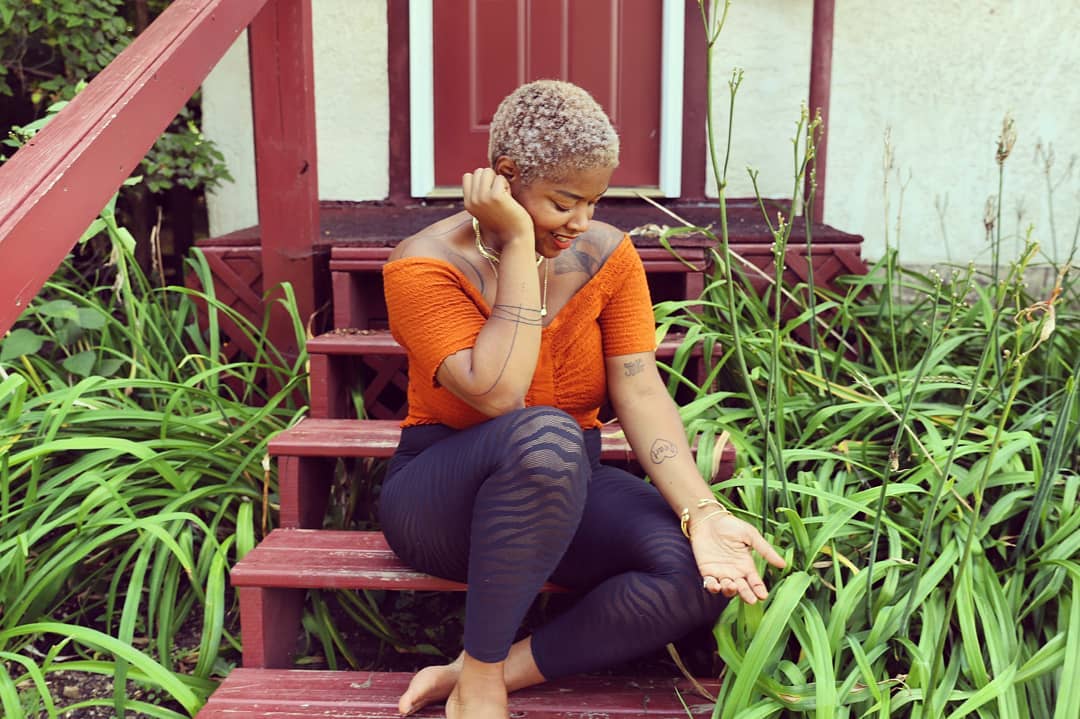 "I am worried all of the white folks won't stay committed to justice in meaningful and transformative ways but return back to benefitting from their privilege."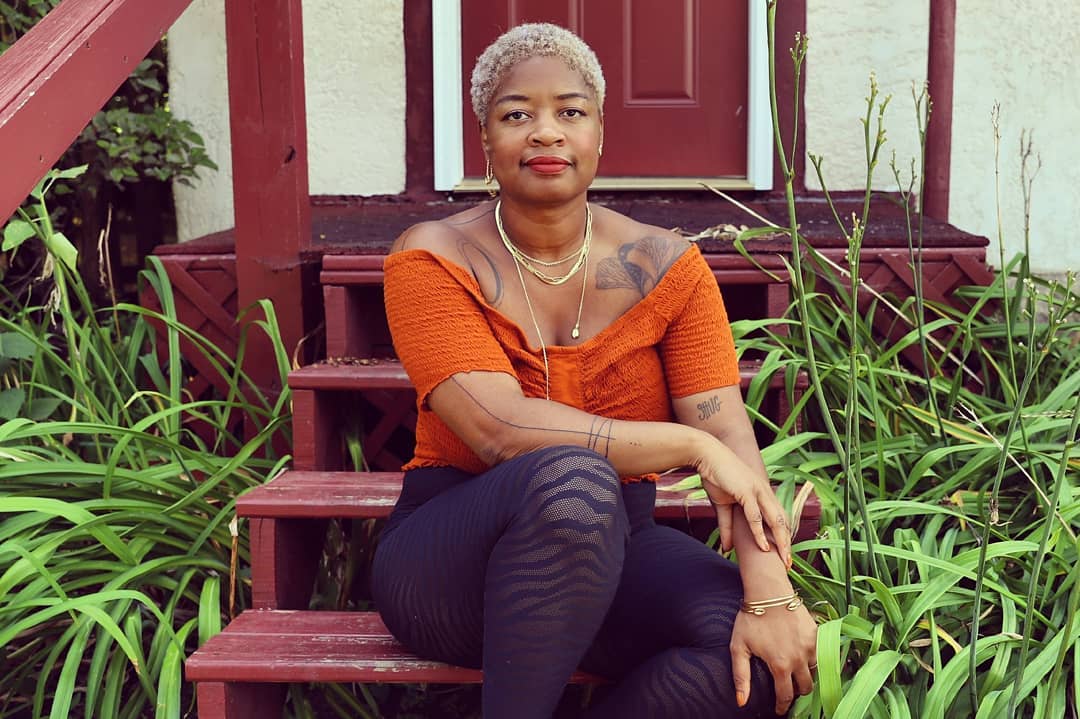 "And I'm afraid for Black people, but I believe in us too, and I hope that we will be safe and nourished amid the unveiling of the horror we have always experienced in America."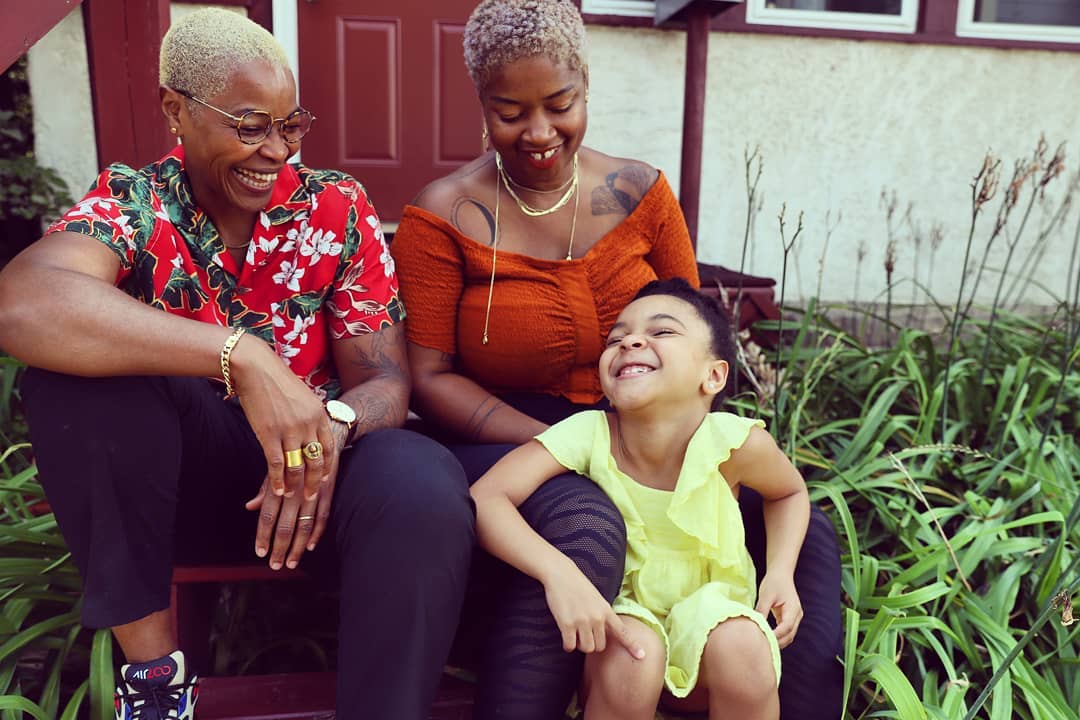 "I hope this time in history will allow us to acknowledge and heal with our ancestors. I hope white supremacy gets rooted out of everything that it currently rots. I want to end the lie that something about Blackness is inferior or troubled."