Allison Breininger, caretaker and mother, at home with her husband Sean Breininger and their daughter Maya.

"Being the wife and caregiver for someone with a serious illness and the mother of a person of color has never been boring, but in this moment of a global pandemic and racial upheaval, it feels like everywhere I look danger is targeted directly at the two people I love the most."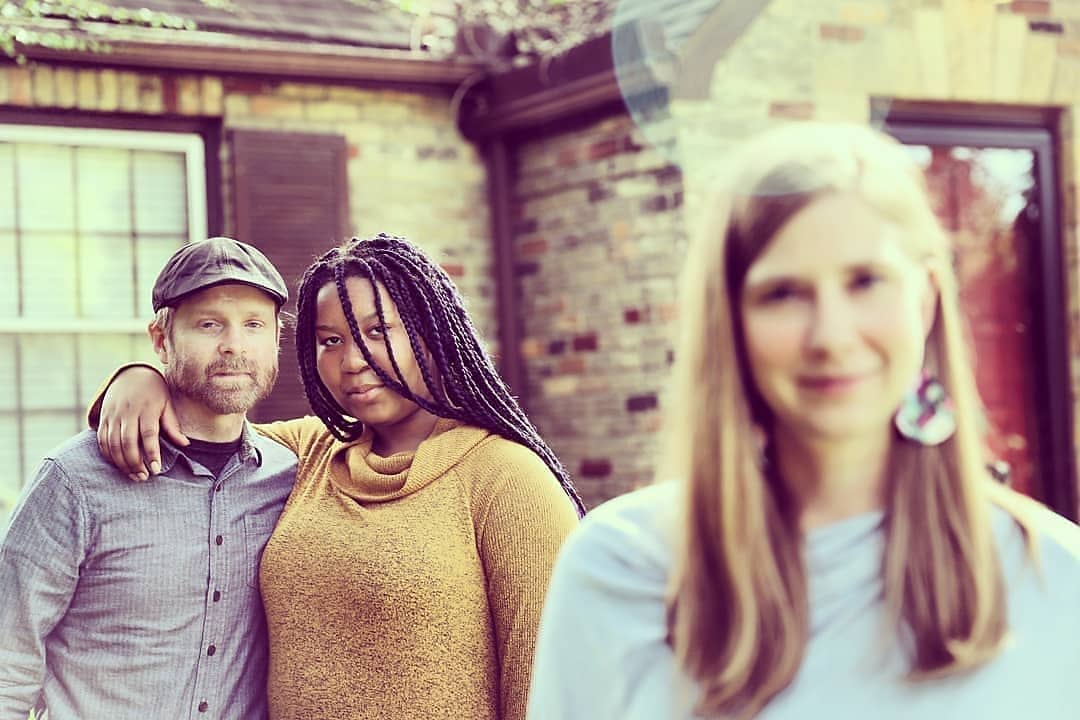 "My job as a caregiver for my husband who is at high-risk for Covid means scrambling to keep track of the little information that we have learned about the virus and strictly following the guidelines, even and especially when people around us are not. It means setting up restrictions and being the "bad guy" over and over again. It means that one unforgettable night in March I brought him to the ER and they wouldn't let me go in with him. I had to DROP MY HUSBAND OFF at the hospital and I wasn't allowed to return until he was discharged two days later, a moment that we will both be recovering from long after the virus.

It means that the supports from family and friends that we usually have are unavailable. It means watching even more closely than before for symptoms, knowing that his compromised immune system and kidney failure would not mix well with Covid. It means worrying. All the time."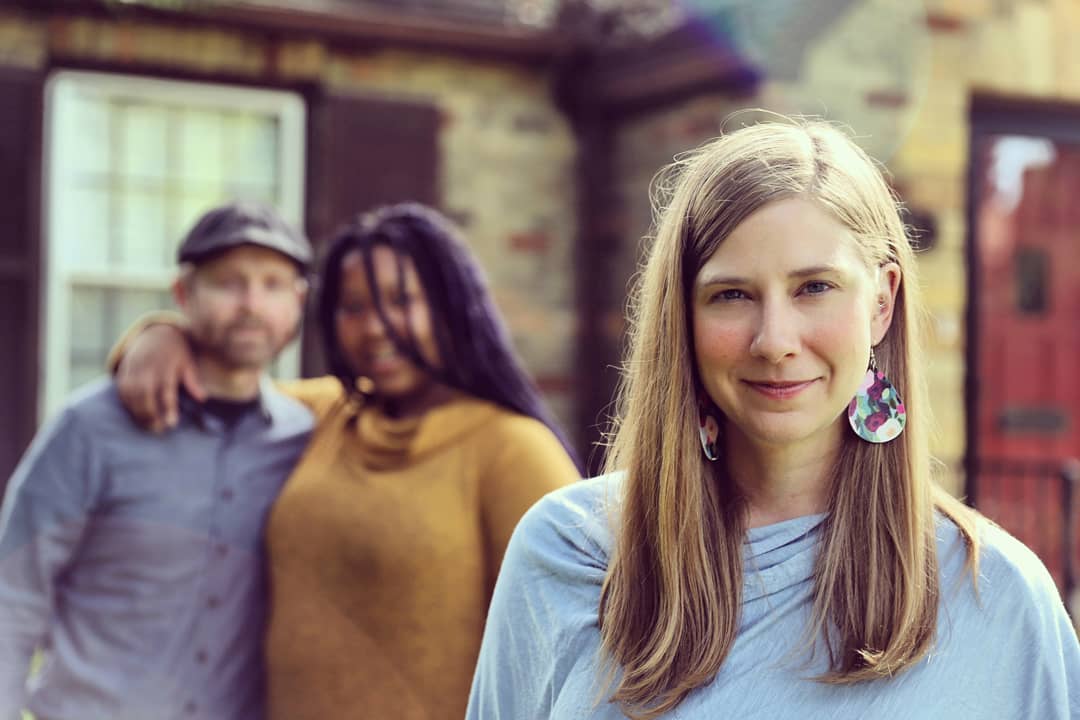 "My job as a mom of a teenager of color right now means finding ways for her to connect with friends, but then fretting afterwards that she was exposed and debating if she should stay away from my husband. It means trying to decide how much to process with her about George Floyd's murder just miles from our house, knowing that she saw the helicopters circling outside her window and watched the news...and also knowing that I, her white mother, don't always feel I have the right words for these important conversations."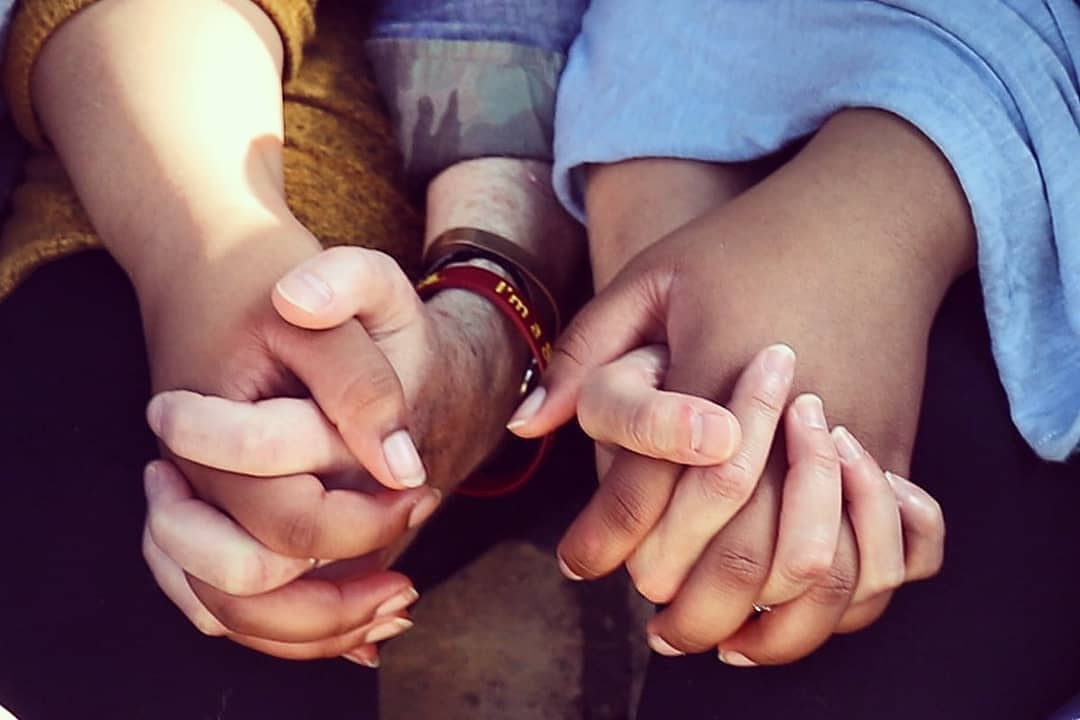 "It means talking with her about how we would have physically shown up in these moments if we weren't at such high-risk for Covid and brainstorming together how we can show up from our own house. It means holding back tears when she tenses up and grabs my hand when a police car passes us on the street.

In many ways, the pandemic and George Floyd's murder brought into everyone's households big issues that our family has been living with for years. We are often hunkered down at home, careful about germs, and aware of racial inequities. But having the whole world experience these two topics has allowed us to more easily talk with others about what it's like to be homebound and what it feels like to be scared for the safety of our child.

I hope that these vital topics that are now on the table don't fade with time, but that this becomes a moment for awareness, re-imagining, and change. I have seen empathy from people who now have some insight into the reality that we always live in.

I hope that when it is over, people will work creatively to support and connect with those in the chronic illness community more intentionally. I hope that the slowed down existence that has been forced upon us will remain even when we're free to once again fill up our calendars."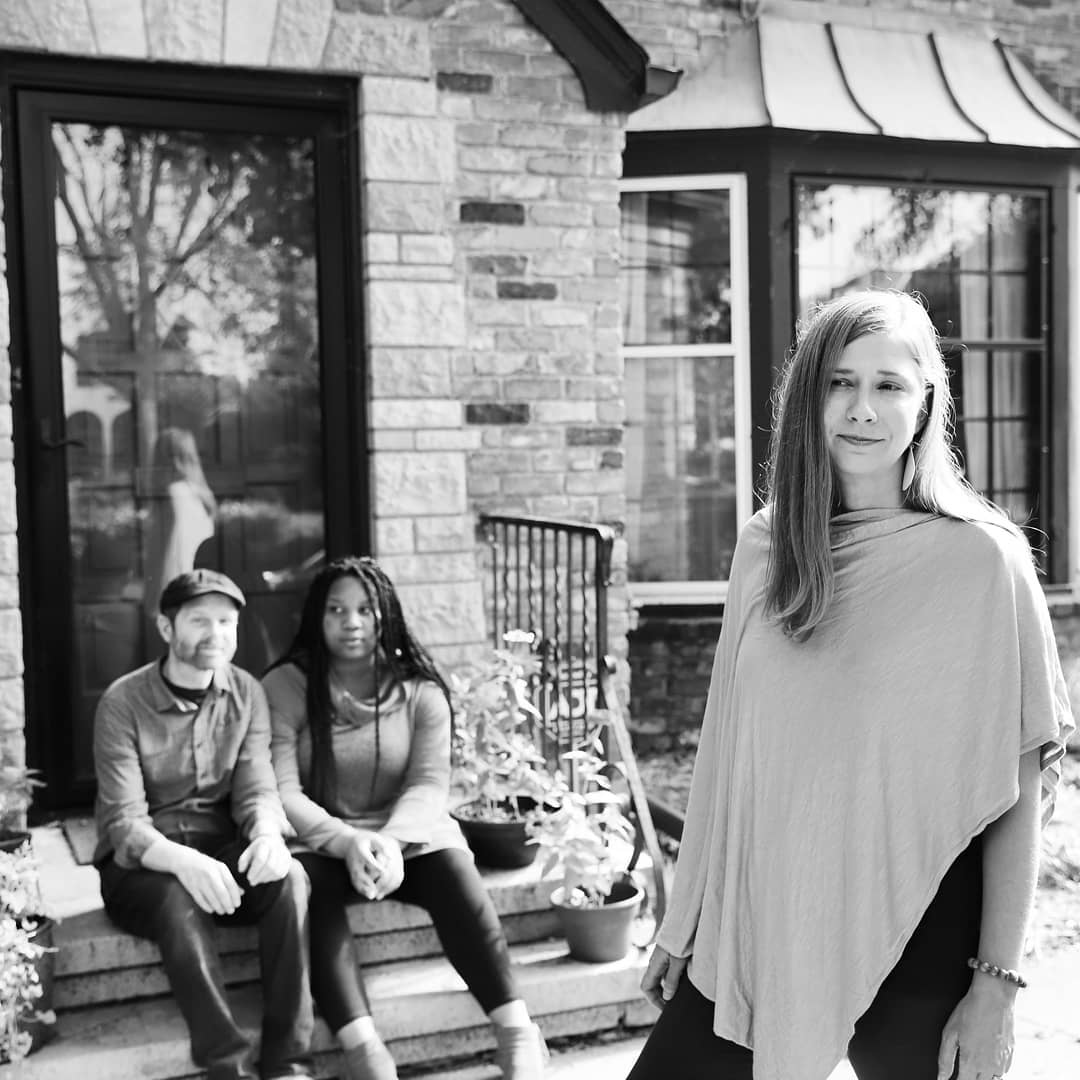 "I certainly hope that George Floyd's murder and the protests that followed will be the beginning of much-needed change for our nation and our world. Many people say they love and support my family, but they also refuse to wear a mask and social distance and cannot bring themselves to say that Black Lives Matter.

Loving my family should include wanting them to be healthy, respected, and safe. If you shout and post and tweet that "All Lives Matter," then please include the two that live with me."