JD Fratzke, chef and writer, with his wife Lisa Anderson Fratzke, realtor, at home with their teenage daughter.

"The most painful part about hospitality being put on hold is our inability to help nourish our community and provide places of comfort in which to gather and heal."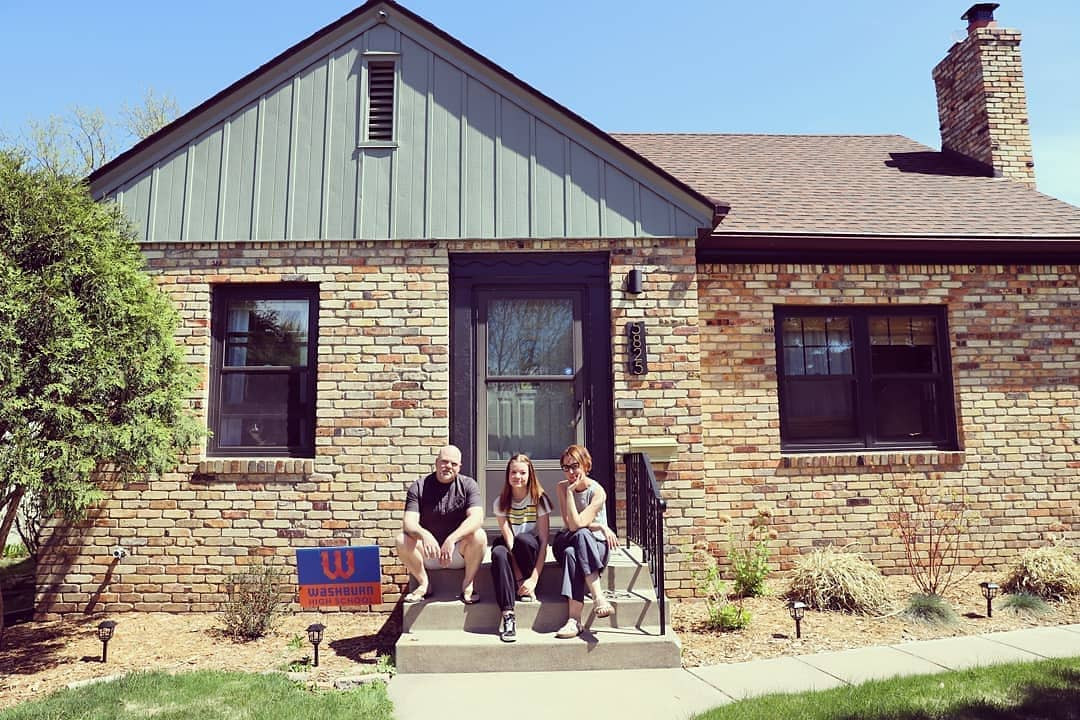 "While I have become more thoughtful, less anxious and scattered, I worry about my family's health and safety. Beyond that I'm concerned about the health of my chosen vocation. 
Hospitality people are born hustlers - we know how to pivot and persevere - but things are going to be very different and very difficult for a long time coming. There's going to be a lot of reckoning, re-examining and reinvention."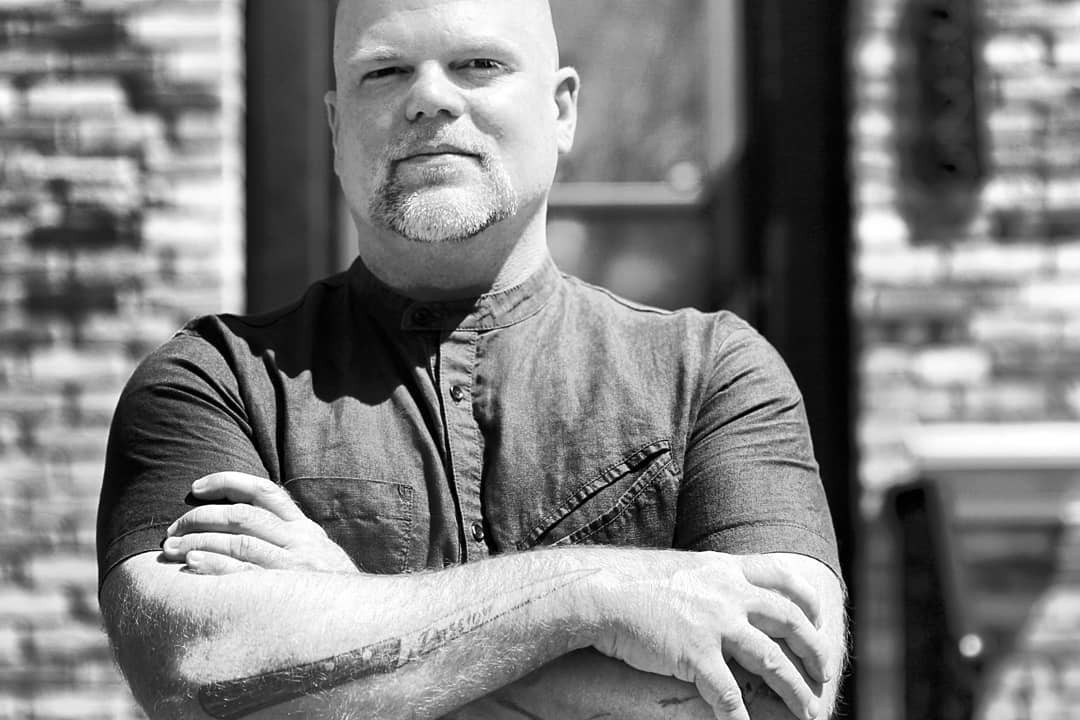 "It's my sincere hope that when restaurant doors open again, all of us are going to be more focused on health, mindfulness and quality, that the good things we've done to take care of ourselves and one another in this time will continue to be a part of our lives moving forward. 
If we rush right back to doing everything the way we've been doing it before, we're robbing ourselves of a grand opportunity to rebuild our industry with a focus on depth and quality of life."