Anne Rumsey, Nurse Practitioner working exclusively in Covid Care since the onset of Covid-19 last winter, tells us,

"The AIDS crisis in the early 80's evokes many painful memories for me as a Nurse, a human being and as a Gay woman (at the time I was 24) who was newly 'out'."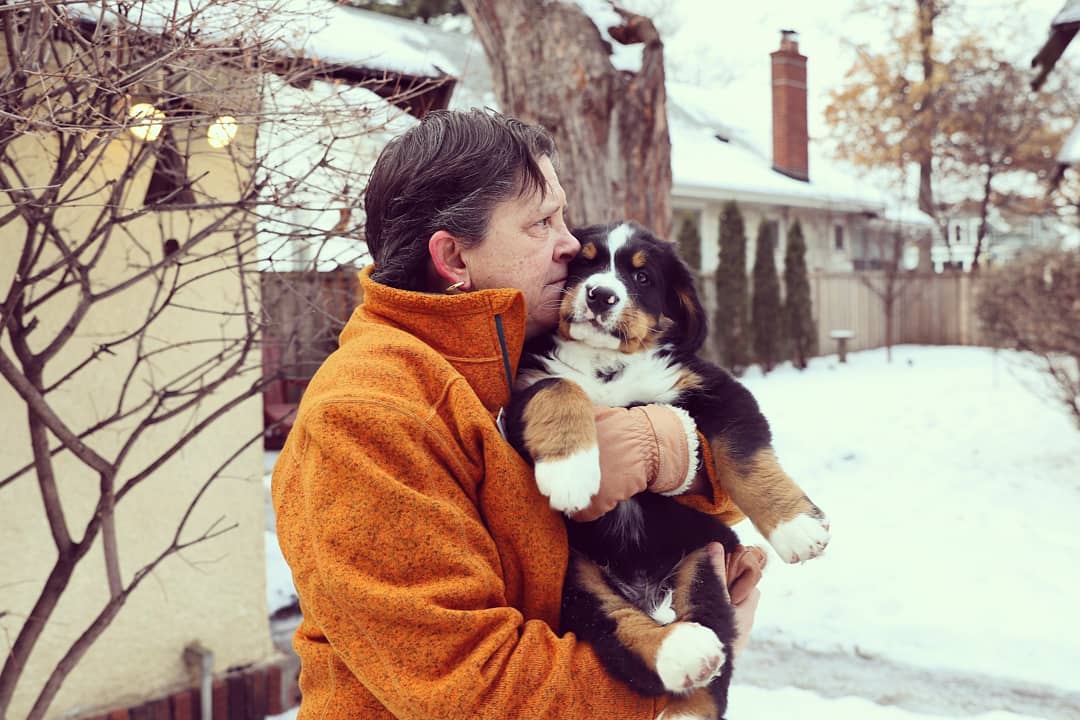 "Mortality was almost 100%, most men were dead within 1-2 weeks of diagnosis. Many had not yet 'come out' to their families, and their last encounter was on their death beds, with family, and or (in most cases) friends garbed up in super PPE, most afraid to touch them.

I consider taking care of these critically ill patients to be my duty as a nurse and as a Gay woman. There was so much fear, shame and high mortality attached to the AIDS diagnosis. Albeit, this was not a pandemic (at the time), but there where thousands of gay men dying. I wanted to be the face of their loved ones, so they did not have to suffer and die alone."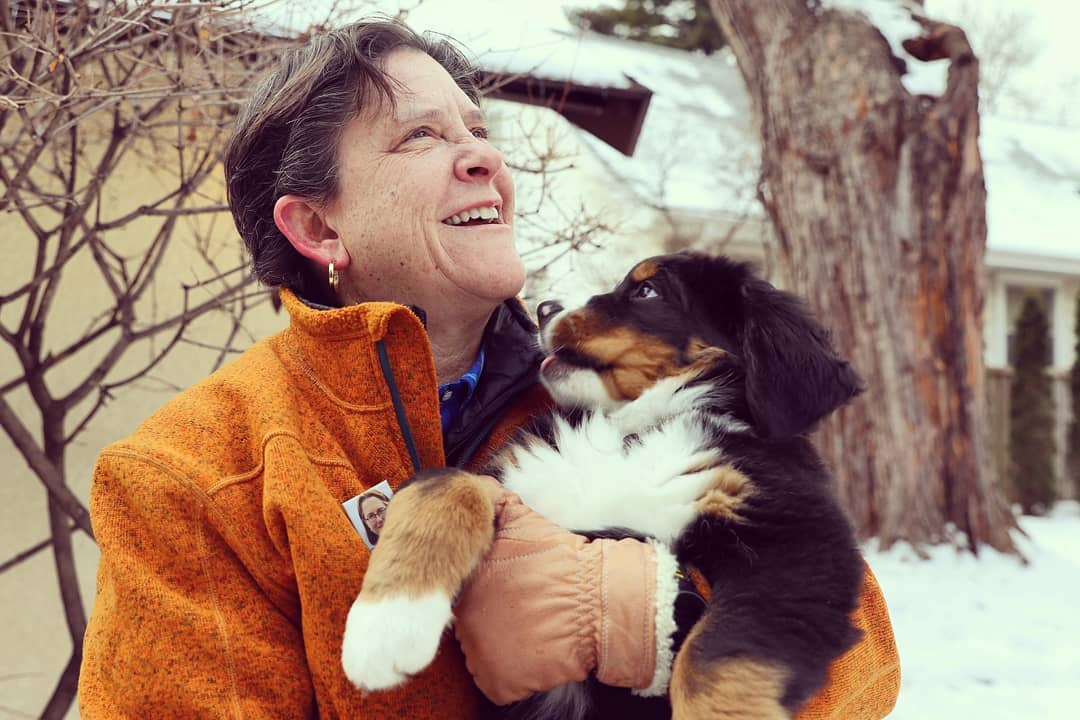 "COVID's reach has been broader, as a pandemic will be. The process of dying has been spread out longer, due to our knowledge in medicine that has grown since the early 80s. These patients' dignity I feel has been and is more preserved and protected. However, the inability for loved ones to be with them through their battle, and at the end of their lives is just tragic.

The disease process is not the same, but the human struggle is."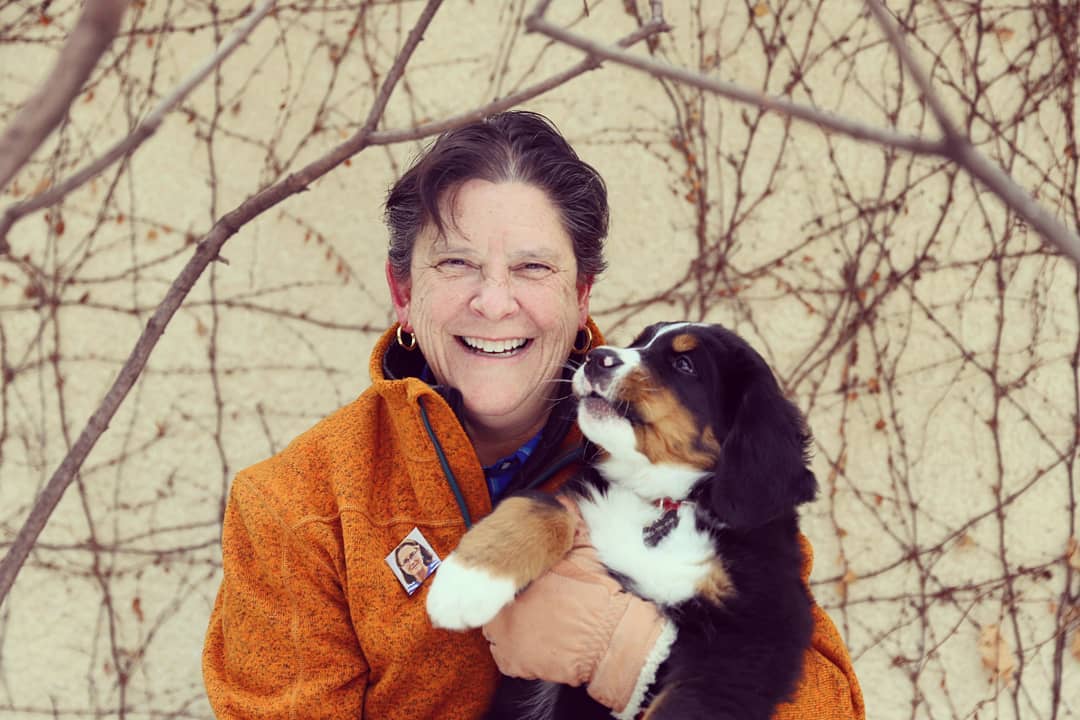 "I have been a Pulmonary/Critical Care nurse practitioner for over 20 years, a nurse for 40. I have never experienced the devastation that any disease has brought to people's lives as I have over the last 10+ months in dealing with COVID, even with my experience during the early days of AIDS.

The insidious nature of this pandemic has left no one in its path untouched, including myself.

My wife Bridget passed away suddenly on May 3rd, 2020, alone in our home while I was at work. I've spent my life caring for other people's loved ones, but I couldn't be there for Bridget…..

This was an unspeakable loss for the world as well as me. Bridget made serving others, through her works in public health, refugee service in Africa, and then managing several primary care clinics, her focus in life. Bridget's strength and her life examples compelled me to keep going, as well as to continue working with the critically ill COVID patients and their families.

The next stage of this crisis and personal tragedy for me is built on hope and love. I have been fortunate to have received the COVID vaccine AND have added a wonderful Bernese Mountain dog puppy named Eiger to my life.

I know that Bridget is smiling."

editor's note :: Anne is wearing a picture of her beautiful wife Bridget on her jacket. Anne had these pins made for family and friends after Bridget passed away last spring.