Sarah Staab, Digital & Technology Solutions Manager and her husband Scott Staab, Finance Manager, at home with their two children.

"I worry about my grandmother Mary who unexpectedly had to move from assisted living to a long term care facility this past winter. No one can visit her and we all worry about her so much. We send her cards in the mail and we have a shared digital photo album where the family uploads photos to share with her. 
I have been making masks for the staff at her facility and my son donated all of his piggy bank money to her facility 'so GG won't get sick.' 
It's incredibly hard and I feel helpless."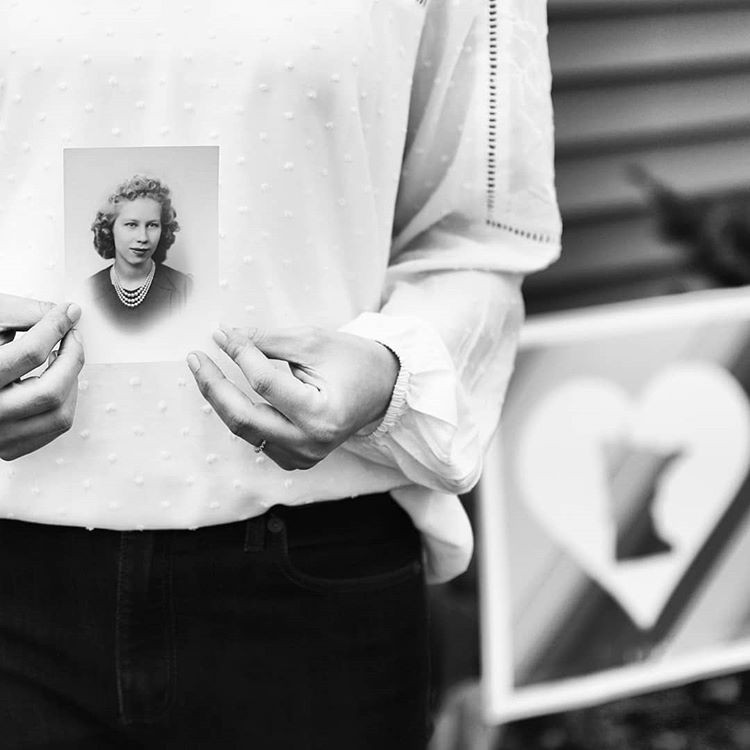 "I am used to seeing my grandma at least once a month if not every other week. It's heartbreaking to be separated from her this long. We have such a strong family tradition rooted in seeing her on Sundays, it's devastating being apart. 
Growing up, my mom would take us to visit my grandma and grandpa every Sunday in their home. My aunt and uncle would come by as well and we would play with our cousins. I have such warm memories of Sundays at their home. We were doted on as the grandchildren and there was also some sort of treat to be had."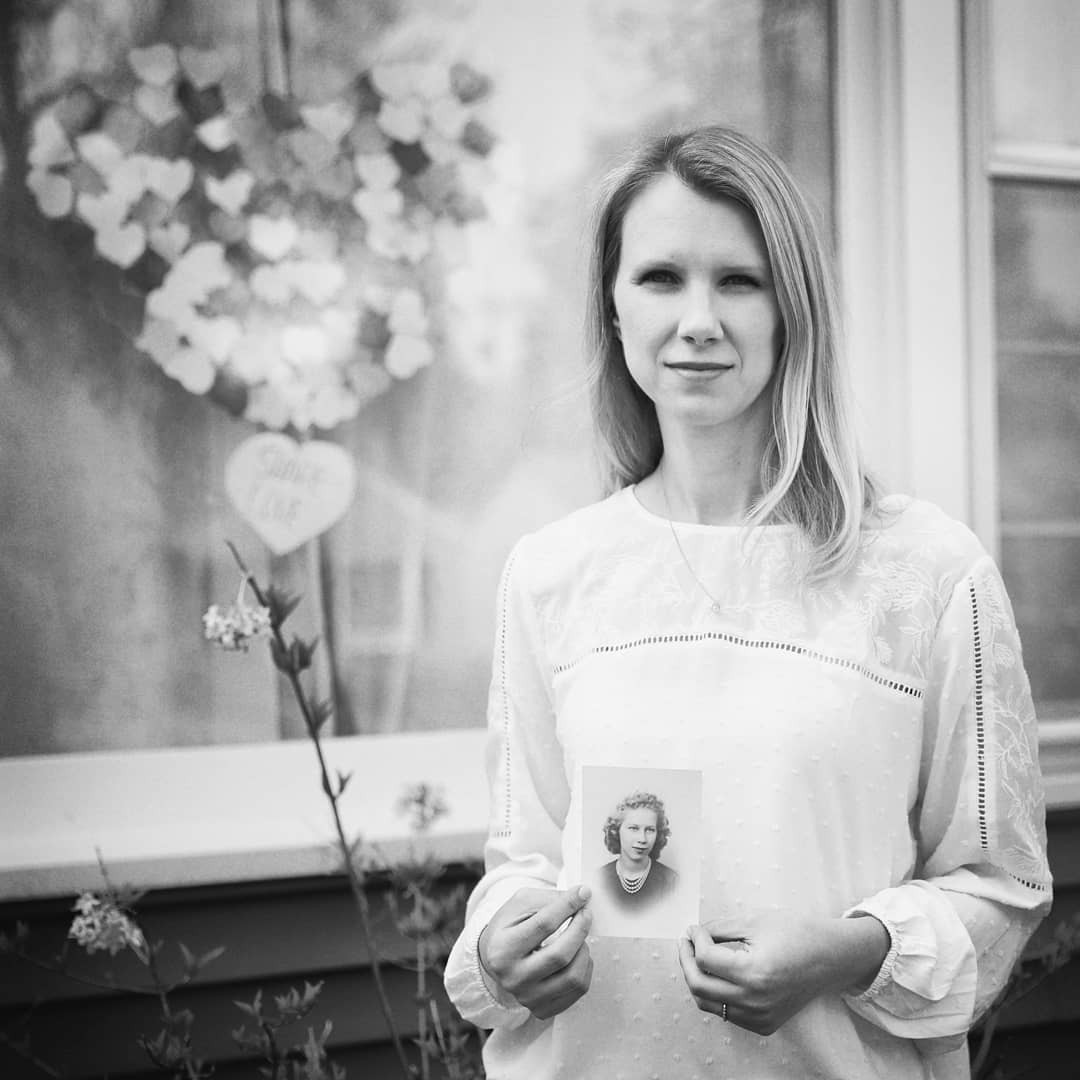 "As the years went on and the grandchildren grew into adults and my grandpa passed away, we would still gather most Sunday's at their home. And then shortly after, we started having our own children and we would bring the great-grandchildren to visit 'GG'. 
GG would now dote on our children and feed them treats. Our kids now playing with my cousin's kids. Those Sundays were so ordinary for us at the time but now I see how incredibly special they were."
"I struggle with how COVID-19 deaths are talked about in relation to the aging population. The statistics thrown around about how the majority of deaths are due to the elderly and care facilities. These are some of our most vulnerable people, they are loved, they are cherished, they are important. 
They are not expenses we can write off just because they have already lived 70, 80, or 90 years. They are human beings and they are the wise elders of our world."