Dr. Patrick Tschida, Epidemiologist, tells me,

"I believe that times like these that we are living through can bring out the best in people and can bring out the worst in people. We are seeing both!"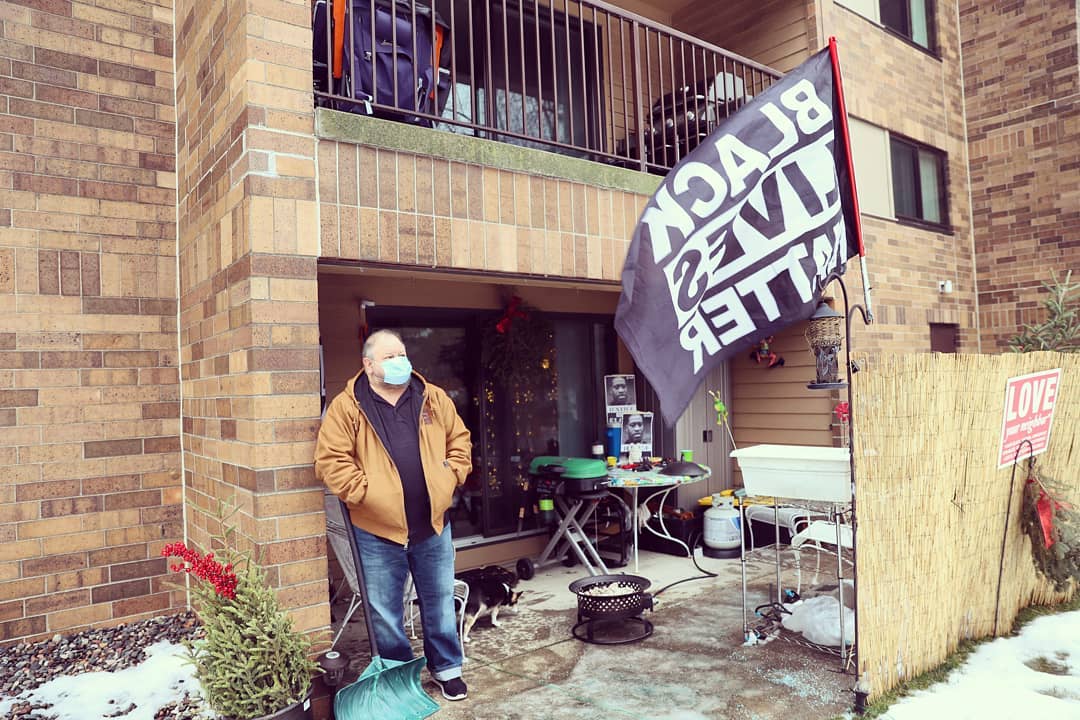 "Over the past few decades, we have unfortunately had a weakening of our public health systems infrastructures. When I completed my Master's in Public Health (MPH) degree at the U of MN School of Public Health in the mid-1980's, there was a lot of emphasis on prevention in healthcare. I received a National Institute for Occupational Health and Safety (NIOSH) grant to complete my MPH degree.

Ten years later, when I went to complete my PhD in public health at Johns Hopkins University Bloomberg School of Public Health, much fewer grant funds were available. I was able to secure a Fulbright Scholarship to complete my research on improved infant and early childhood feeding practices in Tanzania. I also worked for several different government agencies on several health issues throughout the 80's, 90's and into the early 2000's: cancer, HIV, maternal and child health, oral health, rural health issues, childhood obesity, etc. The funding and other resources to run these programs was never adequate, and was usually sadly very short-term.

As more and more of our healthcare systems became privatized, less and less attention was paid to preventive health services. Now we are needing to spend millions to convince families to have their children vaccinated and we are experiencing outbreaks of measles, and otherwise preventable childhood illnesses. And we are also now in the midst of a pandemic, the likes of which most of us have never seen before..."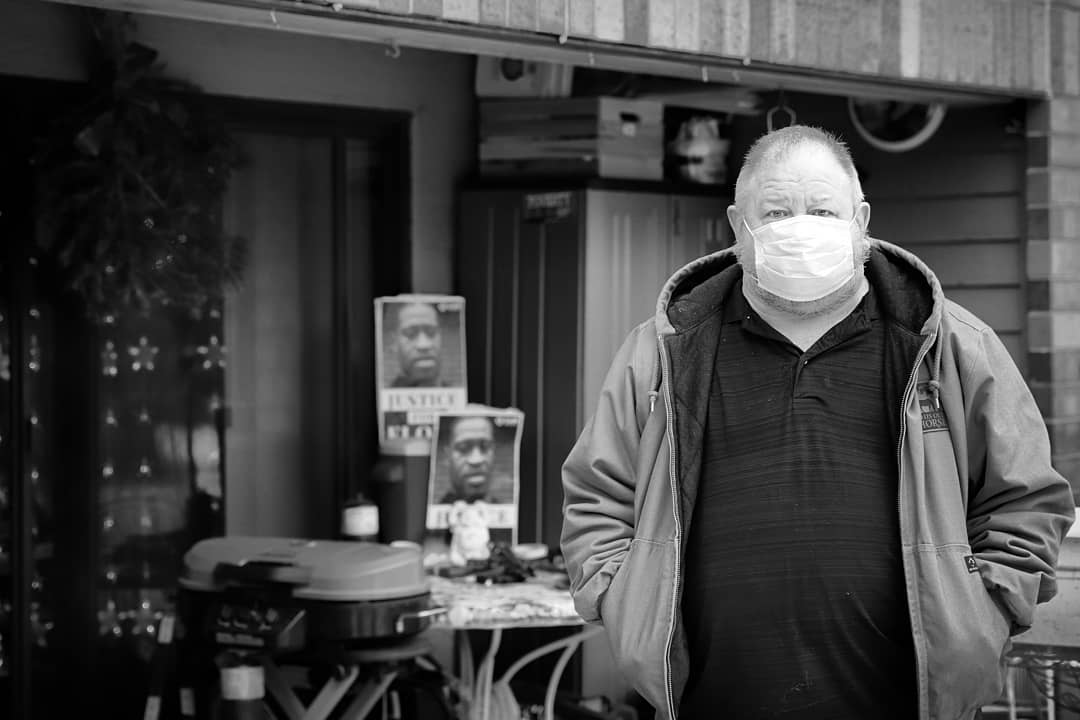 "Many things worry me right now: health, finances, physical safety, threats of more violence by hateful, xenophobic, homophobic, Islamophobic, white extremists.
I worry that we may never reach herd immunity, and about getting COVID, or having a family member and/or friend get and die from COVID. I worry about how long it will take to get vaccinated & then worry about whether or not the vaccine will be effective. I worry about our extended family members (my son's mother and her family, now living in Kenya). I worry about whether or not we will ever be able to travel internationally again to visit my son's mother, visit Japan, or Iceland, or even Hawaii.

I worry about the future of our democracy in America, which seems so very fragile right now. I worry about all of my black, brown, Muslim, Asian, LatinX, LGBTQ friends being further marginalized by white nationalist (Nazi) extremists.

I am also extremely concerned for my son, Naya, who lives with us right now & for his future. Having multi-cultural children means any of them could be stopped by law enforcement and treated badly or murdered. These are just some of my constant worries right now."

I am concerned about our collective future as a humanity."