Chris Howie, Artist Spouse/Assistant, updates us...

"The coldest day of winter so far was a big day for our family, as I took my in-laws to get their first Covid vaccine dose. While their  vaccination stories are their own to tell, I woke up today thinking of my mother. She died suddenly in Dec 2019, as progressing  dementia the last decade of her life led to an abrupt reversal of parent/child roles.

I'm an only child, and growing up the two of us spent a lot of time in the car headed to hockey games, which turned into me driving her to doctor's appointments and the like as an adult child. Circumstances/passengers today were different, but it felt both familiar and proper."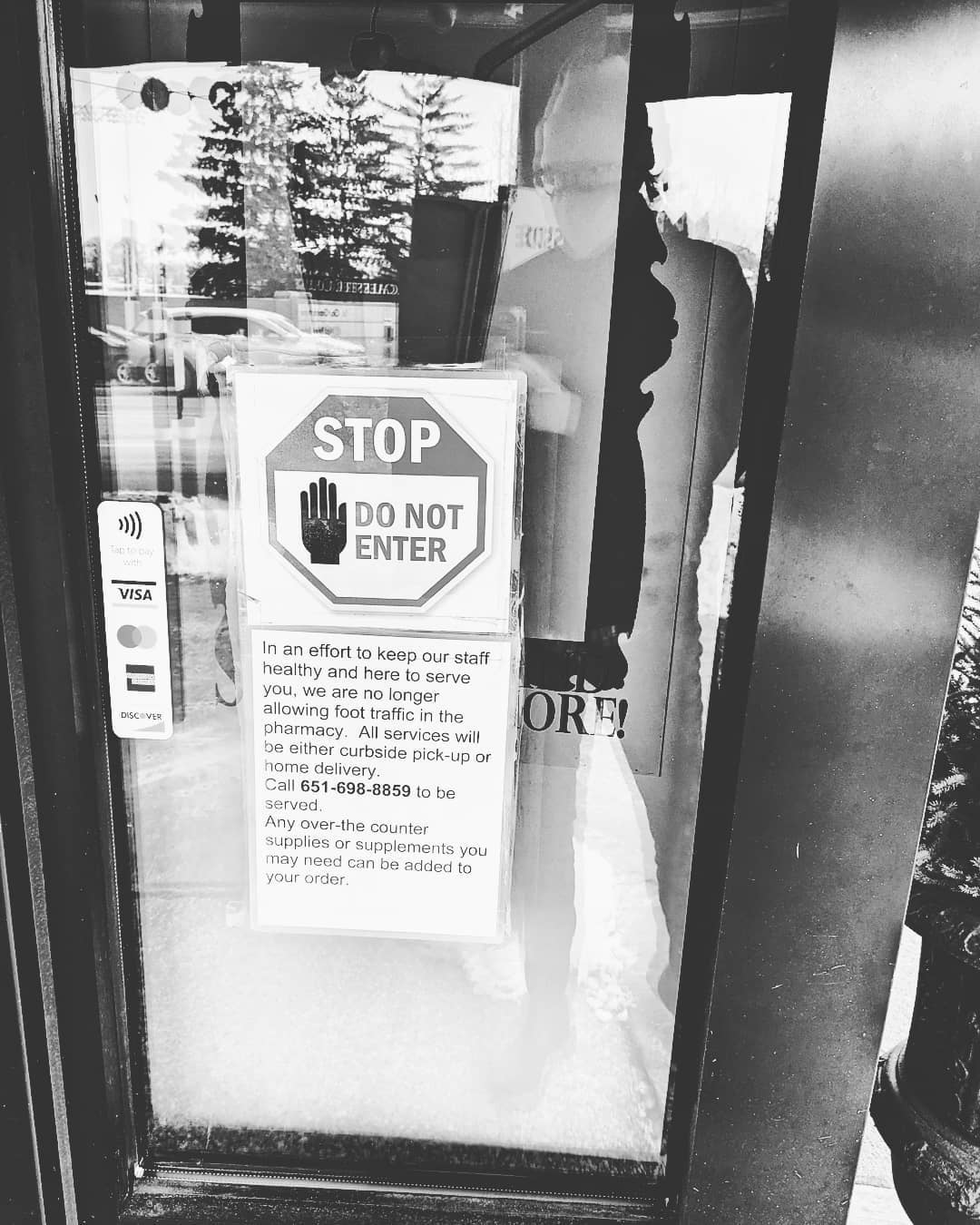 Photo courtesy of Chris Howie
"I miss Mom profoundly, and at the same time am relieved that Covid + assisted living is not part of her life story. It's complicated. So, I hold my favorite lesson of hers (from an end of year letter to her fourth grade students in 1973) close to my heart:

'...We can accomplish many things together, but little on our own. People need each other, and need to show they care about others...'

It's as powerful and relevant today as it was then.

So, onward we go. Together."