My daughter Nora Howie, Grade School Student (in a Global Pandemic!), tells me tearfully,

"People without kids, and who don't work with kids, don't give us a second thought. We have been asked to stunt our growth and stop learning. Me and my peers need to go out in the world and learn how to deal with it, but we have put that on hold for the adults in our community, and quite a few of them don't care about us and think that it is hard because they can't do their adult stuff like bars and professional sports."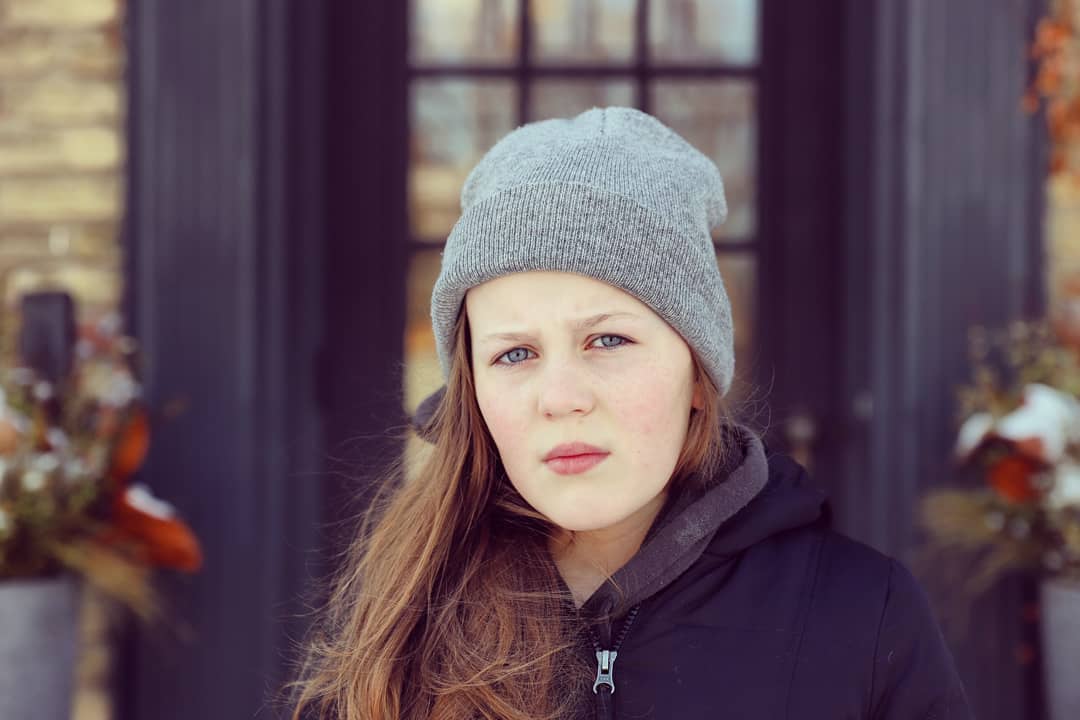 "We kids need to go and be in the world to be good people and we need to go to school to get jobs and we need to see friends so we can learn to be around people. All of these things help us kids to be good people and we can't do any of them right now.

Adults can make the future better for everyone by wearing a mask, staying 6ft away and only going out when it's absolutely necessary. And getting vaccinated.

These simple things will do so much so please, please do them ❤️"