Seher Peterson, Logistics Manager, at home with one of her children.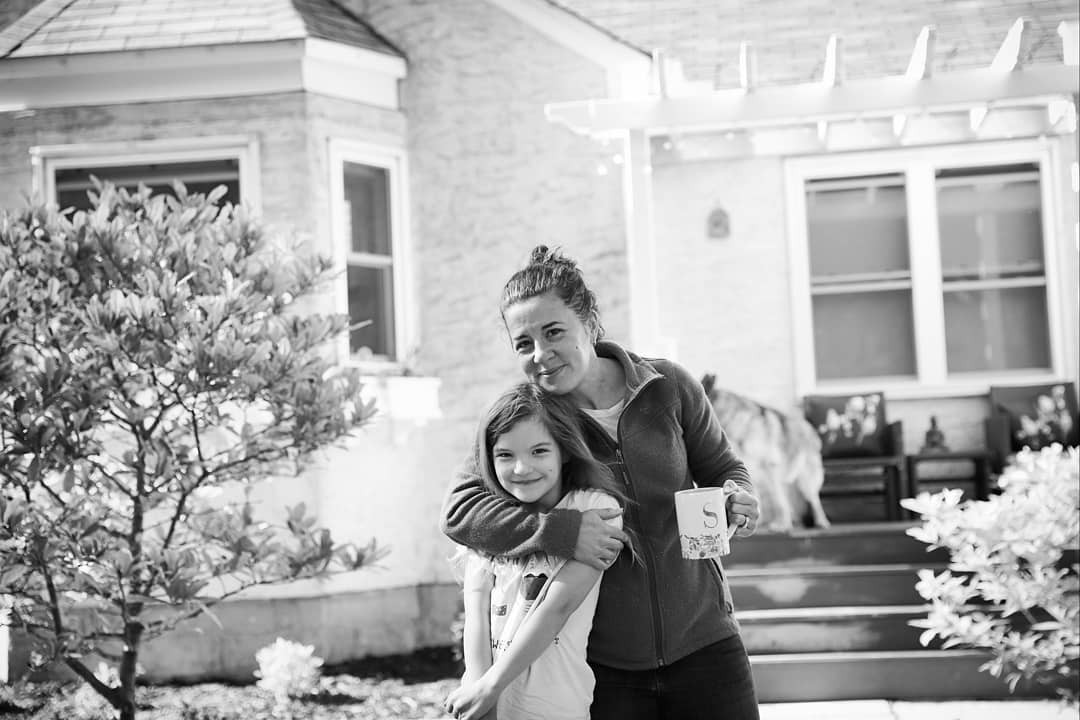 "Everything you see and touch in your home, work, neighborhood, is shipped from somewhere. Moving cargo from Point A to Point B is not easy. Any point of inaccuracy can cost thousands of dollars, just like that. My job demands me to be a controller of everything. The Pandemic is such a hard lesson- we really can control only so much. 
You make vacation plans (bye bye Disney!), you plan your summer, you plan for your kids to go to school and you to your work and suddenly it all falls away. It taught me and my family, that we can roll with the punches. Yes, we can be ok with not being in complete control. But it's hard to keep peace within yourself and to believe that it will work out."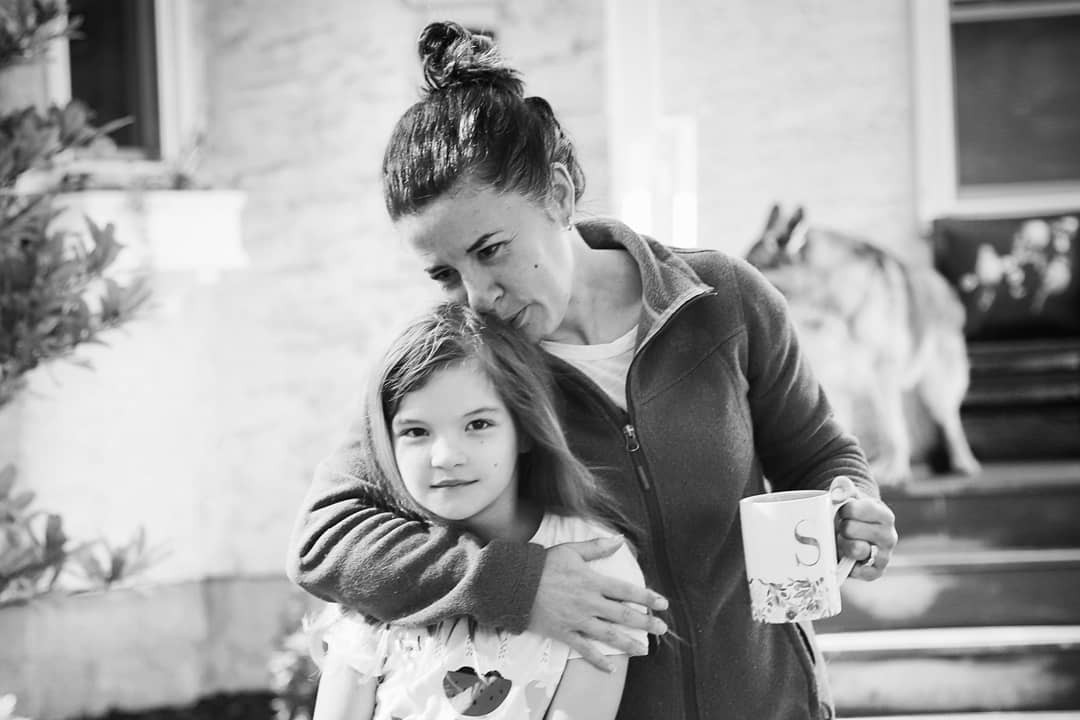 "The murder of George Floyd broke my heart. There is so much that needs to be changed in this world, and someone treated unjustly because of their skin color, still, to this day, is just unbelievable. I can't fathom the amount of evil in someone's heart to cause such cruelty to another human being. 
I think (I hope, I pray) this opened the eyes of many who were naively oblivious before... to wake up, and do something. I surely have changed. I will be more active. I will do more. I will speak up more. I will do SOMETHING."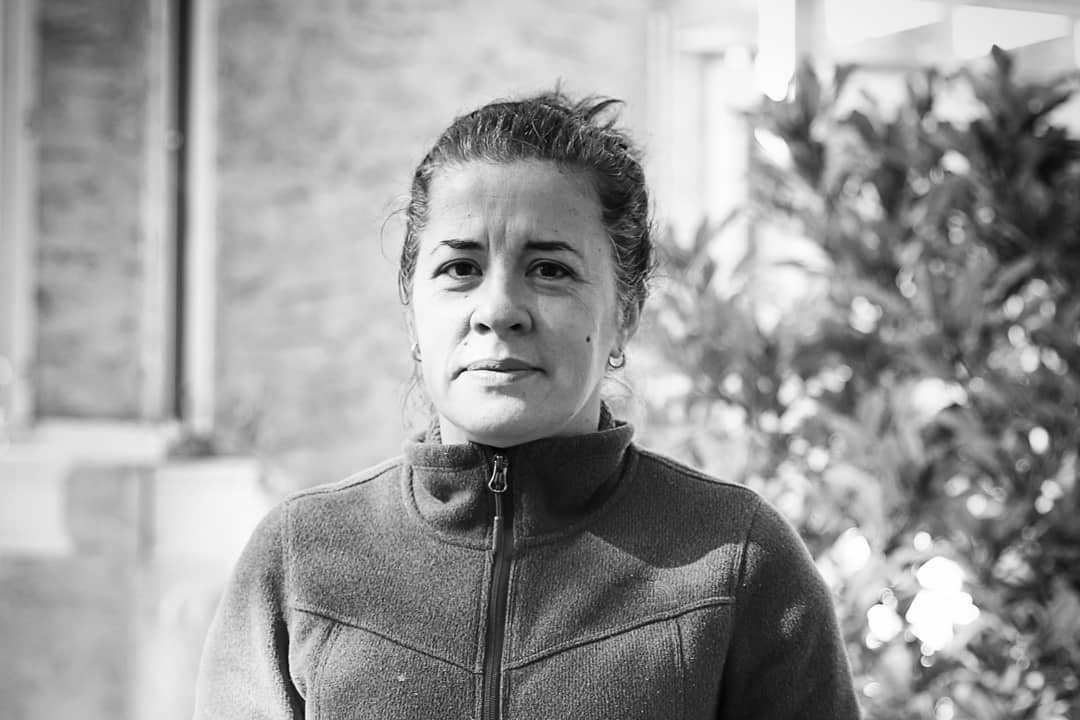 "What worries me...is this a trick question?! Everything and everything worries me! But, I try to not think too much at this point. You can only control so much, remember? Mostly I want my kids and my husband healthy, my friends healthy. I really truly hope we get to a point where we don't see police brutality anymore. 
A black kid on the street doesn't get stopped just because he's black. A mom doesn't have to worry about her black kids playing at a playground. I won't have to worry to see another POC saying 'I CAN'T BREATHE'. Maybe some actions in the police force finally, is that too much to hope for? For those closed minds to be able to open up their hearts?"