Melvin Carter, Mayor of the City of St. Paul, and his wife, Sakeena Futrell-Carter Certified Nurse Midwife, tell me,

"One of the worst things about the murder of George Floyd is how fundamentally unsurprising it was. We both grew up knowing police officers who loved us and supported our growth, and we both have lived through a significant number of disturbing experiences with law enforcement. The murder of George Floyd was not an unexpected event that suddenly and fundamentally changed our worldview, but yet another tragic reminder of horrible American truths that our elders had to teach us early, as a matter of survival."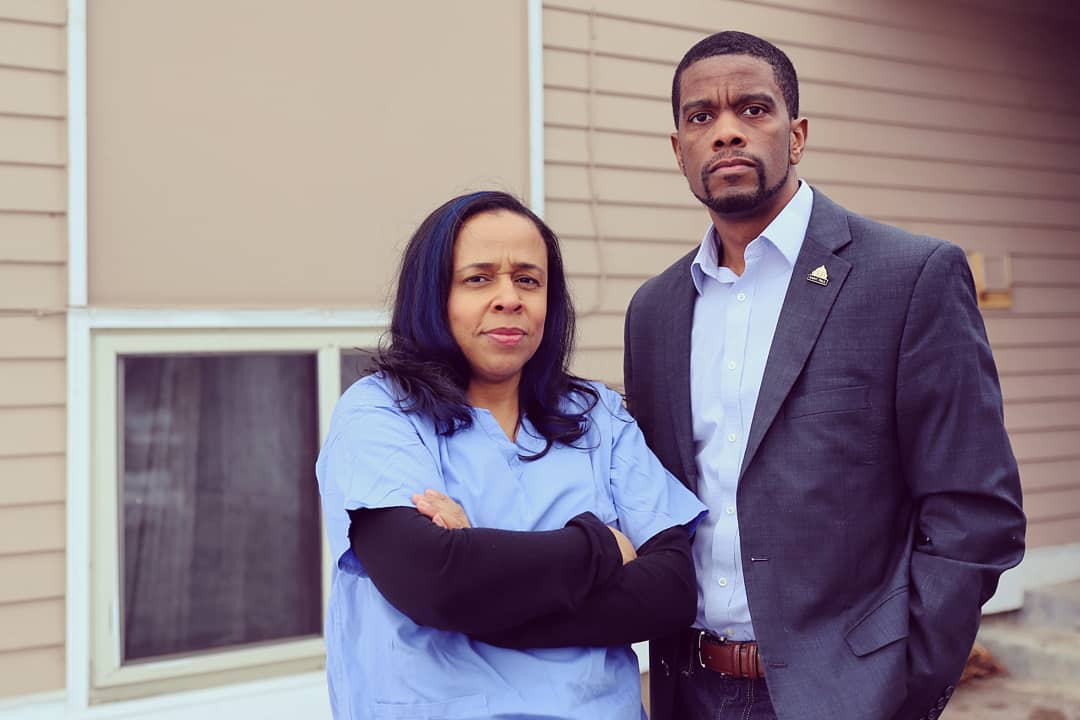 "We are worried that progress in vaccine distribution will lull our country back to a sense of peaceless calm, and that our national zeal to get back to normal will drown out the million lessons we've learned about the dangerous flaws and inequities that COVID has so vividly exposed over the past year in everything we've always known as 'normal'.

We believe that 2020 brought very little new challenges to our country, but dramatically exposed a set of deeply seeded challenges that were always there just below the surface, but barely recognized, let alone addressed.

Prayerfully, the compound crises of the last year have exposed these social ills to an extreme that can no longer go ignored."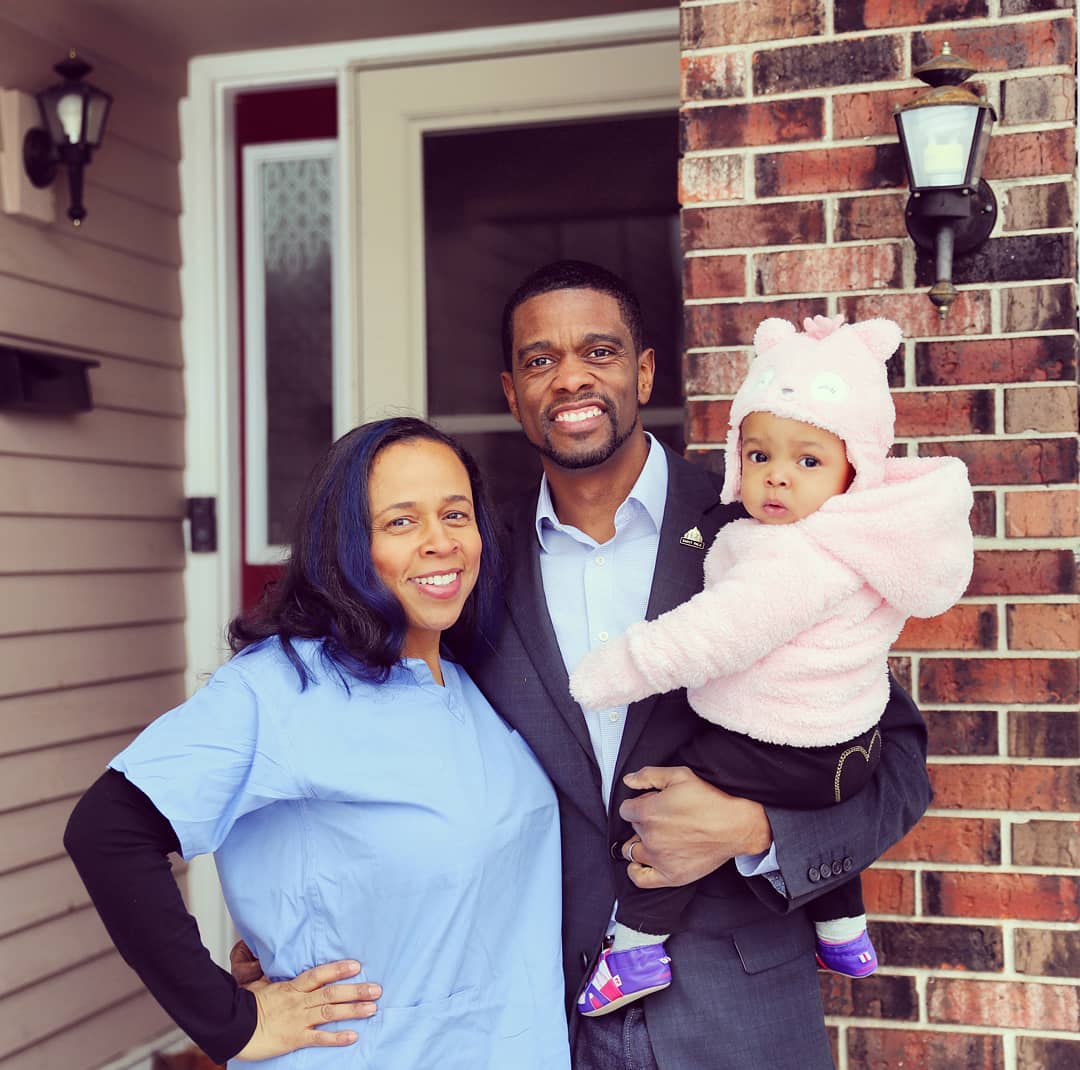 "We have an almost one-year old (Amila), who was born just before pandemic lockdowns began in the Spring of 2020, so our lives have changed immeasurably in the past year.

We work at home more. Our daughter is not in childcare, so we have spent infinitely more time with her in her first year than initially expected.

We have three middle schoolers distance learning at home; supporting their success requires a significant amount of attention and means we have to ration wi-fi bandwidth during the school day."

Editor's note: Every family is doing the best they can in an impossible situation. Thank you to the Futrell-Carters for sharing how they are making it work with By A Thread.