Mary Thao, Nail Technician, at home with her son.

"I'm in the service industry so I cannot avoid people. People are my livelihood. Since The Pandemic I've become more reclusive and OCD about being clean. It got even worse when my father contracted the Covid19 virus which eventually took his life in early May. 
It hits different when it hits home."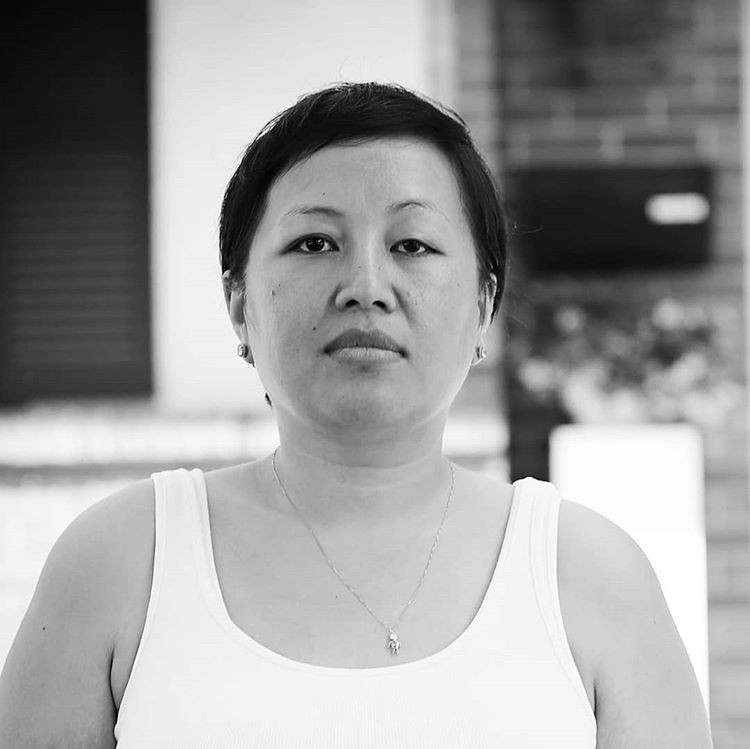 "Since George was killed, I've had to make sure my son fully understood what was going on. He is an interracial child and this movement will affect his future. It's scary to think that my son will always be judged first by the way he looks over his intellect. I'm just trying to make sure he grows to be a kind, empathetic and good person in the world we live in."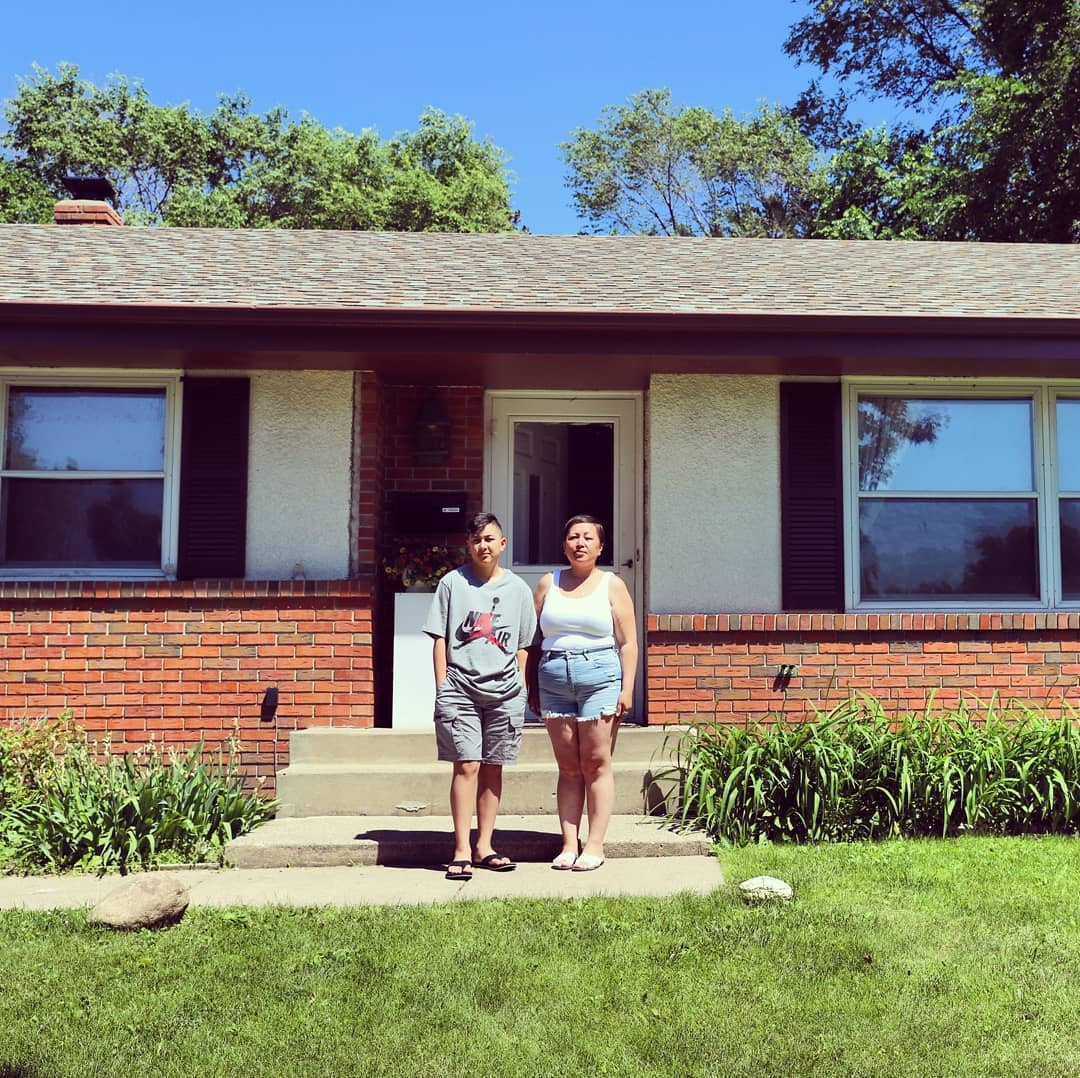 "Change is always a scary thing, but I believe that these situations we are currently in are creating change. Covid19 made the entire world stop and stand still, it made us all realize what was really important: love and family. 
It forced us to spend more time with our family, forced us to create/fix relationships that maybe were failing or didn't exist. George Floyd will change how humans treat each other. It's amazing to see the world take a stand on this issue. Change is coming...we all are ready for it."