Chris Dukes, Project Manager for an apartment management company, at home with his wife Lindsay Dukes, make-up artist, and their two children. 

"How has George Floyd affected me? Or rather how have the effects of George Floyd's murder affected me? I don't feel as though my voice is one that really needs hearing in this. Is another middle aged white male's opinion needed?

I was born and have lived in a place of privilege, that until the last decade of my life and the Black Lives Matter, and Me Too movement began, I wasn't really, truly, aware of."

"Even now, after so many people have suffered at the hands of those given the sacred duty of protecting all of us, I sit in a still space, in comfort and security, able to take my time and think about that. Unworried, unhurried, by the thought that it could be one of MY children or loved ones who suffer similarly. That alone fills me with shame and guilt.

I know people who have been directly impacted by the repercussions of those who participated in murdering George Floyd. I've helped those people in the smallest of ways, but I know that I could be doing more."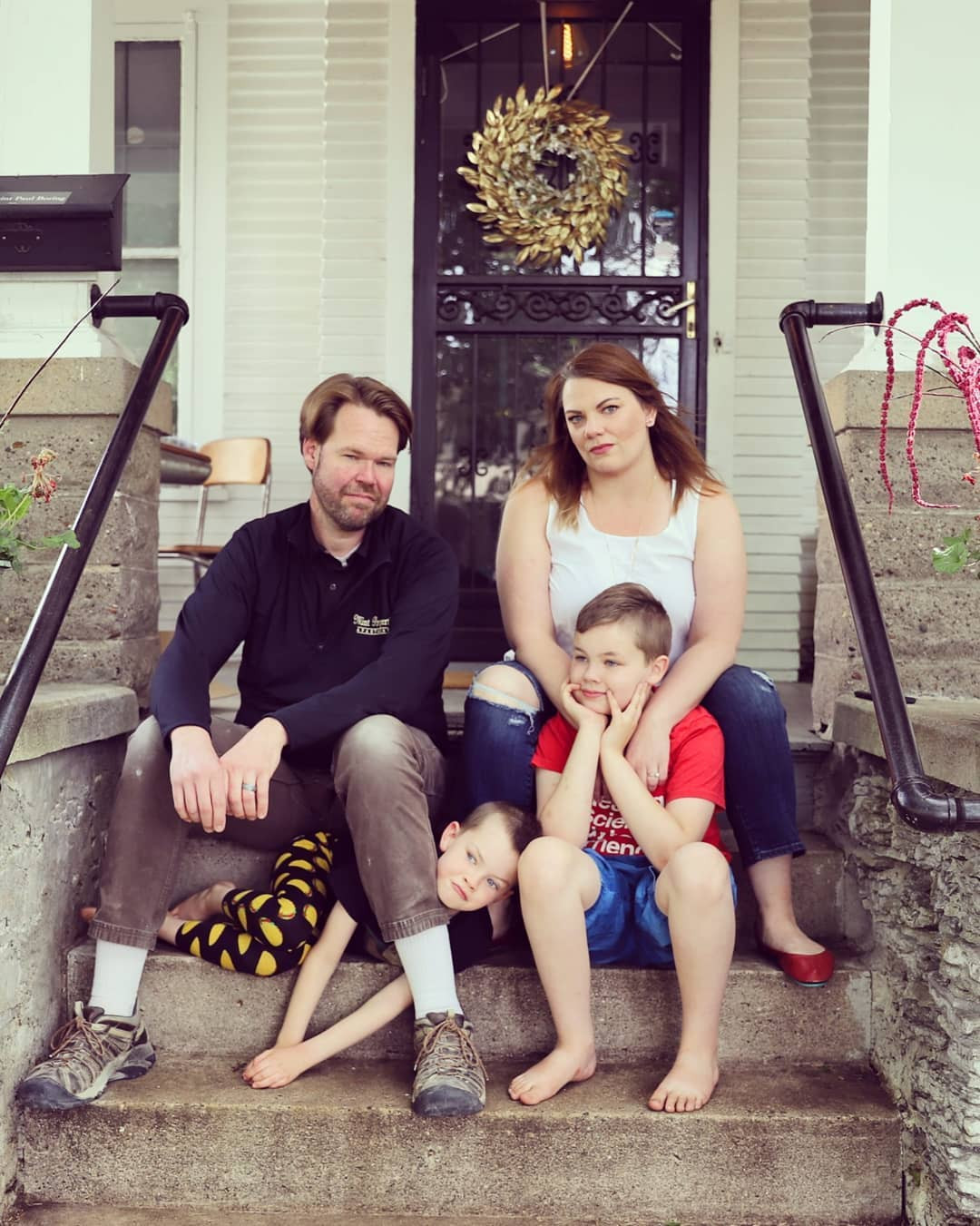 "We shut down our half of operations when the shelter in place order came down. I had a been supervising thirteen people and preparing for everyone to continue working while wearing P100 respirators on the worksites. For a month I was back to fixing units on my own. I was lucky. I kept working in empty apartments, but the rest of our staff were going into occupied apartments, and it scared me, but not in the way you might think.

I know if my coworkers take all the precautions and use all of the equipment we've laid down for them, that they can do their job safely. But complacency sneaks up on everyone, and this virus transmits so easily. I'm scared of what happens when one of my residents and one of our employees let their guard down at the wrong time. The constant vigilance is grinding on all of us.

In the beginning, I wasn't getting enough sleep. I kept going to suppliers at 6 in the morning to look for PPE that we use as part of our regular job, but that I also knew would protect us from the virus. After the shut down, I was sleeping too much. 
My job's previous responsibilities were gone, and I'd walk into Menards at 6 in the morning and see a 75 year old man in there, without a mask, and want to walk him back out the door and do his shopping for him."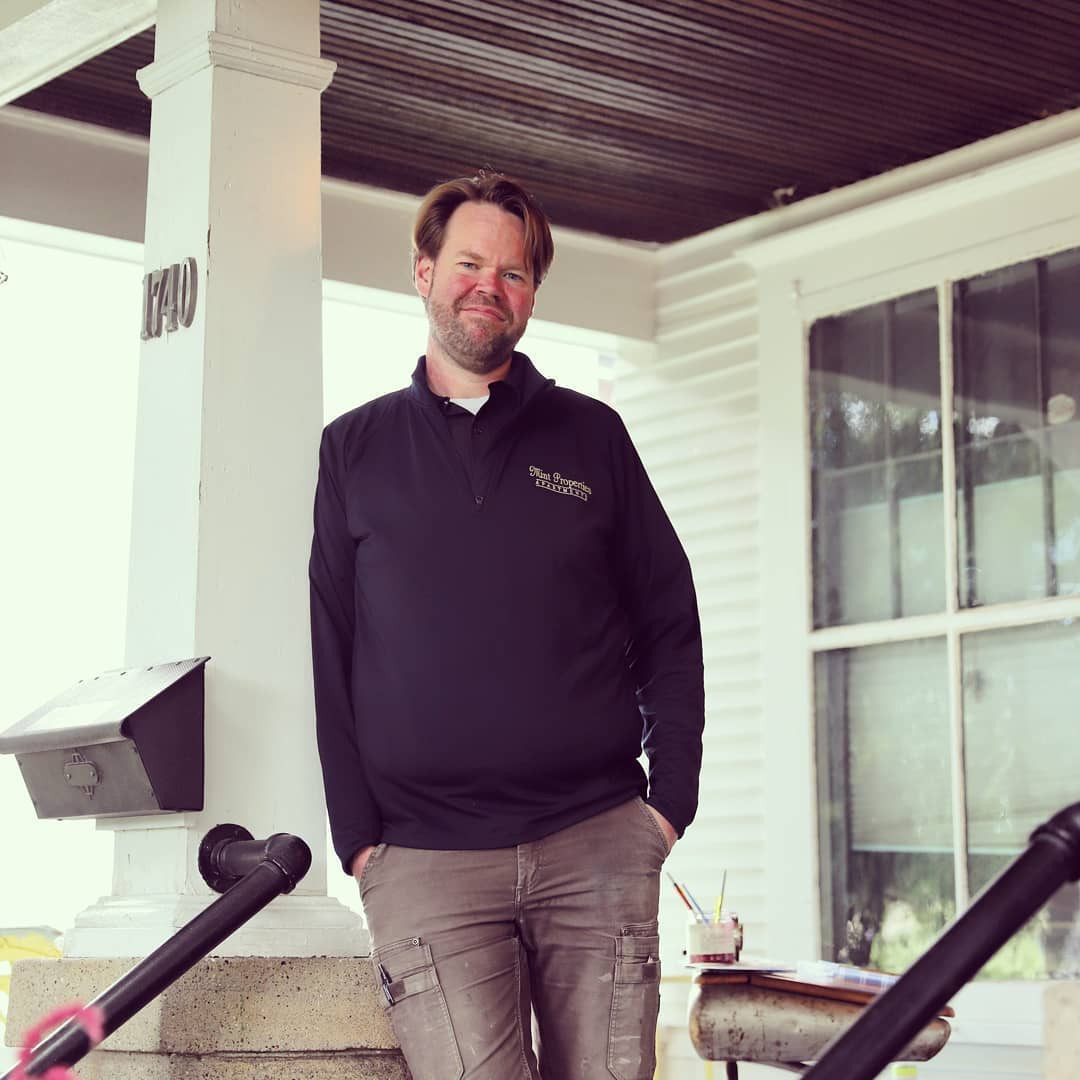 "I've been doing this job for 18 years. I felt lucky to have kept working during the downturn in '08. I feel luckier today to still be working during all of this. The residents of our buildings aren't all so fortunate, and I worry about their security and the balance between needing to get back to work and stay safe. I'm lucky I'm old enough now to remember how many hard times we've gone through and come out better on the other side. 

More than ever, I appreciate the conversations I have across the alley with my neighbors, and the stillness that's come with everything slowing down. I feel like I'm seeing my kids differently, and I'm hoping everyone else around me gets to pause and look at their life a little differently and focus on the good parts."