Andy Rodriguez, Recreation Services Manager, and his wife Meghan Rodriguez, Social Worker, at home with their three daughters and dog Wallace.
"Regardless of specific job title responsibilities, employees throughout Saint Paul have continuously adapted to new roles and responsibilities, especially front line workers. We have employees staffing homeless shelters, serving meals to the community, providing interpretation services, developing virtual programming and figuring out how we address community needs for summer. 
It can be easy to make generalizations and criticize the work of government employees, but I can say with certainty that during this pandemic, it is shown that we take extreme pride in serving our city and ensuring residents have a sense of comfort and support during an uncertain time."

"I actually started in my current job position right before the pandemic began. I laugh about it because during my interview, I made a point to mention that I thrive in stressful environments and crisis level situations. 'Great, you're hired. Here is a school strike and a pandemic to start.' I've had to learn a lot on the fly and adapt to challenging situations that change often, sometimes daily, so attempting to be proactive has been a challenge throughout.

For a person who likes to plan and make informed decisions, I would say that I've changed both personally and professionally by adopting the motto of 'you can only make decisions based off what you know' and not getting down on myself. I can be hypercritical of my decisions, but keeping that phrase in the back of my head has allowed me to change that a bit."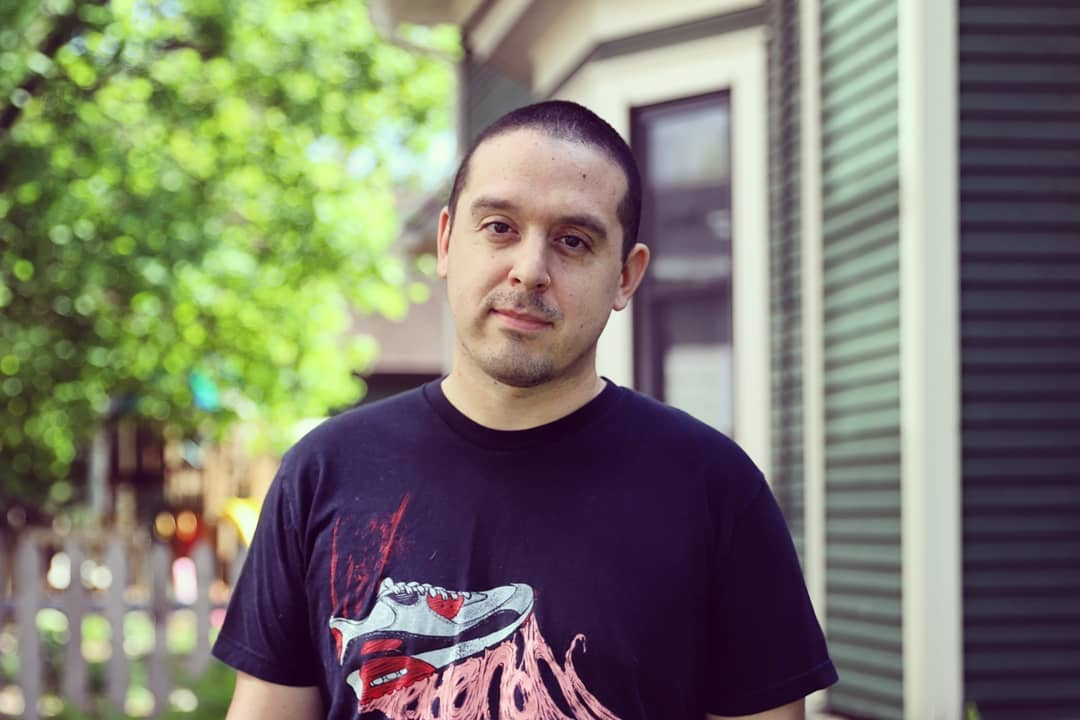 "Early on, there was a garbage man on Twitter (@justmeturtle) that summed things up pretty well: 

'I'm a garbageman, I can't work from home and my job is an essential city service that must get done. 
It's a tough job, from getting up pre-dawn to the physical toll it takes on my body to the monotonous nature of the job, at times it's hard to keep on going. 
Right now though, right now I am feeling an extra sense of pride and purpose as I do my work. 
I see the people, my people, of my city, peeking out their windows at me. 
They're scared, we're scared. Scared but resilient. 
Us garbagemen are gonna keep collecting the garbage, doctors and nurses are gonna keep doctoring and nurse-ering. 
It's gonna be ok, we're gonna make it be ok. 
I love my city. I love my country. I love my planet Earth. 
Be good to each other and we'll get through this.' "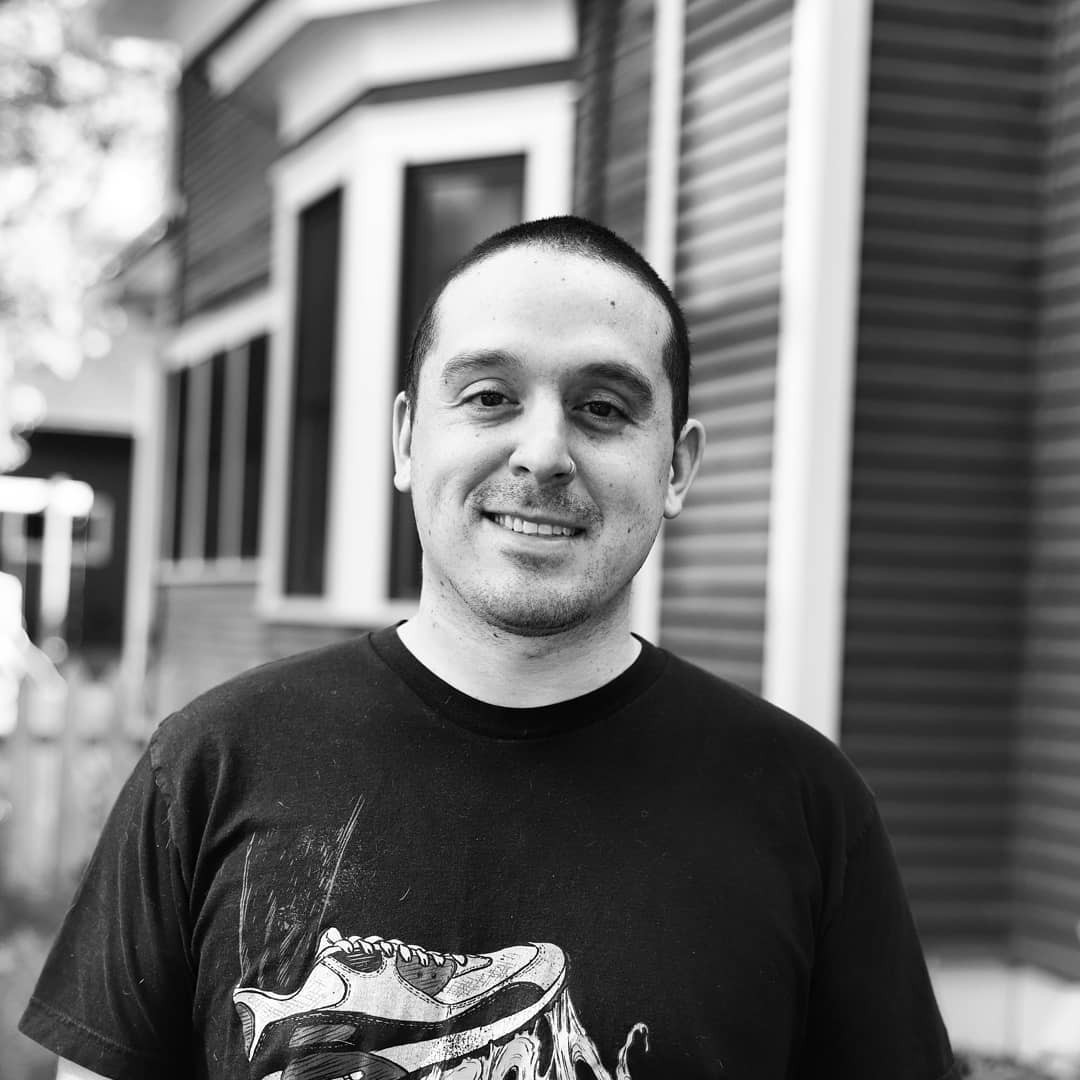 "I think we've seen a lot pride, resiliency and caring for one another. Most of us will emerge with a new sense of purpose, value and understanding."