Amanda Bjorklund, Respiratory Therapist and Clinical Instructor for Respiratory Therapy Program, at home with her son Cordero. Amanada tells us,
"I have been working in this field for over 20 years. I have worked in all patient populations and things do get busier during the flu/viral season. With that being said this virus (Covid-19) is so different."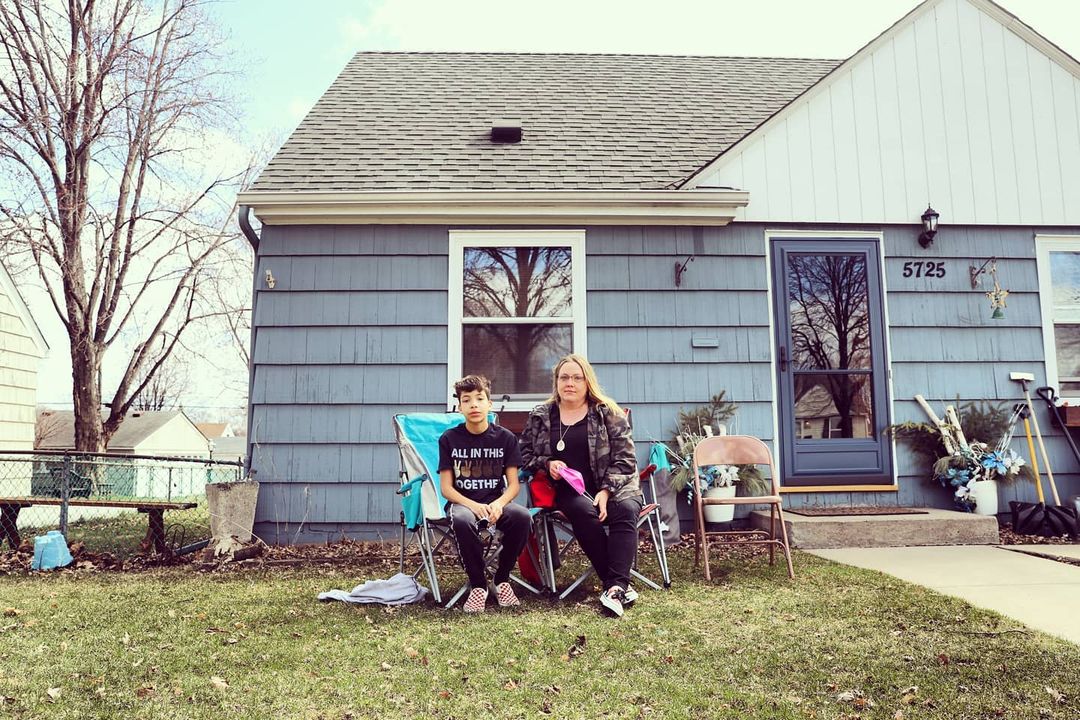 "I remember watching it evolve and move closer and closer to Minnesota. We were preparing for the unknown. I remember reading about the first countries on lockdown and couldn't imagine being like that. I remember hearing stories of semi's outside hospitals as morgues filled up and wondered if it would happen.
There was a period of time we were so 'ready' and just sitting in limbo... Where some of us felt 'let's just get it going and be done with it'... I was nervous, but felt I would get to the point of feeling safest in my PPE at work verses out in the community."