Lacey Weninger, second grade teacher, outside her home.
"I think I can speak on behalf of all teachers when I say that the transition to remote learning was challenging for all of us for different reasons. I missed having my kids in front of me. Cultivating genuine relationships, getting kids curious about learning, being overly enthusiastic about reading... Moving students socially and academically forward are what drive me as an educator.

My classroom was SO tight-knit this past year and when we moved to remote learning many of my students craved our live Google Meets. But we were never ALL together as a community. It wasn't possible, and I struggled with that. After getting off certain Google Meets, I would sit and cry. I wasn't able to hug my student who lost a pet. I wasn't able to talk one-on-one with one of my students who I could tell was struggling.

Something that society might not realize is that teachers are CONSTANTLY observing. We watch kids interact with each other; we notice slight changes in behavior. This allows us to get to the bottom of what is going wrong or right in students' lives. It was really difficult for me to do that for the last 3 months of school, and I worried so much about so many of my kids."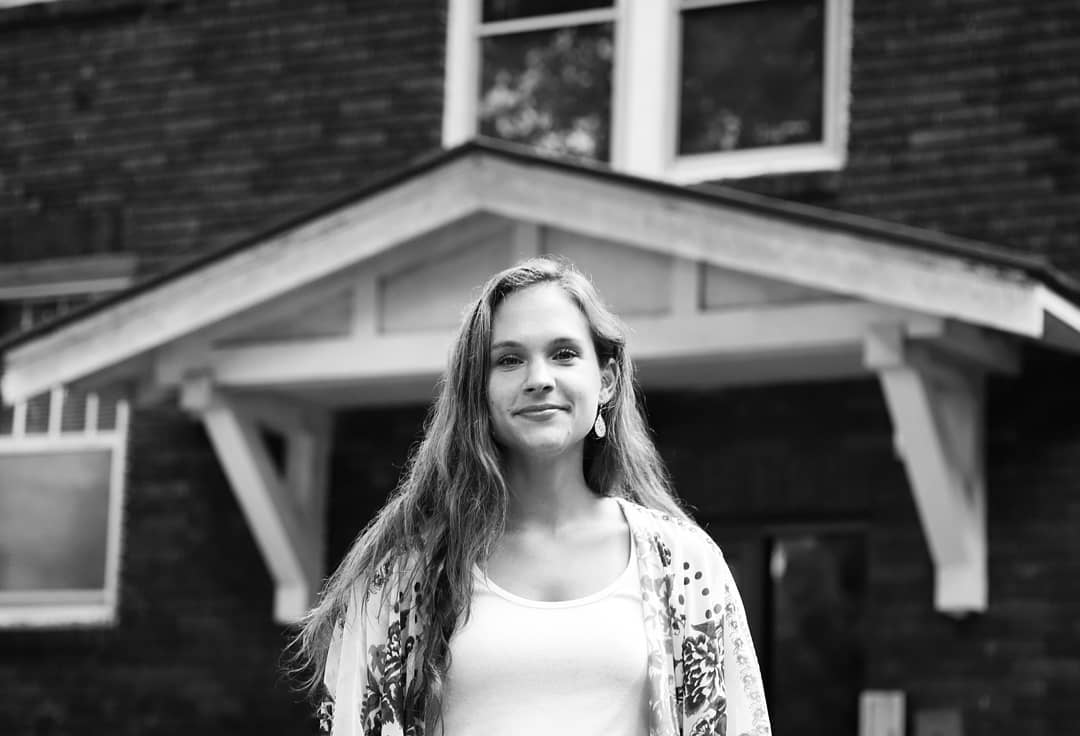 "And now this summer has been full of so much uncertainty for us. It's very stressful. And lot of typical summer stress relievers aren't an option this summer (getting together with a group of friends at a restaurant, traveling, going to concerts or sporting events, the Minnesota State Fair, etc.).

Some of us (teachers) have pre-existing health conditions that put us at greater risk for serious Covid-19 health complications. I hear about healthy people getting super sick or even dying from this... and I think about losing a coworker or a student to Covid. It's terrifying. The death of (St. Paul Public Schools) School Board Member Marny Xiong was a huge wake up call for me personally. She was 31 and such an amazing advocate for our students of color. Her perspective and professionalism were admirable. And she's gone."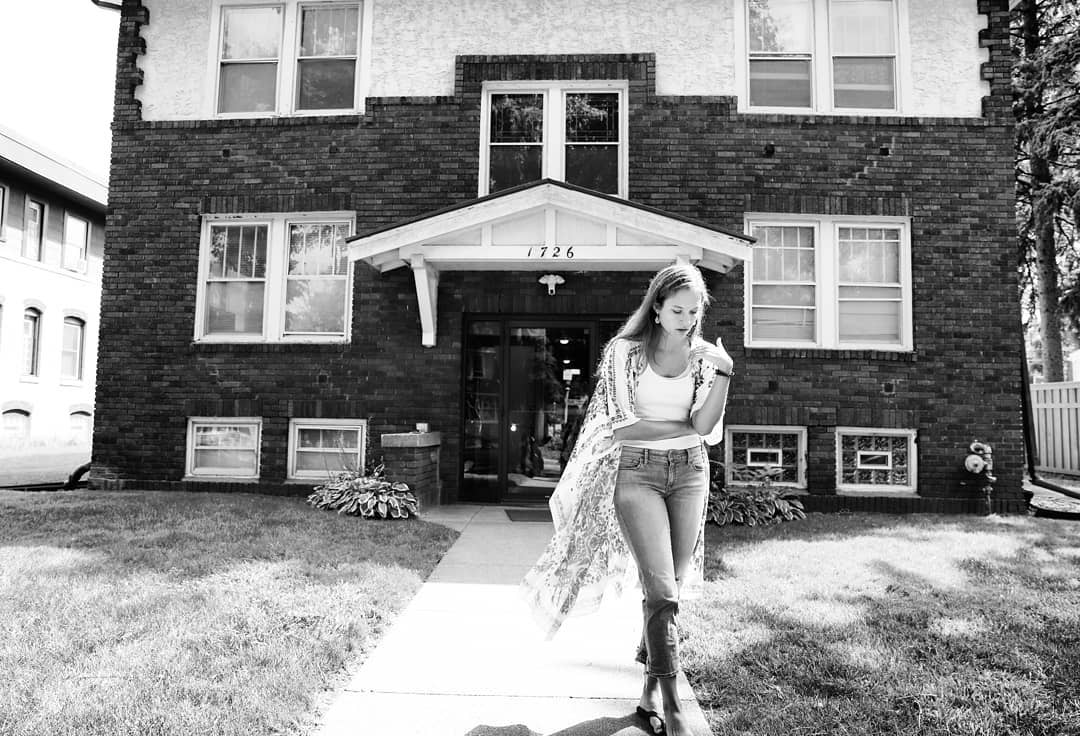 "Since the pandemic began I've become way more content in my own company. I have a new daily routine that incorporates learning Korean! And when the YMCA shut down, I started running again. In some ways, I feel calmer, actually. I think that's because of all the running and time to reflect. I run past Black Lives Matter and Justice for George Floyd signs, and I find it comforting to be in a community that cares.

After the murder of George Floyd, I realized that I wasn't doing enough to educate myself to become anti-racist. I just finished Tears We Cannot Stop by Michael Eric Dyson and next will be reading Stamped: Racism, Antiracism and You, by Jason Reynolds and Ibram X. Kendi next. I need to start having uncomfortable conversations with family members and friends.

In order to be effective in this, I need to be re-educated. So that's what I'm doing. When I go to protests, I try to really listen to what the Black community is saying. I just listen to and believe their experience, because I have no idea what it's like to be Black in America."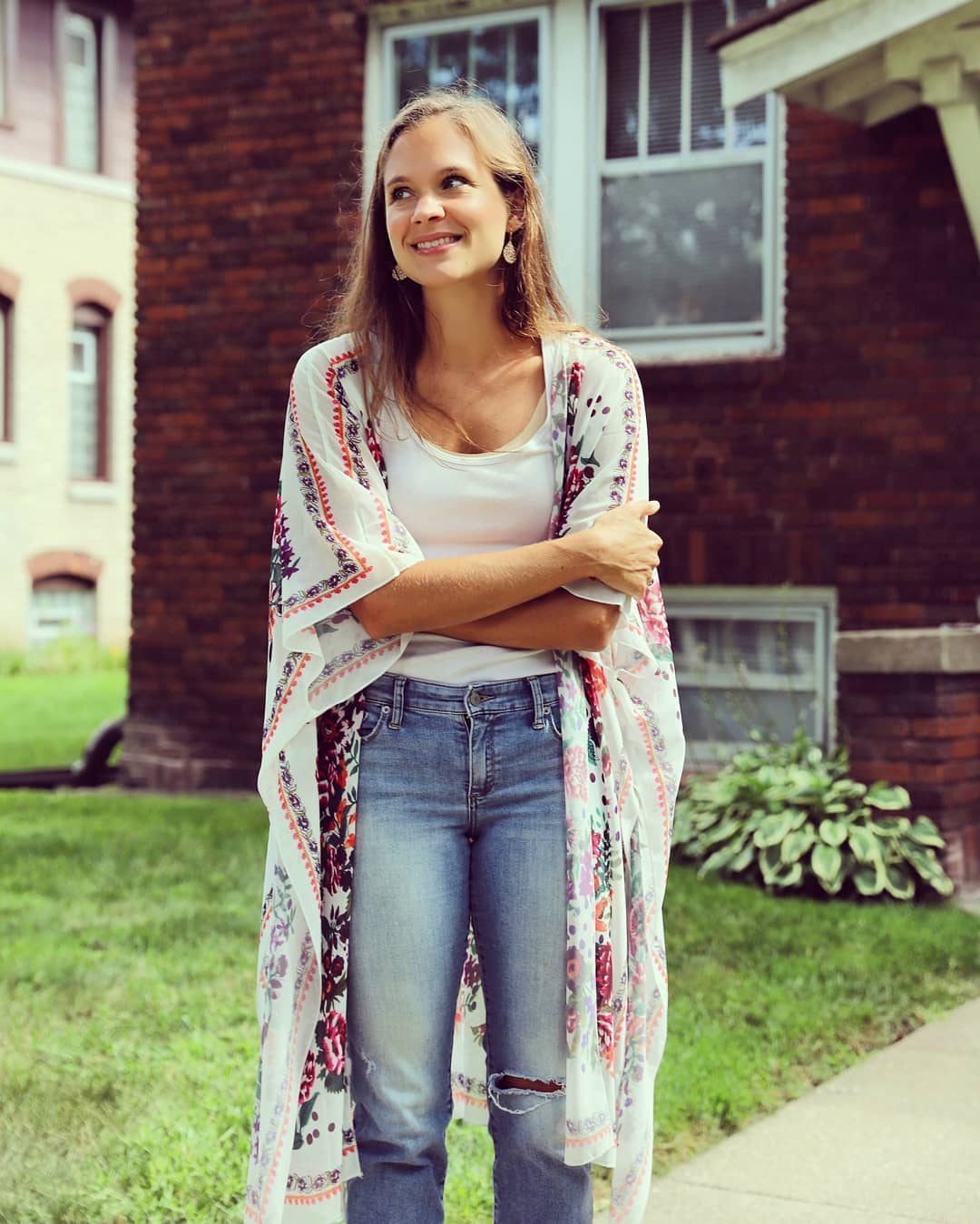 "...Right now I worry about the fall. I worry about starting out the year online, and building a strong, loving community without face-to-face, in person interactions. I worry about loved ones contracting Covid-19. I have asthma, so I do worry about what will happen if I contract Covid. I worry about all of my kids, past and present. I know how important it is for kids to see each other and connect, and I worry that some of my kids haven't been able to do that. I worry about the schools that are currently open, full of students. I worry about those teachers, staff and children. I worry about my friends and family members who work in the health care field."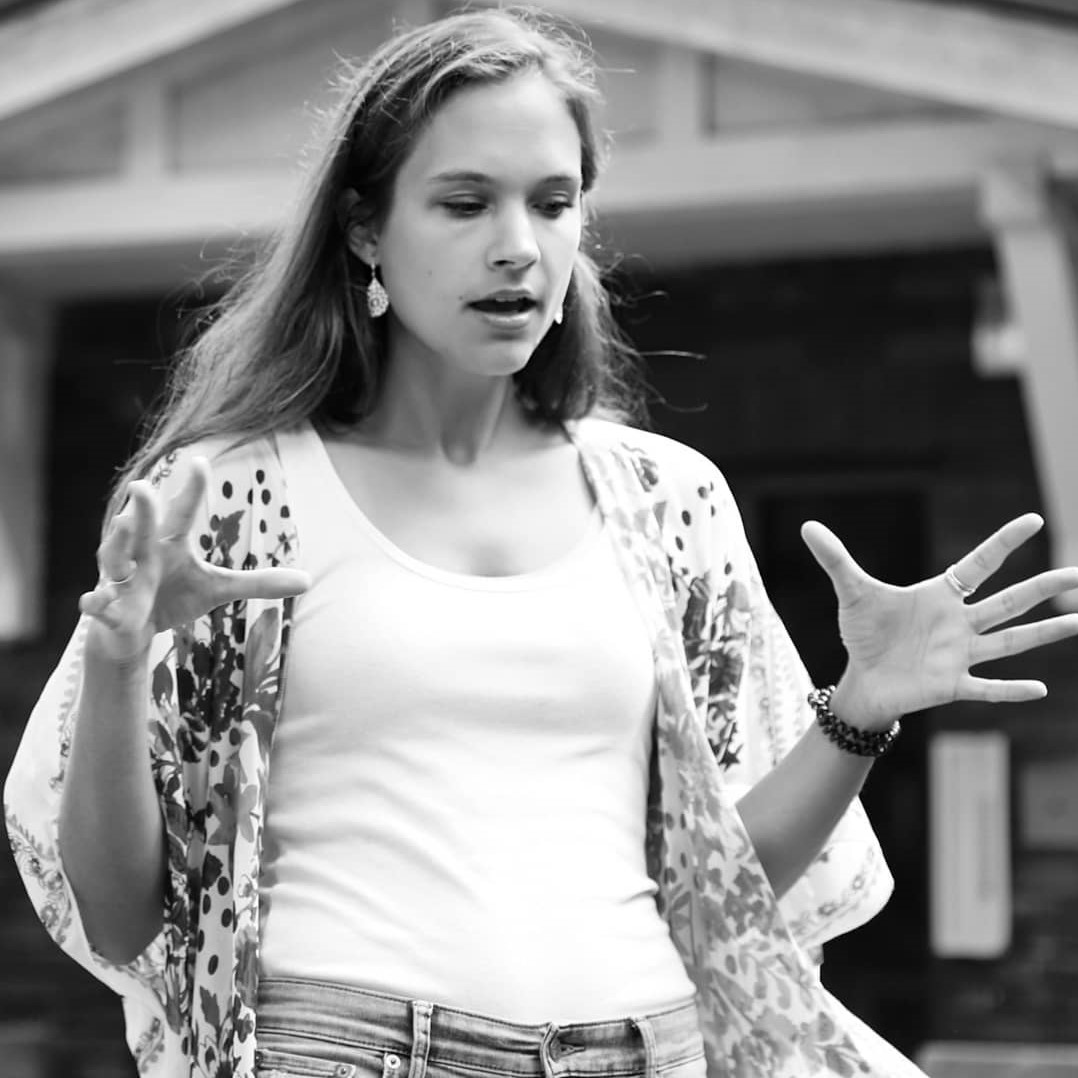 "But! I am an optimist at heart. And I'm hopeful that people will vote early. I think positive change is coming and that we have a lot of healing to do. I have faith in my generation and the generations after mine. I believe we will carry this momentum forward and create a better world. I am hopeful that we we will appreciate the little things more."